Do you want run and save the screenshot on smartphone Nexus 5X but you don't know how to do it? Read on and we'll show you how to take screenshots with your new mobile device Google e LG.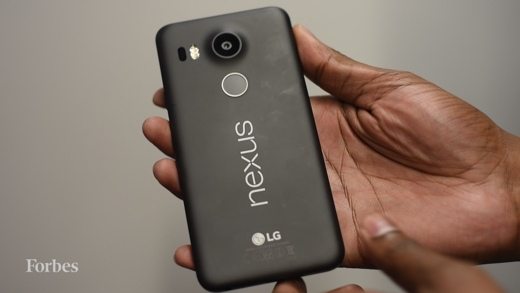 In this article we will show you a guide for take and capture screenshots on the new Google Nexus 5X smartphone in a way quick and easy.
La LG is a South Korean conglomerate world leader in electronics, mobile phones and petrochemicals founded in 1947 and affiliated with LG Electronics.
In the mobile telephony branch it is establishing itself in the world market with the LG G2 and LG G3 mobile phones, equipped with the operating system Android.
Google, after several collaborations, has seen fit to produce the new Nexus 5X in collaboration with LG, and the result could not fail to be exceptional.
Are you recently in possession of the latest top of the range Nexus 5X with Android and need to take screenshots?
If you don't know it for run and save the screenshot on Nexus 5X smartphone, you must first position yourself on the screen you intend to capture and then simultaneously press the "POWER"And"LOW VOLUME".

POWER (On / Off button) + Low Volume = Screenshot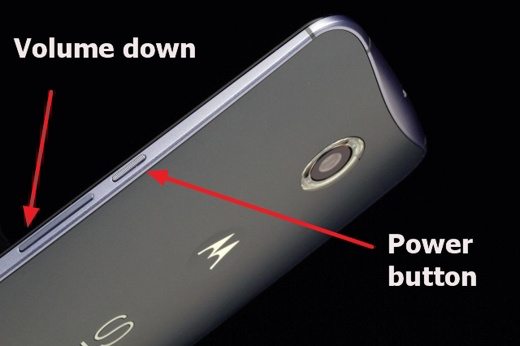 The Volume button is located on the lower side of the Nexus 5X smartphone.
If the operation was successful, the screen will flash for a moment and you will hear a click.
Pulling down the notification bar will show your recent screenshot. By clicking on it you can open it, or see it later in the app Gallery under the folder "Screenshots".
Now you can share the saved screenshot with whoever you want.
Also take a look at: The new Nexus 6P and Nexus 5X smartphones presented by Google.
Alejandro Crespo Martinez We are a specialized and passionate team of virtual reality. We have extensive experience in this area. We decided to create ForVirtualRealityLovers to share all our information with customers and users. We have quality information. You can find tips, guides, interviews, top products and much more! If you are curious, enter our site ForVirtualRealityLovers.com and discover the virtual world! 😉 How to take and save screenshot on Nexus 6P ❯
Articles related to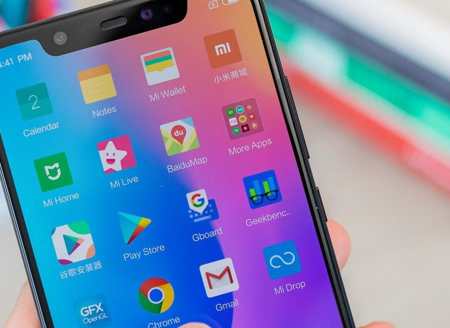 Best Chinese smartphones 2022: buying guide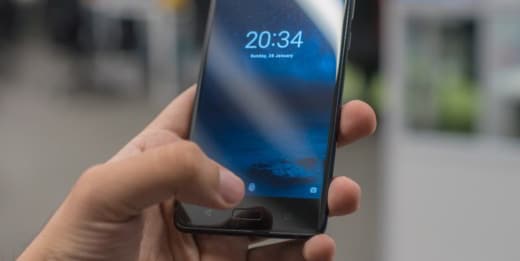 Come fare screenshot Nokia 8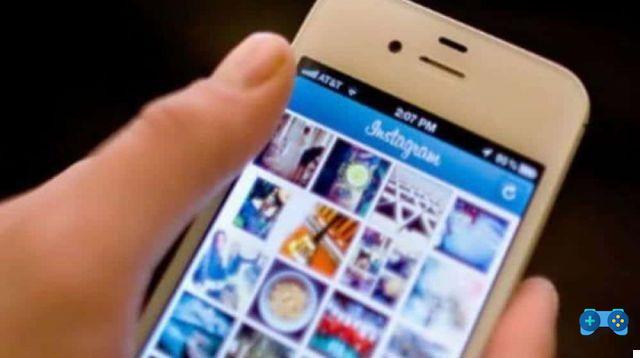 How to block offensive posts on Instagram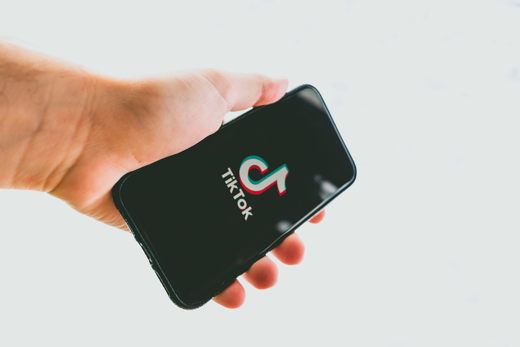 How to dubbing on TikTok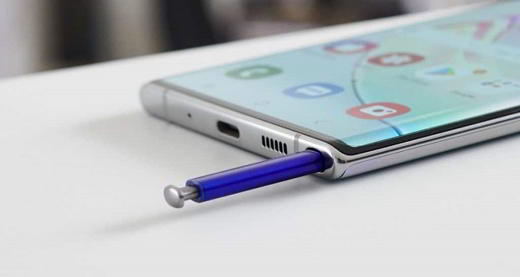 Samsung Galaxy Note 20: how to make and save screenshots (screenshots)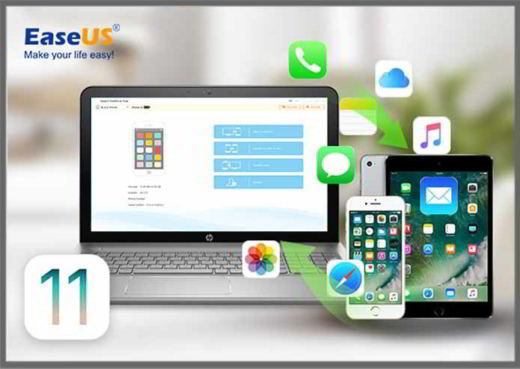 How to transfer data from iPhone to iPhone with MobiMover Free
Add a comment from How to run and save screenshot on Nexus 5X
Comment sent successfully! We will review it in the next few hours.

Telephony
How to dictate WhatsApp messages
How to promote products on Instagram
The best apps for online shopping
How to download videos from TikTok without logo
Two-Factor Authentication Instagram How It Works
How to do a survey on Telegram
How to copy phone book to MicroSD card with Galaxy
How to backup WhatsApp chats
How to Install Android Apk App on Windows 10 Mobile
How to dictate on smartphones with voice recognition
What is Musical.ly and how it works
Free flashlight: the best apps for Android and iOS
How to live on TikTok
How to move WhatsApp photos, videos and audios to SD automatically
Best smartphones under 150 euros 2022: buying guide
Facebook buys Whatsapp for $ 19 billion
How to find out who stops following you on Instagram
Best wireless charger for iPhone or Android 2022: buying guide
How to recover deleted TikToks
How to spy on chats on WhatsApp
❤️Chi Sleep For Virtual Reality Lovers?
For Virtual Reality Lovers we are a team of people who aim to give you all the best information about Virtual Reality.
What information do we share?
We share everything you need to know about virtual reality, tips, prices, features, guides and much more !.
🤖What are the best virtual reality products?
We have the best information section on the best virtual reality products.



This work is under a Creative Commons Attribution-Non-Commercial-No Derivatives 4.0 International License. 2021/primerpaso.me X
Check out our best articles!
How to grow an Instagram page
How to find out the number of an anonymous call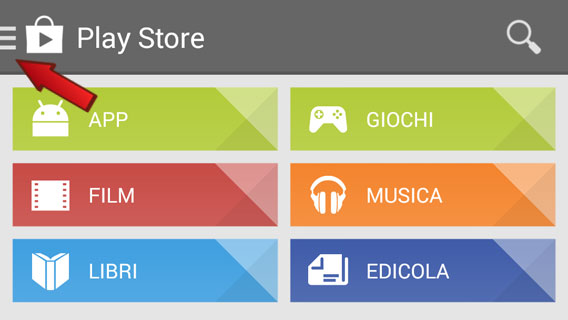 How to remove automatic app updates on Android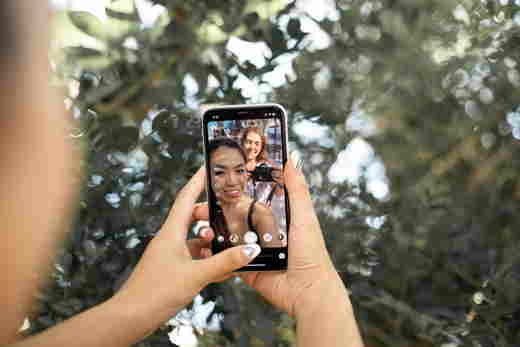 How to take photos for Instagram