If you are looking for a solution for reduce HTTP requests and speed up your site, you will have to try to minimize the resources of a web page and thus improve its performance.
When you type the address of an Internet site, you must know that the browser connects to it and starts downloading the source code of the page to be displayed. A page also needs to download some files external to the page itself (CSS files, JS files or images). For each additional resource, therefore, the browser will make a new one HTTP request to the server to download these files.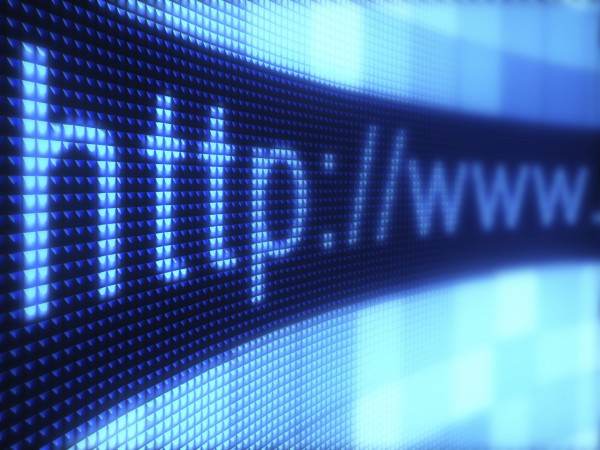 reduce HTTP requests and speed up your site, you need to merge all the files CSS and scripts javascript in two separate files that you will need to call all.css e all.js. Access your web space and save all the CSS and Javascript files present on your PC.
They are generally contained in special folders, such as css folder o js folder. Open your browser and connect to the site refresh-sf. In the section Input (via drag & drop) drag all previously saved CSS files. The Web service will automatically group the files, generating a new single file, containing the code of all the CSS: the new file will have a weight halved compared to the sum of the original files.
Once you have created a new (empty) text document on your PC, open it and paste the code generated by the site into it Refresh-sf. Click on Fillet, Save with name and rename the file all.css (remember to delete the suffix . Txt). Repeat the code unification operation, for all JavaScript files in the js folder.
At the end of the procedure you will have only two files: all.css e all.js.
Alejandro Crespo Martinez We are a specialized and passionate team of virtual reality. We have extensive experience in this area. We decided to create ForVirtualRealityLovers to share all our information with customers and users. We have quality information. You can find tips, guides, interviews, top products and much more! If you are curious, enter our site ForVirtualRealityLovers.com and discover the virtual world! 😉 How to evaluate the reputation of a site with WoT (Web of Trust) ❯
Articles related to
How to handle a Google penalty and get out of it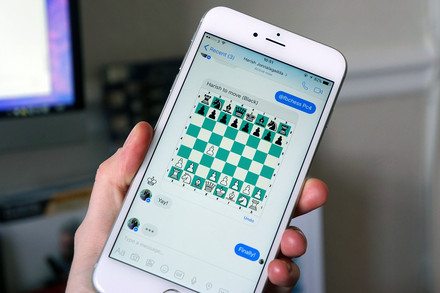 How to play chess on Facebook with smartphone or PC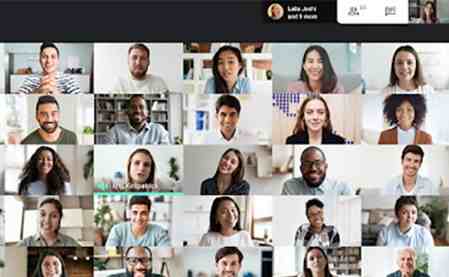 Meet how to see everyone on the screen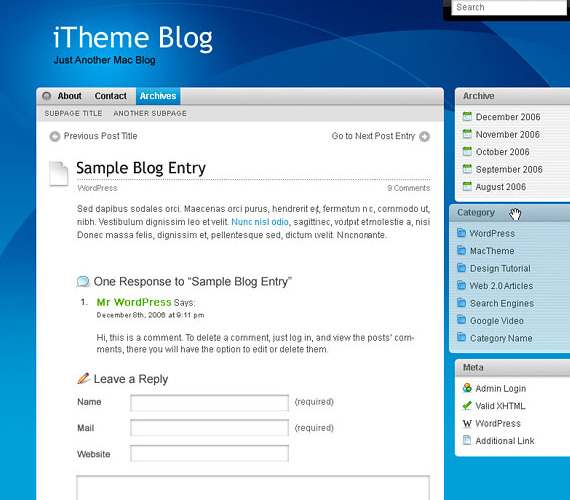 BlogEngine.Net: Widget Zone Multipli per i Razor Themes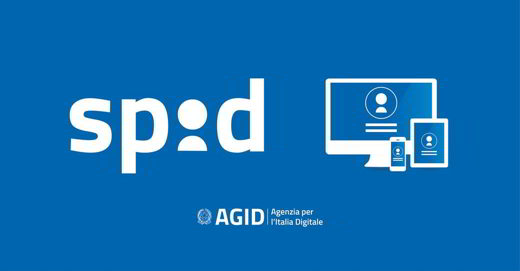 Complete guide on how to activate SPID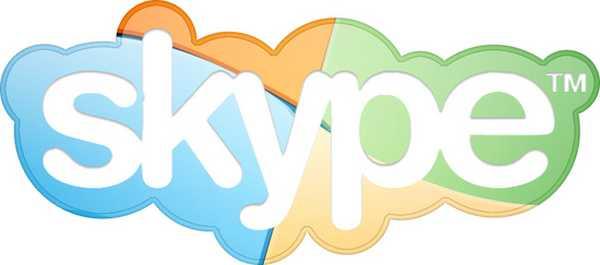 Skype is still the most used video chat system
Add a comment from How to Reduce HTTP Requests to Speed ​​Up Your Site
Comment sent successfully! We will review it in the next few hours.

Internet
How to appear on Google Maps with Google My Business
How to send encrypted emails
How to import a PST file into Outlook
Xiaomi Mi4c: buying guide on GearBest
How to Download YouTube Videos with 4K Video Downloader
How to make money with video games
Prime Day 2020: best audio, photography and smart TV offers
How to convert a currency on PayPal
Yellow triangle with exclamation mark on WiFi: how to solve limited access
How to evaluate a site's reputation with WoT (Web of Trust)
How to save conversations in Facebook chat
How to block Vitaly rules spam on Google Analytics
How to make money with social eating
How to find out who deleted you from Facebook
How to manage shipments for e-commerce
Fire TV: lo streaming box di Amazon
How to change default browser on Android and iPhone
How to shut down your PC remotely
How to hide the Facebook profile from Google
BlogEngine.net: how to remove date from post URL
❤️Chi Sleep For Virtual Reality Lovers?
For Virtual Reality Lovers we are a team of people who aim to give you all the best information about Virtual Reality.
What information do we share?
We share everything you need to know about virtual reality, tips, prices, features, guides and much more !.
🤖What are the best virtual reality products?
We have the best information section on the best virtual reality products.



This work is under a Creative Commons Attribution-Non-Commercial-No Derivatives 4.0 International License. 2021/primerpaso.me X
Check out our best articles!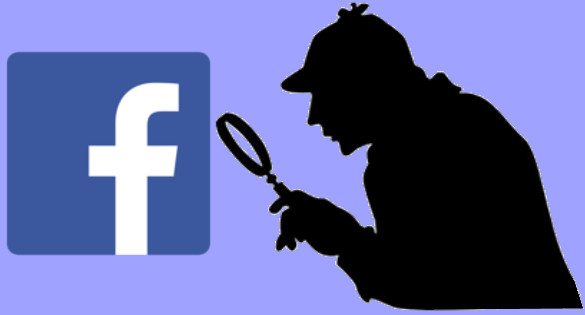 How to find out who visits your Facebook profile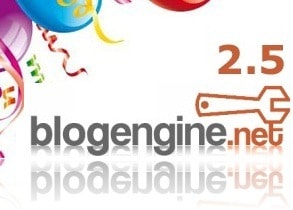 How to insert a donation button in Blogengine.net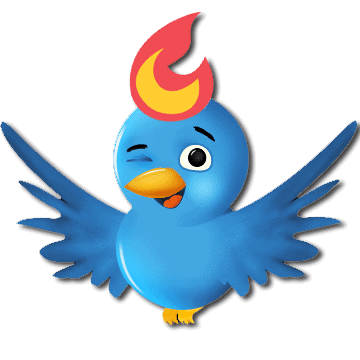 Track Twitter clicks with Feedburner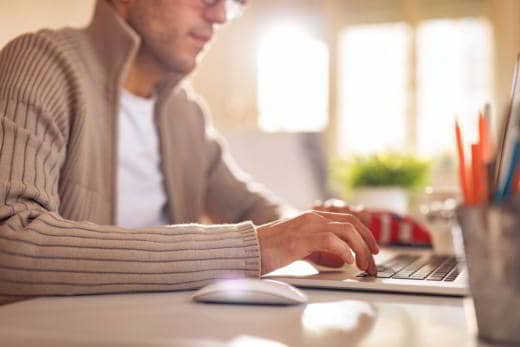 How to archive Outlook messages