How to activate the Dark Mode on Instagram. Here's how to color the world's most famous photo social network black by introducing the dark theme on both Android and iOS mobile devices.
Finally the night mode or dark mode has also arrived on Instagram. The advantage is a considerable saving of battery of the device but also a convenient solution for not straining the eyes in the case of environments with reduced lighting.
How to activate the Dark Mode on Instagram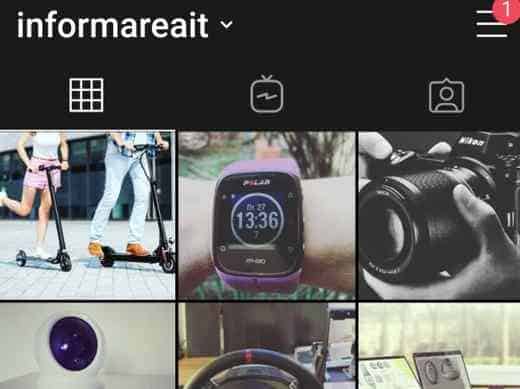 The dark mode of Instagram is already available on all smartphones and tablets with iOS 13 and Android 10. To activate the dark mode on Instagram you have to follow these steps:
How to activate the Dark Mode of Instagram with Android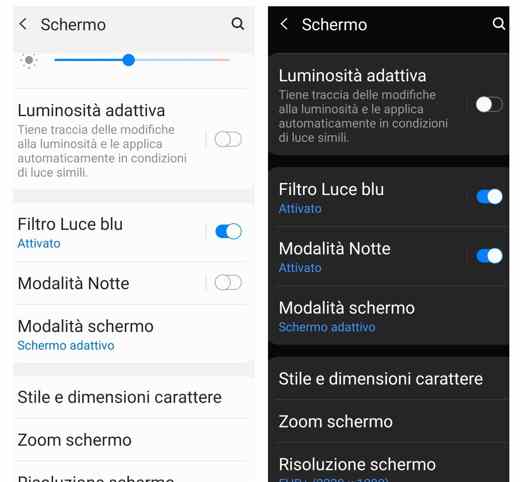 To activate the black mode of Instagram you must first of all have the operating system installed on your device Android 10 and have the version v114.0.0.38.120 or higher than Instagram. Then proceed as follows:
Open Instagram on your smartphone.
From your mobile go up Settings> Display> Night mode.
Move the cursor to ON to switch to Dark fashion.
This process will put the phone in night mode and Instagram will appear with a dark theme.
How to activate Dark Mode on Instagram with iPhone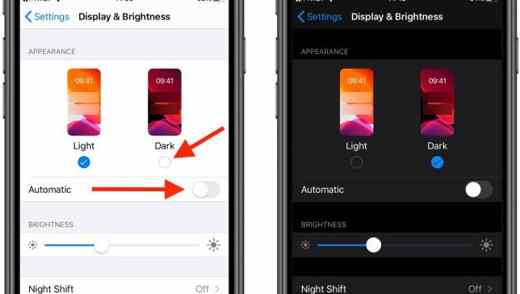 This way your iPhone will appear completely in night mode.
Other useful articles