After having explained to you how to print with android today we see together how to print with ios.
Apple invented a communication standard called AirPrint in order to simplify the use of the printer as much as possible iOS devices avoiding incompatibility. It is indeed sufficient that iPhone o iPad are part of the same Wi-Fi network.
After installing the printer on the local network, all you have to do is select it within the app we are using.
There are many printers that are not compatible with AirPrint and that could not be used in iOS, but the numerous free apps made by major manufacturers such as Epson iPrint Hp ePrint, Lexmark Mobile Printing, Samsung Mobile Print, allow you to enable printing from iOS by transferring documents on paper with different methods of use but with identical performance.
With AirPrint we can print directly from the app we are using, if instead we use a peripheral without AirPrint , you must first save the document in the device memory, start the application of the printer manufacturer and choose the file to be transferred to paper. This procedure is certainly more laborious but it allows us to save money and above all to replace a printer that is perhaps still new.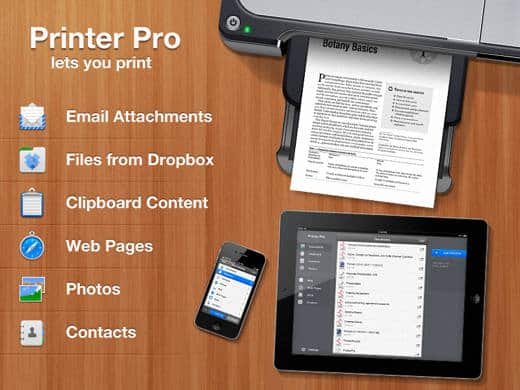 The third way to print from ios devices is to use specific apps downloadable on the App Store. Among the most popular there is Printer Pro that, at the cost of 5,99 €, allows you to connect to any multifunction printer or network printer and even a shared USB printer via Mac or PC. Printer Pro allows total control of documents on paper size, rotation and multiple printing on the same sheet. Other alternatives are: Printer Pro Lite free but limited e ePrinter Free, great for printing photographs.
To conclude here is a short list of the best printers AirPrint:
Samsung CLP 415NW - 230 €
Epson Expression Premium XP605 – 152, 49 €
HP Officejet Pro 276dw - 330 €
Canon Pixma MG5550 - 99 €
Epson Expression Photo XP-750 - 203 €
HP Photosmart 6520 - 150 €
Alejandro Crespo Martinez We are a specialized and passionate team of virtual reality. We have extensive experience in this area. We decided to create ForVirtualRealityLovers to share all our information with customers and users. We have quality information. You can find tips, guides, interviews, top products and much more! If you are curious, enter our site ForVirtualRealityLovers.com and discover the virtual world! 😉 How to update Google Play Services (Download APK) ❯
Articles related to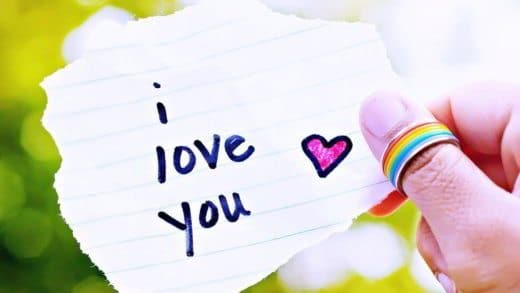 WhatsApp images good morning love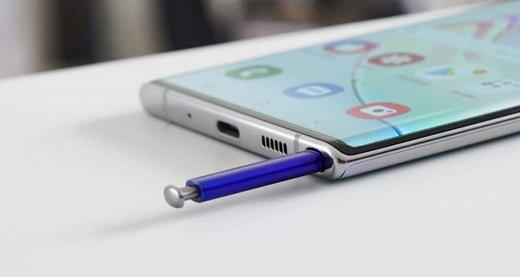 Samsung Galaxy Note 20: how to make and save screenshots (screenshots)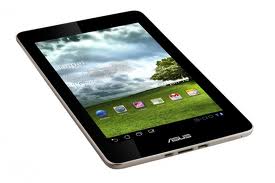 Introduced the new Google Nexus 7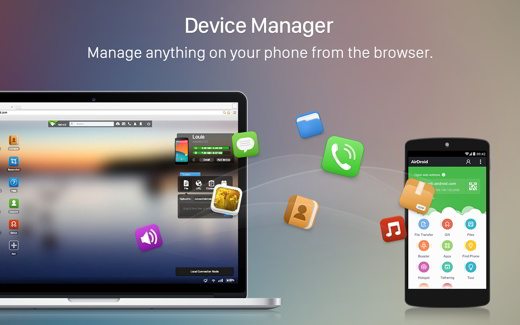 How to transfer files from PC to Android smartphone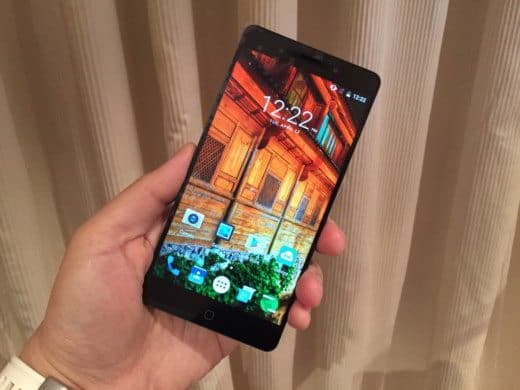 How to make and save screenshots with Elephone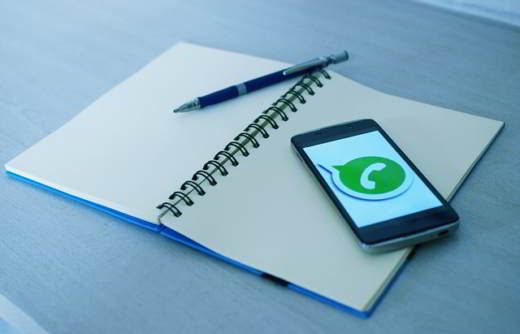 How to save important WhatsApp messages
Add a comment from How to Print with AirPrint from iOS Devices
Comment sent successfully! We will review it in the next few hours.

Telephony
What to post on Instagram to get more followers
How to delete WhatsApp Status
WhatsApp is renewed and extends subscriptions also on iPhone
How to take and save screenshot on Alcatel Pop C9
How to track down a stolen laptop or smartphone
Cancel sending Instagram message
Errore com.android.systemui su smartphone Android
Decrypt WhatsApp conversations
How to understand when the smartphone battery is no longer working
When to post on TikTok
How to create WhatsApp link to the phone home
How to read ebooks with Android
WeChat arrives and WhatsApp is shaking
How to intercept phone calls with Android
Best smartphones 2022: buying guide
How to disable Peel Remote advertisements
Best smartphone for teens 2022: buying guide
How to disable the read receipt (double blue check) on WhatsApp
How to block on Telegram? Here are the instructions
How to convert iPhone video to Android
❤️Chi Sleep For Virtual Reality Lovers?
For Virtual Reality Lovers we are a team of people who aim to give you all the best information about Virtual Reality.
What information do we share?
We share everything you need to know about virtual reality, tips, prices, features, guides and much more !.
🤖What are the best virtual reality products?
We have the best information section on the best virtual reality products.



This work is under a Creative Commons Attribution-Non-Commercial-No Derivatives 4.0 International License. 2021/primerpaso.me X
Check out our best articles!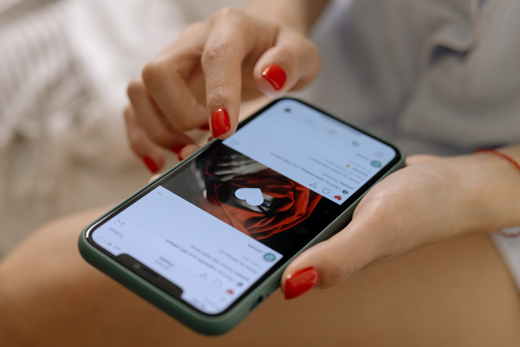 How to grow an Instagram page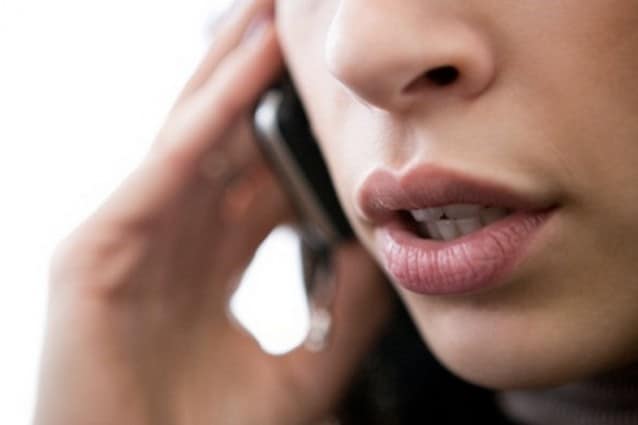 How to find out the number of an anonymous call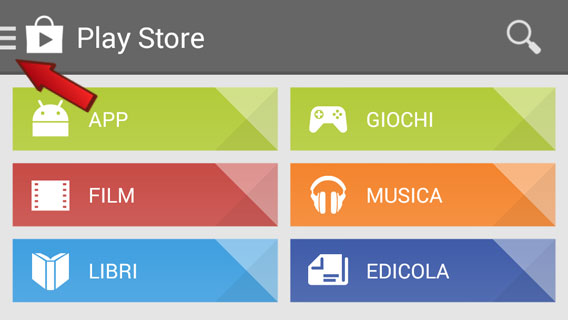 How to remove automatic app updates on Android
How to take photos for Instagram