Do you want run and save the screenshot with Huawei Honor but you don't know how to do it? Read on and we'll show you how.
In this article we will show you a guide to shoot and take screenshots on Huawei Honor 7X, Honor 7 Plus, Honor 8, Honor 9, Honor View 10 models equipped with Android, quickly and easily.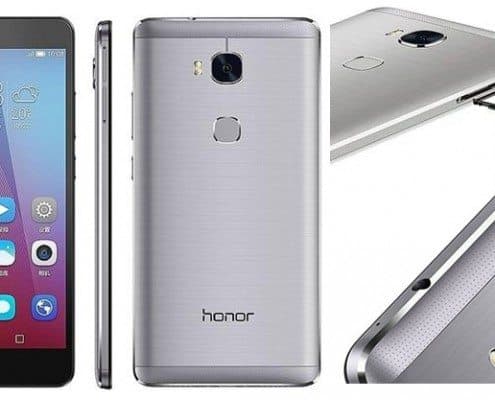 THEHuawei Honor it is on the market in many models, among the best there are definitely the 5X and 7, both with an excellent value for money. Huawei is a company based in China that is gradually conquering the Occident as well. Its smartphones are low-cost, mid-range phones but also powerful smartphones and phablets such as the Honor 5X a dual sim with a 5.5-inch display and a 1080p resolution with Snapdragon 615 processor.
Come fare screenshot Honor
If you have recently owned a Huawei Honor and you need to take screenshots, you can proceed as follows:
When the image you want to capture is clearly visible on your display, to run and save the screenshot with the Chinese smartphone Huawei Honor all you have to do is press and hold the "keys at the same time.POWER"And"VOLUME DOWN"For 2 seconds, until you hear the camera click.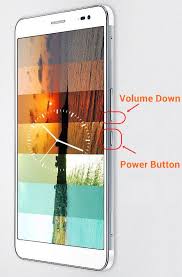 POWER (On / off button) + LOW VOLUME = Screenshot.
A shutter flash will notify you of the successful screenshot and save. The screenshot captured, given that the Huawei Honor is equipped with Android, will be saved in the "Pictures" folder in the Gallery App.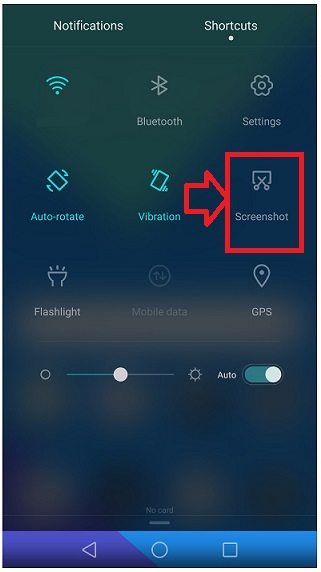 Another solution, since Honor runs on Android, is to use thescreenshot option on the menu Settings to Apply. To do this, follow the steps indicated:

Go to the screen of your Huawei Honor smartphone where you want to take a screenshot:
Access the Quick Settings menu
You will find the screenshot button icon
Tap on it and the screen will be captured
The screenshot will be saved in the Gallery section.
BUY ON AMAZON: battery, cover, film, earphones, Huawei Honor case