Do you want run and save the screenshot with Elephone but you don't know how to do it? Read on and we'll show you how.
In this article we will show you a guide to shoot and take screenshots on Elephone P9000, P8000 and P7000 models, equipped with Android 6.0 MarshMallow, quickly and easily.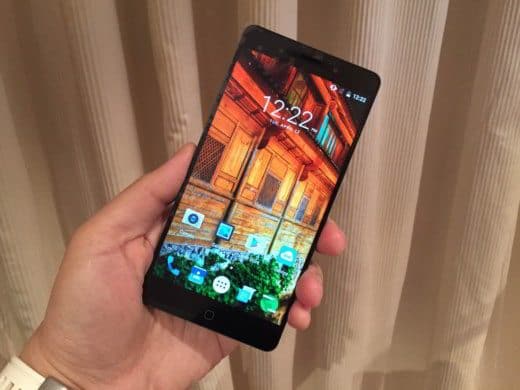 Elephone P9000 is a Chinese smartphone developed by a Shenzhen-based company. The excellent value for money make it a really attractive phone especially for its 2.0 GHz octa core combined with 4GB of RAM. The hardware sector sees cameras up to the situation and a full HD display with fantastic colors. The battery life is 3000mAh supported by fast and wireless charging. The power connector is the Type-C type while the bluetooth is at version 4.0. The fingerprint key, plus NFC and FM radio, make it a must-have phone.
Come fare screenshot Elephone
If you have recently owned an Elephone and you need to take screenshots, you can proceed as follows:
When the image you want to capture is clearly visible on your display, for run and save the screenshot with the Chinese Elephone smartphone all you have to do is hold down the "POWER"And"VOLUME DOWN"For 2 seconds.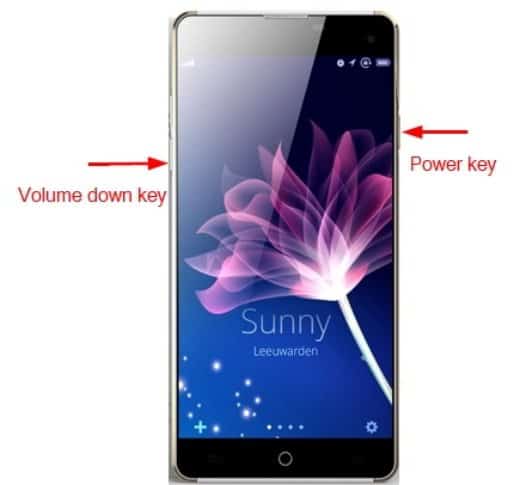 POWER (On / off button) + VOLUME BASS = Screenshot.
A flash around the edges will confirm that the screenshot and save have occurred. The screenshot taken, given that the Elephone is equipped with Android 6.0 MarshMallow, will be saved in the folder "Images"In the Gallery App.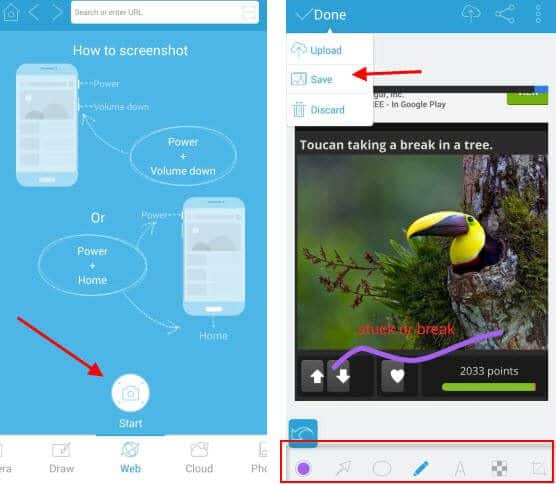 Another solution is called Apowersoft Screenshot, this is a free app for all mobile devices with Android. It is used to capture any image on the screen and beyond. After downloading it from Google Play, launch the app and step on the overlay icon.
Then press the Power and Volume Down button at the same time or press the Power and Home button always at the same time
The app will save the screenshot allowing you to take screenshots of individual regions or a complete webpage as well.
BUY ON AMAZON: battery, cover, film, earphones, Elephone case