Il Play Store is the Google virtual store that allows you to install apps and games on Android smartphones. However, it is not possible to download the files . Apk, necessary to manually install apps on mobile phones, especially when you don't have a data connection. However, there is a solution.
How to download APK from Google Play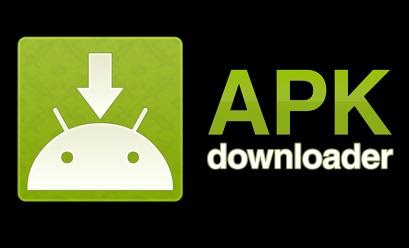 Read on and you will find out how to download APK files from google play store.
I file APK are packages that contain applications for the Android operating system and can be downloaded from websites and stored offline. Unfortunately through the APK files it is very easy to spread malware for Android, especially when downloading from disreputable websites. For this reason, Google forces users to download from the Play Store by blocking its diffusion.
However, many do not know that APK files can also be safely downloaded from the Google Play Store, let's see how.
How APK-Downloader works

The first thing you need to do is connect to the Google Play Store to search for the app or game you are interested in. For example, open the page about the game in the Play Store Candy Crush Soda Saga, and from the address bar of the browser copy theURL.
Now go to the site of Apk-downloader, paste the game URL into the field Visit Play Store HTTPS and press the button Generate Download Link.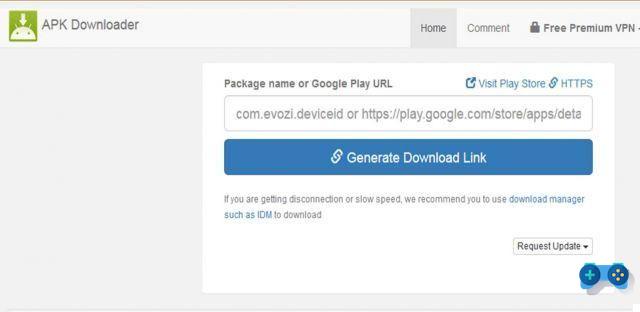 After a few moments you will see a link next to the button "Click here to download .. now".
You just have to click on it to download the APK file to be installed manually on your Android smartphone or tablet and that's it.
Also take a look at: The best Stores with Free Apps alternative to Google Play and Apple Store