Do you want to deactivate LoSai and ChiamaOra di TIM but you don't know how to do it?
LoSai and ChiamaOra by TIM is an active service for all TIM customers, both Rechargeable that with Subscription.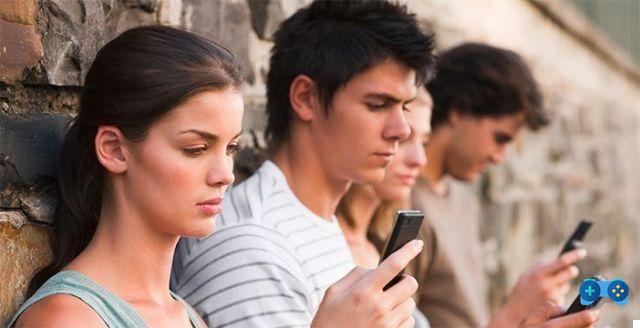 How TIM's LoSai works
LoSai di TIM informs you about the calls you have received while your mobile phone is off, unreachable, or when you are busy in other conversations or in all other cases in which it is not possible to reach you by phone. When you become available again you will receive a SMS with the sender's number and in the text the time and date of the received call. If the number of the person who searched for you is already registered in the address book, you will see their name directly and you can contact them directly after reading the notification message.
LoSai by TIM allows you to receive an SMS for each call made and lost, both in Spain and abroad and at no additional cost, for the latter solution, you must be registered on the network of a foreign operator "EasyRoaming". (here you find the list of Countries and Operators authorized for the service, or contact the Customer Assistance Service 119)
Call information always refers to last 48 hours; it is also not possible to receive notifications from TIM's LoSai when:
call transfers to other telephone numbers other than the answering machine are active
call waiting is active and there are secondary numbers of the 2in1 service;
the customer abroad is certified on the network of a foreign Operator that is not "Easy Roaming";
the call comes from a private number.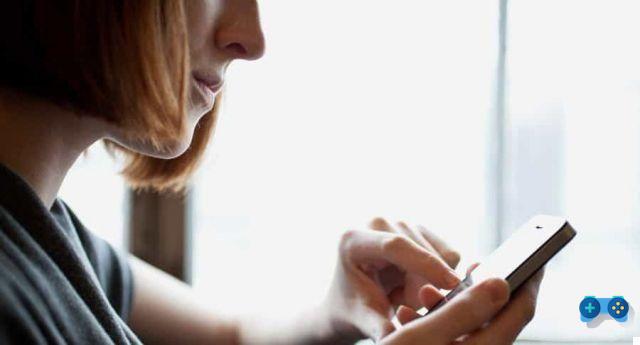 How ChiamaOra by TIM works
ChiamaOra di TIM comes into operation when the person (TIM customer) you are calling does not answer because he is busy, out of coverage or has the phone turned off, and allows you to receive a SMS notification, or to book one Automatic callback as soon as the person you were looking for is reachable. With the Reservation of Automatic Callback, the phone will ring and call back the person you are looking for, who will be contactable again.
Automatic callback will be charged according to your tariff plan. If, on the other hand, you have activated one of TIM's voice options (voice, SMS, Internet), the callbacks will be charged according to the conditions set out in these offers.
The service is not available when:
the customer TIM calling TIM must find In Spain, while the customer called TIM, who is not in Spain, must not remain unreachable for more than 6 hours (30 minutes if the phone is busy);
the user called TIM has set up a call transfer, including the Telephone Answering Machine;
the TIM calling customer who set up automatic callback is not in Spain. In addition, the person called must be in Spain and must be reachable within 6 hours of the call (30 minutes if the phone is busy).
Costs of LoSai and ChiamaOra TIM
The service is indefinite and for all TIM Rechargeable customers it is FREE until 11/08/2014. Starting from 11/08/2014 the service is available for € 1,90 every four months with a charge on the remaining credit.
For those who switch to TIM keeping the number or activate a new line, TIM's LoSai e ChiamaOra is already active and in FREE promotion for the first four months!
Prices include VAT.
For TIM customers with a subscription, the service is indefinite and free until 31/10/2014. After this date, the service will be available at 48 cents per month with a quarterly charge of 96 cents.
For Rechargeable customers, the amount relating to the renewal of the service will be deducted from the first useful recharge. If there is no top-up, the service deactivation process will be started within 120 days. The cost of the service for rechargeable customers is charged by using the residual credit on the TIM Card.
How to deactivate LoSai and ChiamaOra TIM
deactivate TIM's LoSai and ChiamaOra service all you have to do is call the free number 40920 for TIM services and follow the instructions of the voice guide.
Alejandro Crespo Martinez We are a specialized and passionate team of virtual reality. We have extensive experience in this area. We decided to create ForVirtualRealityLovers to share all our information with customers and users. We have quality information. You can find tips, guides, interviews, top products and much more! If you are curious, enter our site ForVirtualRealityLovers.com and discover the virtual world! 😉 How to deactivate the Call me Vodafone service - Iter and costs ❯
Articles related to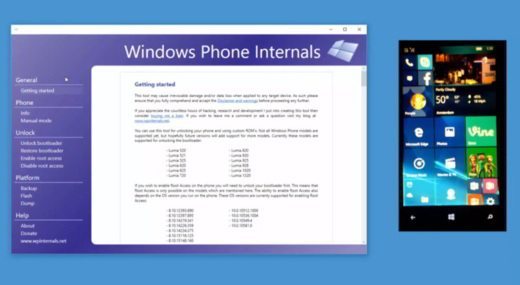 How to jailbreak Nokia Lumia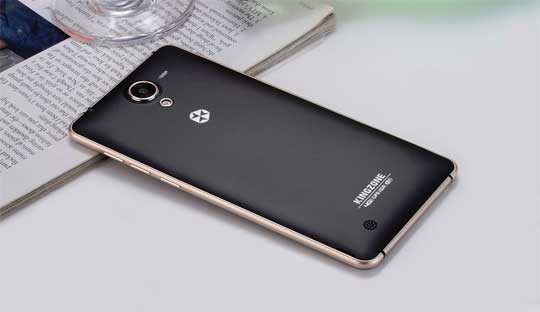 How to run and save the screenshot on KingZone N5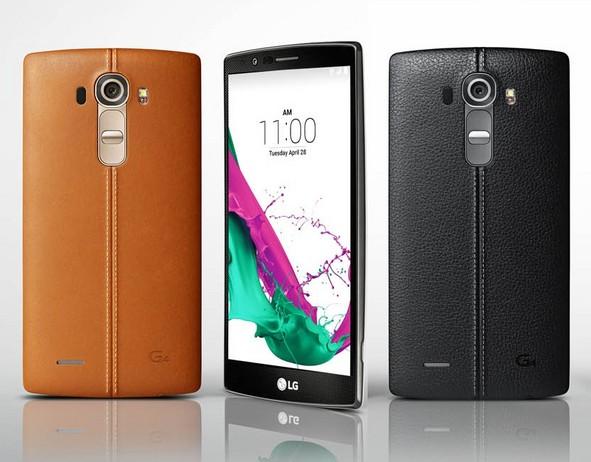 Here is the top of the range LG G4 2015 - Technical features, price, video and photos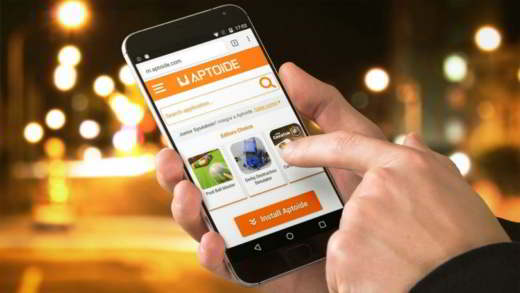 Best Android alternative stores to download paid apps for free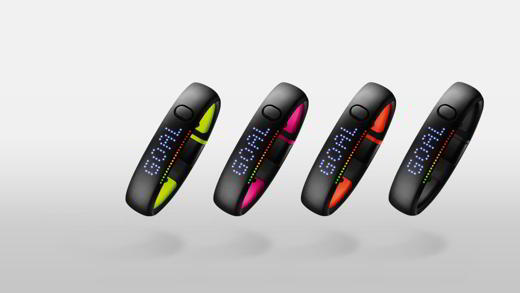 The best devices and apps for sports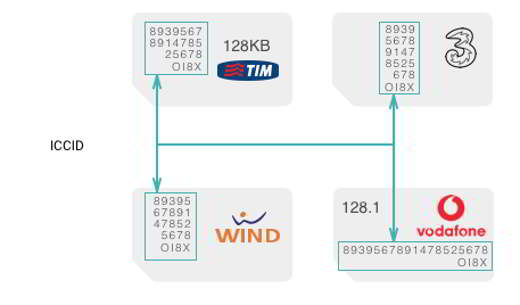 How to see the SIM serial number (ICCID)
Add a comment from How to deactivate LoSai and ChiamaOra TIM - Iter and costs
Comment sent successfully! We will review it in the next few hours.

Telephony
Instagram problem we limit the frequency: Please try again later
How to find out if your partner is cheating on you on WhatsApp
How to make and save screenshots (screenshots) with Huawei P30 Pro
How to make a video call with Telegram
How many people can make the video call on Instagram?
Best Android Screen Recorders
How many group video calls can I make with WhatsApp?
How to move WhatsApp to SD card
How to spy on Whatsapp from PC without phone
The best Instagram hashtags 2022 to get likes and followers
How to change WhatsApp wallpaper
Use the smartphone camera as a webcam
Best apps to find work 2022
The new rules on roaming: what will change
What is the name of the TikTok song, where it comes from and why it is so popular
What to do if the smartphone does not recognize the fingerprint
Quack! Messenger the app that earns you money by chatting
Samsung Galaxy S7 and Galaxy S7 Edge: features, prices and news
How to block autoplay of videos on Instagram
The best apps to send SMS for free
❤️Chi Sleep For Virtual Reality Lovers?
For Virtual Reality Lovers we are a team of people who aim to give you all the best information about Virtual Reality.
What information do we share?
We share everything you need to know about virtual reality, tips, prices, features, guides and much more !.
🤖What are the best virtual reality products?
We have the best information section on the best virtual reality products.



This work is under a Creative Commons Attribution-Non-Commercial-No Derivatives 4.0 International License. 2021/primerpaso.me X
Check out our best articles!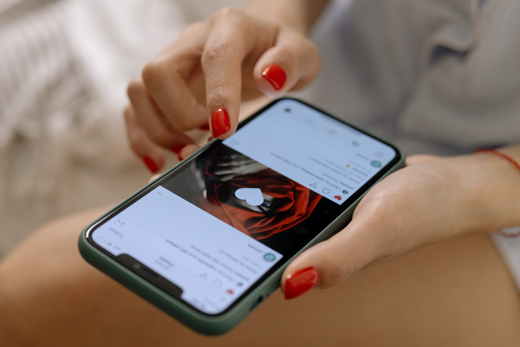 How to grow an Instagram page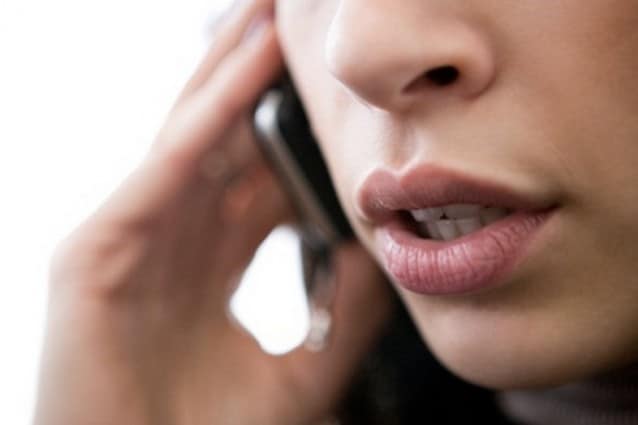 How to find out the number of an anonymous call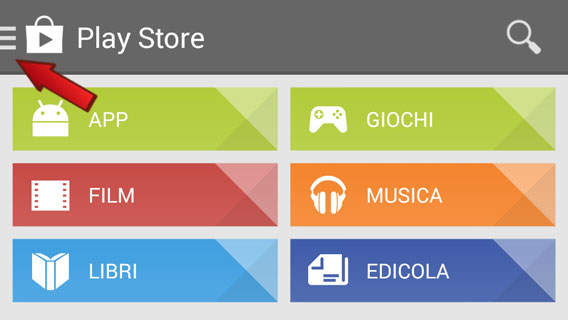 How to remove automatic app updates on Android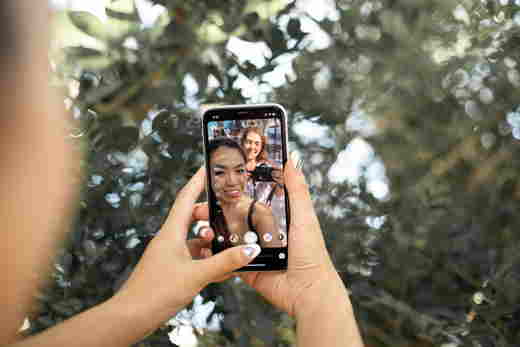 How to take photos for Instagram