If the hard disk fails, the data contained in the backup is also lost, so avoid creating a backup on the same disk used in your computer. It is best to use a USB disk of the same size.

How to create a backup to protect Windows files and disk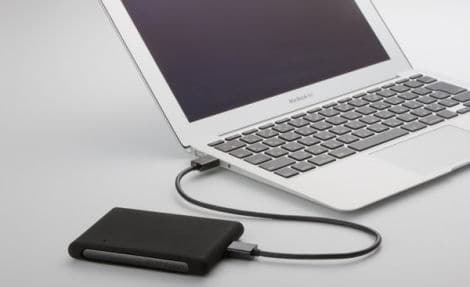 To start the backup program in Windows click on the button Windows Start, Then Panel di Control > System and security and on Backup Your Computer. In the window that will start click on the item Configure Backup.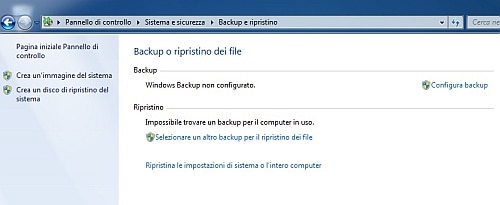 After have chosen USB target drive, select it by clicking on it and click on NEXT.

With one click your NEXT and Save Settings and Backup, the backup will start and the data will be saved on the disk, while you can continue working safely.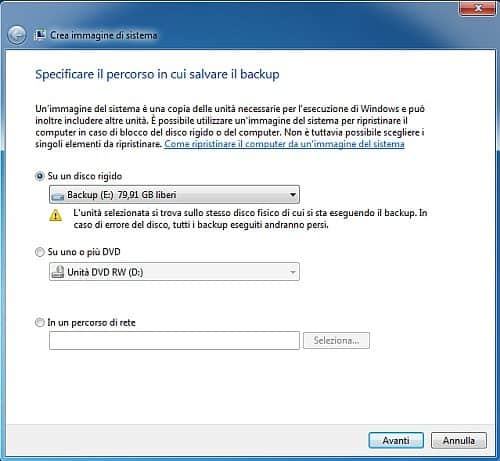 To change the settings of an existing backup, however, you can click Change Settings. Then click on Manual selection and NEXT to decide what Windows should copy.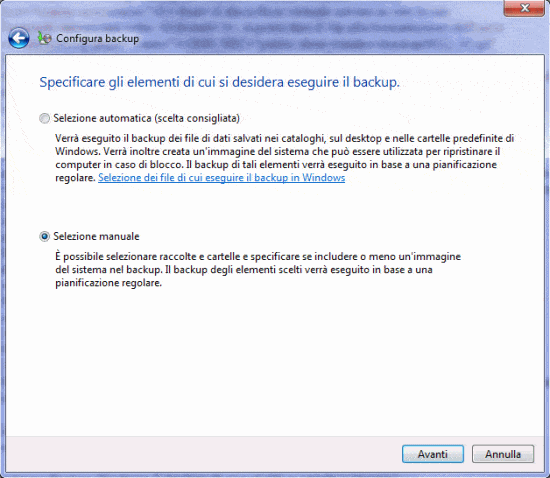 By default, the user folders and libraries of all existing users on the PC are saved. The save also includes photos, videos, music and documents. If you don't want to save any data, just remove the check mark.

If your hard drive has multiple partitions then you need to remove the blue check mark from Include a system image of the units clicking on it with the mouse.

After clicking NEXT you can change the default backup time Every Sunday at 19:00. To change the day just click on the item Edit schedule and set the date in the window Back up on a schedule.
To confirm press OK.

To save and run the scheduled backup click on the entry Save settings ed go out. When the green bar Backup in progress .. will be gone your files will be safe.
From now on the Backup will be performed regularly according to the established day as long as the external disk is connected to the USB port.
Otherwise Windows will try to perform the backup again after some time.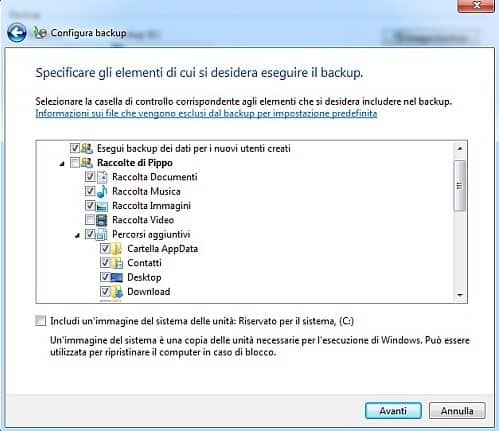 If you have multiple partitions on your hard drive and you have removed the check mark Include a system image of the unit, then you can also create a system image. To do this, click on Create a system image and then NEXT, then make sure the USB drive is connected and visible to the system.
After clicking NEXT, you can add more partitions to the image by clicking on the external disk. As you will notice, the essential parts for starting Windows are already selected. Click on NEXT, Start Backup and finally on the button Close to finish.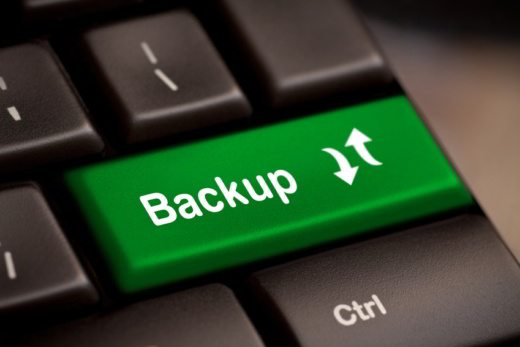 How to back up your data