Protect children from the hidden costs of games it is a problem shared by many parents. We are talking about in-app purchases found in smartphone games.
In-app purchases are additional paid services found within some apps or games. Some examples of in-app purchases are: a code that unlocks other features in a free app or magic potions that give more power to the game.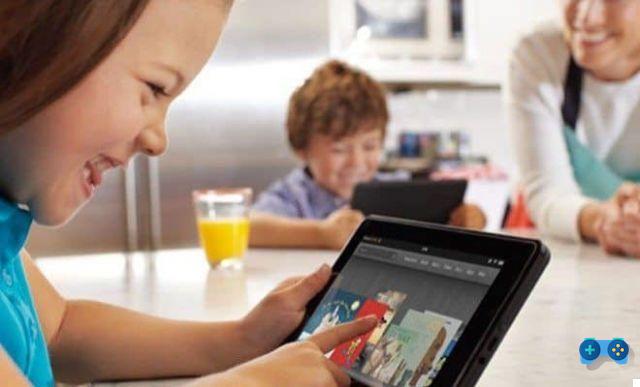 A game with in-app purchases in the hands of a child could result in unwanted and very expensive purchases. Before downloading an app, it is always advisable to check if the app offers in-app purchases by taking a look at the details page or to directly protect our child from the hidden costs of games or Apps through the steps that we will explain in this item.

Be vuoi scoprire how to protect children from the hidden costs of games on Android, iPhone and Windows Phone keep reading this guide and you will understand how.
How to protect yourself from In-App purchases on Android
Su Android purchases can be blocked by acting directly in the Play Store, so launch the App on your tablet or smartphone, click on three bars in the upper left i went his Settings. In the section User Controls stage on the item Request authentication for purchases and then choose the option For all purchases with Google Play on this device.
From now on it will be possible to make online purchases only by entering the Google password and after tapping on OK.
Unfortunately, Android does not provide mechanisms for parental control, so you'll need to turn to applications like Parental Control Children's Area. Download it from the Play Store and install it, then launch it and accept the license. Now set a Pin and confirm with Update Pin. Also enter an email address, useful for restoring the Pin in case of emergency and stop on Continue.
Now you can choose the apps to allow use by tapping on Select Apps for Kids Place. After completing your choice, stop on Done. To exit the app and return to normal mode, stop on thedoor icon with an up arrow and insertion il Pin, confirming with Ok. To reactivate the protection start Kids place.
How to protect yourself from In-App purchases on iPhone and iPad

Su iPhone o iPad, you can block purchases by going to Settings> General and finally on Restrictions. After tapping on Enable restrizioni choose a four-digit code to enter twice and stop on the item In-app purchases to disable it.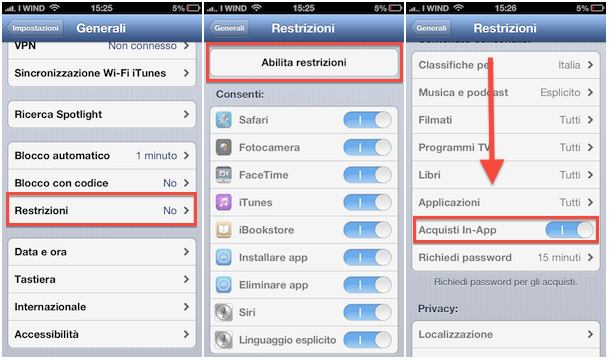 However if you shop through yours ID Apple, for example on the Apple Store, in the next 15 minutes the in-app purchases. To avoid this, all you have to do is tap on Request Password and choose Immediately as an option. In this way, every time you want to make a purchase you will have to re-enter the Apple ID.

If you want to further protect your baby you can also use the function Access guided. From Settings> General> Accessibility, abilita lo slider Access guided. Enter a lock code and set to On the slider Accessibility abbreviations.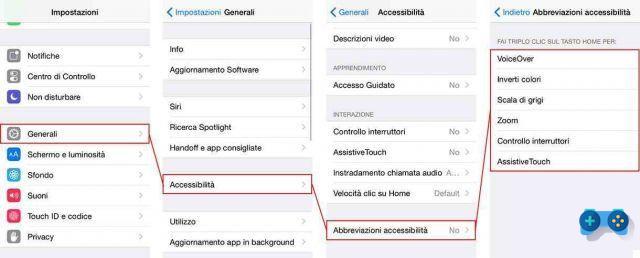 Now when you are on an App, press the button three times Home to view the settings for Accessibility abbreviations. Three more touches and the subsequent entry of the unlock code are sufficient to return to normal operating mode.
How to protect yourself from In-App purchases with Windows Phone

On a smartphone with Windows Phone, you can block unwanted purchases through the function Wallet. To activate it you have to open Windows Store, go to Settings and click on PIN button to bring up the Wallet settings.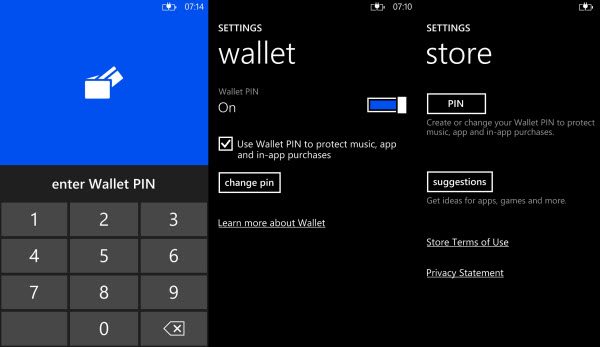 Activate the Wallet PIN enabling the relevant slider, then enter a PIN that is at least four characters long. After activating this option in-app purchases and those of music and applications will be possible only after entering the entered PIN.
To make your smartphone with Windows Phone even safer before entrusting it to a child, you can enable theChildren's corner. The function restricts access to only some applications.
To enable it go to Settings> Children's corner, Then NEXT and add the items allowed in Toys, Music, Video o App, then conclude by tapping on Done. Remember to also enter a lock screen password by tapping on Set passwordto prevent your child from accessing the Start screen.
Beware of clicks on App banners
Have you noticed that by clicking inadvertently or deliberately on the banner of an App your telephone credit has been reduced? Attention, lately it is happening that i click sui banner of the App they actually hide costs as they activate subscriptions to paid services who levy their duty directly on your credit or bill.
The best protection against this constant danger is that of block services or surcharge (so-called "value added") directly through your telephone operator.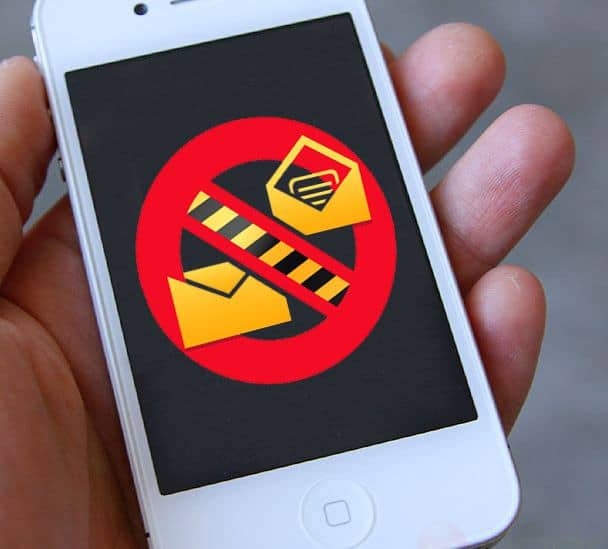 To activate the Barring SMS, i.e. blocking paid SMS or MMS, you can carry out these instructions according to your operator:
TIM - visit the website, or call 119 and ask the operator to enter the number you wish to block in the blacklist.
Vodafone - call 190 and ask the operator to activate the sms barring service, or activate it directly from the operator's website.
wind - contact customer service at 155 to request the blocking of the premium services or you can block it directly from the site.
H3G - call customer service at 133 or visit the website to locate the appropriate dedicated section.

Postemobile - send a fax or post the form found on the site (you can find it at this link), requesting the blocking of premium services.
Other useful articles
How to protect children from the Internet
Best apps to monitor kids cellphone