In the course of ainterview given to GQ about a month ago, Jim Ryan Sony had officially confirmed that Days Gone, title of Bend Studio which has been a huge hit on PlayStation 4, would soon be released in version as well PC.
Like Horizon: Zero Dawn e Death Stranding, it's about a triple A title of great appeal that leaves the "nest" of exclusives Sony to make itself available, with great graphic magnificence, to the owners of a PC. But speaking of graphic magnificence, what will be the features (and perhaps improvements) that the post-apocalyptic survival based on zombies and motorcycles will bring with it in its version PC?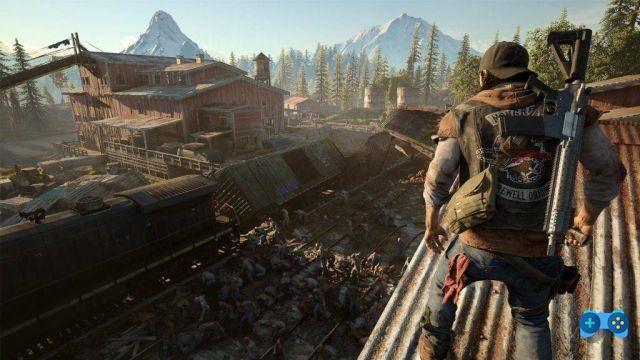 Days Gone for PC: some graphics features
In a communicated on Twitter, SIE Bend Studio gave some details on the subject. In addition to the complete achievement sector, Days Gone su PC will have the ultrawide resolution support, unlocking the frame rate e graphic improvements.
With reference to the latter, the game's Steam page reports that the players of the version PC will enjoy better distances for viewing vegetation, widening of the depth of field of view it's a higher level of detail. On the same page you can also view the system requirements.
L'uscita di Days Gone in version PC is scheduled for the April 26 2021. Recall that the version PlayStation di Days Gone was inserted between PlayStation Plus games this month.