With the activation of voice calls on WhatsApp for smartphones with Android operating system, these days are running real scams that push users to do operations aimed at draining their credit.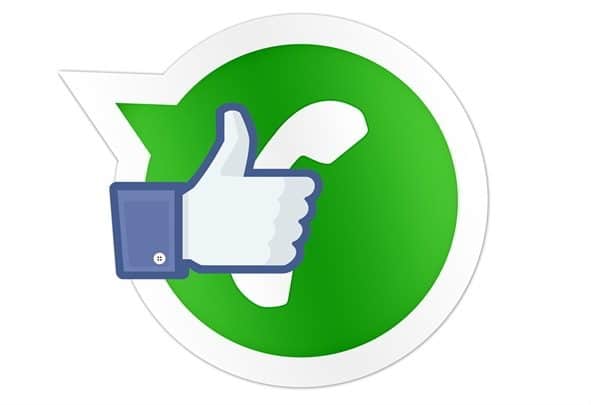 We are talking about phishing operations that do not concern apps or managers and which look like this:
"Congratulations! You have been invited to try WhatsApp Calls, invite 10 friends to activate free WhatsApp calls ». After you click on "Invite Now".
By opening the app and clicking on "Continue", you will activate a paid service also intent on steal personal data.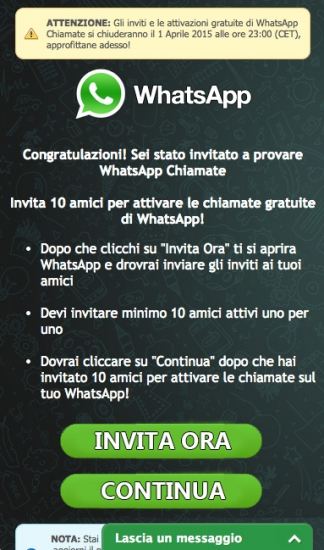 Then a we advise against clicking on messages or links or external services that offer the activation of voice calls on WhatsApp, since the voice calls will be activated through the automatic updates of the app directly on your smartphone.
Alejandro Crespo Martinez We are a specialized and passionate team of virtual reality. We have extensive experience in this area. We decided to create ForVirtualRealityLovers to share all our information with customers and users. We have quality information. You can find tips, guides, interviews, top products and much more! If you are curious, enter our site ForVirtualRealityLovers.com and discover the virtual world! 😉 How to get around the double blue check on WhatsApp with Android, iOS and Windows Phone ❯
Articles related to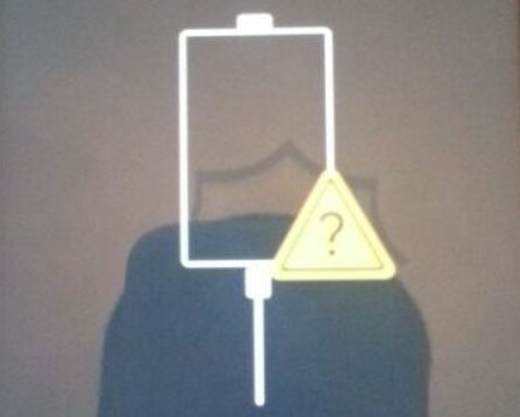 Problems charging the phone: yellow triangle with question mark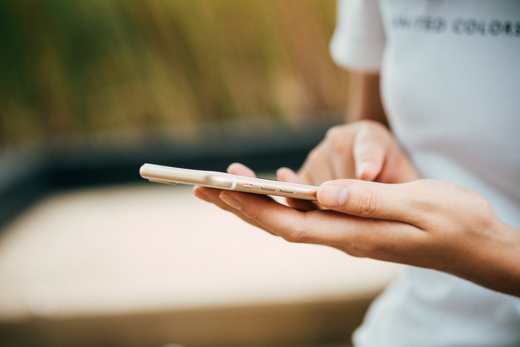 How to move contacts from SIM to Samsung phone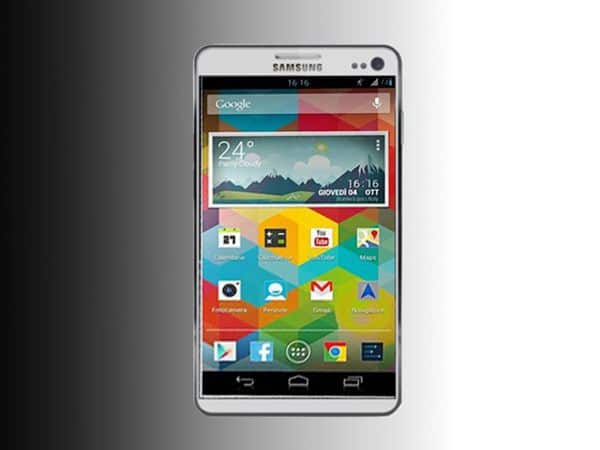 Samsung Galaxy S4: news, videos and features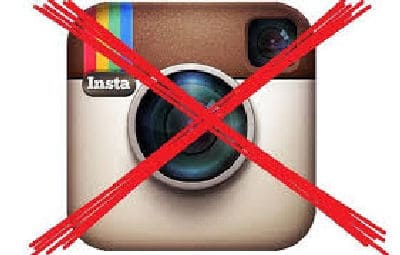 How to delete Instagram account and save photos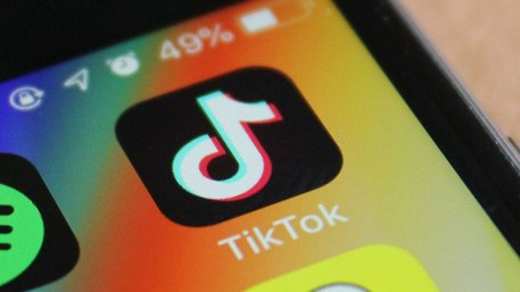 How to buy followers on TikTok and grow fast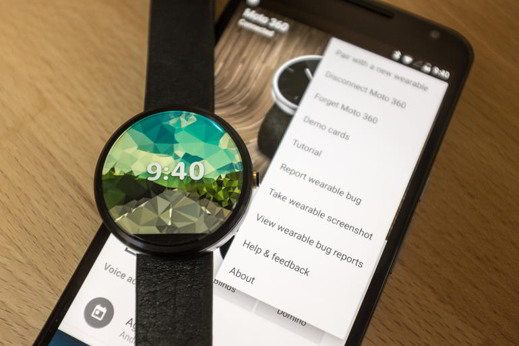 How to take and save screenshots on Smartwatches
Add a comment from Beware of WhatsApp Voice Call Scams
Comment sent successfully! We will review it in the next few hours.

Telephony
How to find out if your partner is cheating on you on WhatsApp
How to understand who blocked you on Instagram
How to disable smartphone microphone
Best football streaming app to watch matches on Android
How to send self-destructing messages with Instagram
How to transfer data from iPhone to iPhone with MobiMover Free
No ADSL? Here are the best alternatives for July 2022
Best Telegram Bots 2022 list
How to update iPhone and iPad with iOS 10
How to delete Instagram suggested posts
Nokia Lumia 920 the smartphone with Windows Phone 8
How to save photos and videos from Instagram on PC or on Android and iPhone
How to deactivate LoSai and ChiamaOra TIM - Iter and costs
How to recharge I have: all methods of recharging
How to run and save screenshot on Nexus 6P
Beautiful and funny WhatsApp group names
How to put Instagram blank space in captions and biographies
Huawei P9 Lite: the best smartphone under 250 euros
Best food delivery apps
Android camera not working? Here's how to do it
❤️Chi Sleep For Virtual Reality Lovers?
For Virtual Reality Lovers we are a team of people who aim to give you all the best information about Virtual Reality.
What information do we share?
We share everything you need to know about virtual reality, tips, prices, features, guides and much more !.
🤖What are the best virtual reality products?
We have the best information section on the best virtual reality products.



This work is under a Creative Commons Attribution-Non-Commercial-No Derivatives 4.0 International License. 2021/primerpaso.me X
Check out our best articles!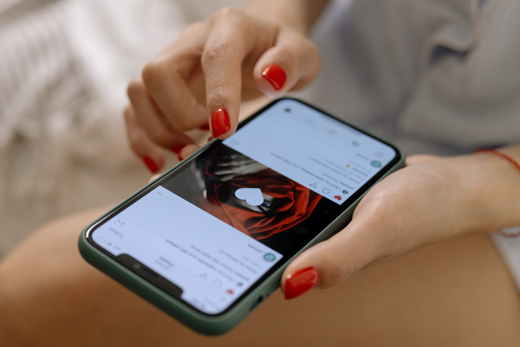 How to grow an Instagram page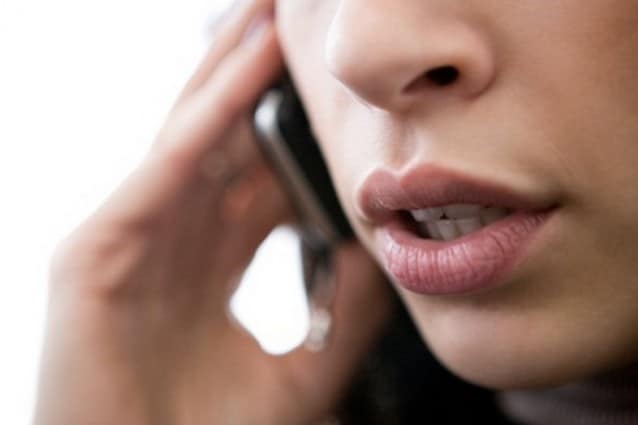 How to find out the number of an anonymous call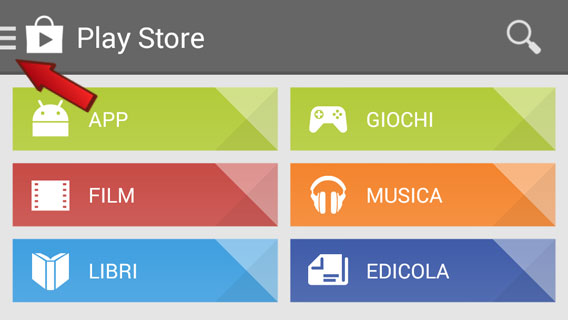 How to remove automatic app updates on Android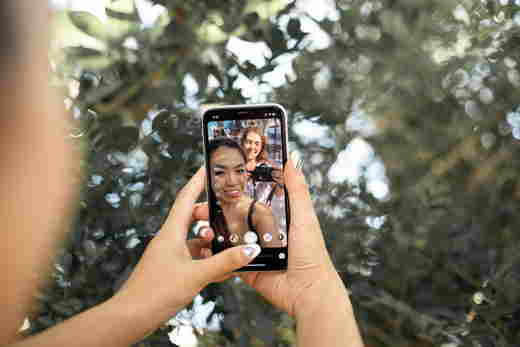 How to take photos for Instagram