For a few months on Whatsapp spin this message where Andy and John, the WhatsApp Directors invite you to send 20 messages to your contacts with a text similar to this: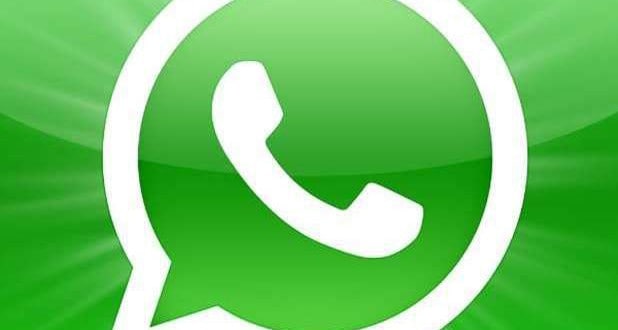 "Saturday morning whatsapp will become paid if you have at least twenty contacts send this message to them.
So it will turn out that you are a frequent user your logo will turn blue (Large blue circle) and will remain free.
(they talked about it on the news).
Whatsapp will cost € 0,01 per message. Send it to twenty people. Hi we are Andy and John the directors of whatsapp. A few months ago we warned you that from this summer watsapp would no longer be free; we always do what we say, in fact, we inform you that from today watsapp will cost 1 euro per month. If you want to continue using your account for free, send this message to 20 contacts in your address book, if you do, you will receive a text message from the number: 123 # 57 and they will tell you that watsapp for HER is free !!! THANK YOU…. and if you don't believe us check it out for yourself on our website (www.watsapp.com). UNTIL WE MEET AGAIN. When you do, the light will turn blue.
(if you don't send it, the whatsapp agency will activate the cost). "
We tell you right away that it's a hoax and rest assured, it is only one stupid chain, the cost of Whatsapp after one year from its use is always that of 89 cents