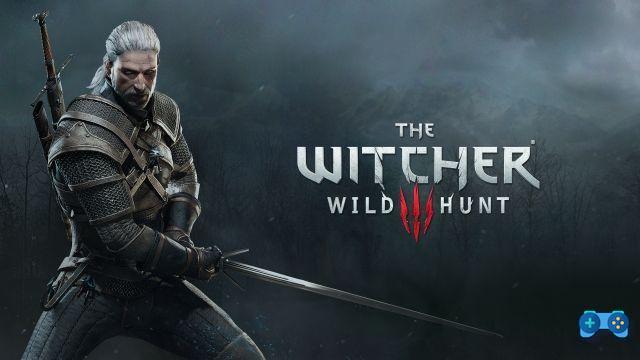 Fluctuating quality control in CD Projekt Red?
Although this is probably the most important title of the year, along with Metal Gear Solid V: The Phantom Pain and Fallout 4, The Witcher 3: Wild Hunt it is definitely not exempt from bug and even with all the good intentions of the boys of CD Project Red which have gradually released new ones patch to fix some of the problems present, the more time passes the more bug and glitch are discovered by the gaming community.
This time it is the turn of a new one duplication bug which will allow players to duplicate their own rune sets found in weapons and armor; the bug is quite simple to be implemented and will require the possession of a weapon or armor with all rune slots filled, once the necessary requirements have been met, it will be enough go to a Blacksmith, ask for the removal of runes and, before that happens, move instantly in the dismantling table. This operation will cause the runes to actually be moved within your inventory, but not removed from the selected equipment. The runes obtained can be reused or sold to merchants.