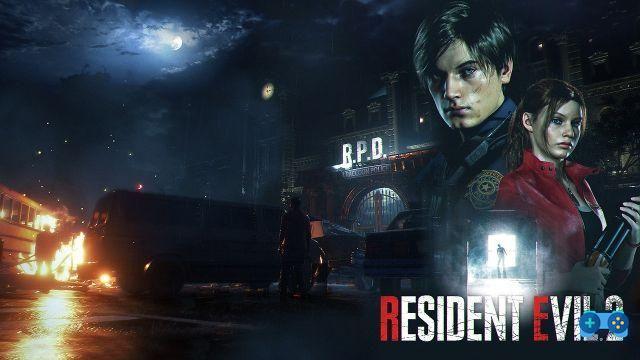 To get weapons and upgrades!
Resident Evil 2 will lead us to one image hunt. In this guide, we'll show you where to find the roll, how and where to develop the images, and (finally) the locations shown in the images so you can get a weapon upgrade and some ammo.
Where to find the "Hideout" film
In the Sewers, after obtaining the T-Bar handle, open the door that leads you into the Work room. Retrieve the film placed on the table, move the wardrobe and enter the hidden elevator to return to the Police Station.
Use the T-Bar handle to open the passage that will take you to the Main Hall of the Police Station and head towards the Dark Room to develop the film.
La Work Room key, is located in the sewers in the lower watercourse.
Now that you're back in the Police Station, there are three places you need to go.
Dark room
Go back to the Dark Room and develop the film in the sink. You will have two photos showing you the locations of two new elements.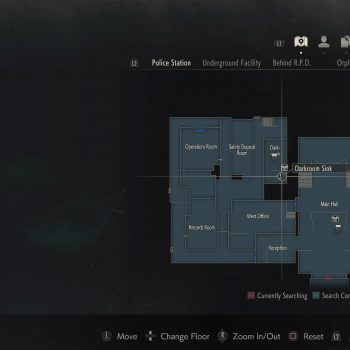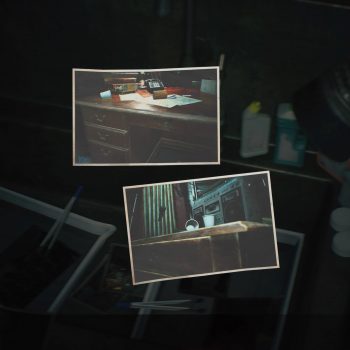 Pressroom
Return to the Press Room (east of the Main Hall). Open the drawer located on the podium side with the microphones. As Claire, you will receive Needle x7 cartridges, impersonating Leon, you will get Fuel for the Flamethrower.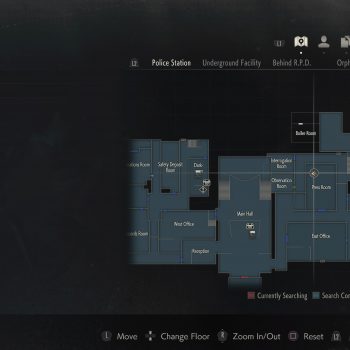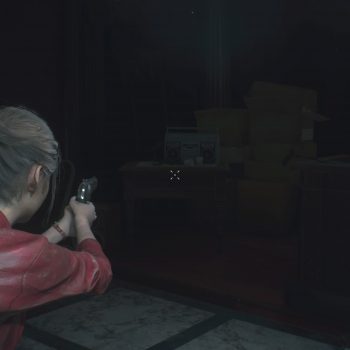 Stars office
Enter the room, and immediately turn left to enter the office. Open the desk drawer. Claire will receive the High Capacity Mag (MQ 11), which extends the magazine capacity of her SMG to 50 rounds, while Leon will receive an upgrade for the Magnum.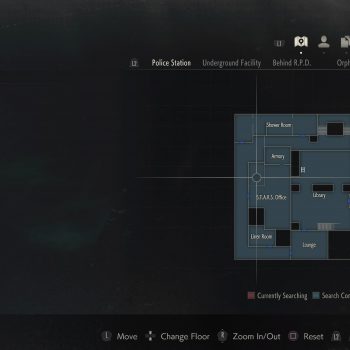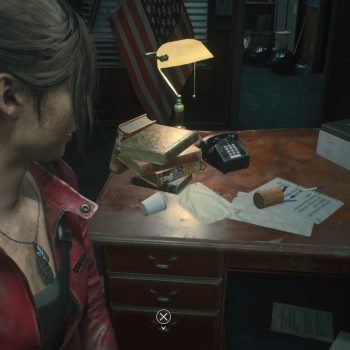 It might interest you:
Resident Evil 2, 5 tricks to survive the nightmare;
Resident Evil 2 - Guide, how to unlock Fourth Survivor, Tofu Survivor and Hunk modes as a playable character;
Resident Evil 2 - Guide to weapons and where to find them;
Resident Evil 2 Guide - Finding Mr. Raccoon