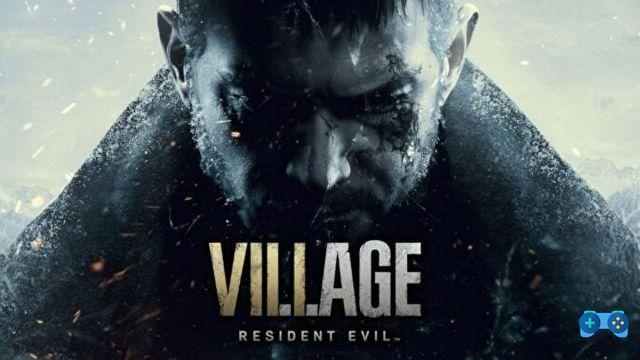 On the occasion of the Resident Evil Showcase, Capcom has officially unveiled the launch date of Resident evil village. The eighth installment of the famous horror series will arrive on 7 Maggio 2021 on PS4, PS5, XBOX One, XBOX Series X / S and PC. Those who buy it for PS4 or XBOX One will be able to make upgrade to the respective current gen version for free.
The game can be pre-ordered starting today and will have several special editions. Among these there is one special bundle with Resident Evil VII, so as to recover the first adventure of Ethan Winters. If you haven't played it, it's an excellent opportunity to understand the narrative thread waiting for this sequel.
It has also just been released an exclusive demo on PlayStation 5, called "Maiden", while for the other platforms it is scheduled for this spring.
In order not to miss anything, the developer showed a new trailer and, above all, the first gameplay video, in which we can also take a first look at the new crafting system. You can view them at the bottom of the article.