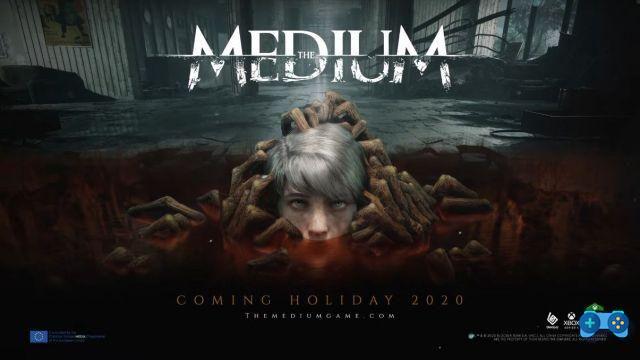 The Polish Bloober Team officially presented the new psychological horror The Medium at the Inside Xbox event.
After the proven experience on horror made between Layers of Fear, Observer and the recent Blair Witch, the studio tries to condense all his imaginaries into a very ambitious new work. From the dark and nightmarish settings of the first, to the wild and sick ones of the last, in The Medium the software house is combining everything.
But above all the project wants trace the glory of that Silent Hill 2 never forgotten, by the same admission of the main source of inspiration team. In general, the project aims to recreate the glories of the entire famous Konami saga in recent years fugitive.
The game, as the title suggests, will put us in the shoes of a medium capable of acting as an intermediary between the world of the living and that of the dead. In the trailer shown we have seen how Marianne, the protagonist, during one of her visions is shocked by themurder of a child. Maybe your baby? The woman will be pushed by these terrible scenes to investigate a dark past, in search of hidden truths.
The title will be set during the Soviet regime and will give us the bit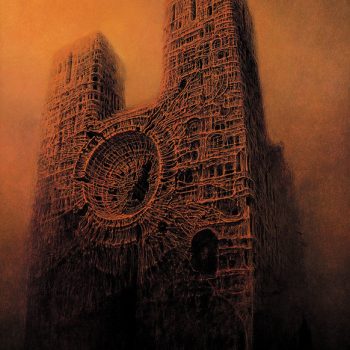 tere of change "size", in real time at any time.
In the final seconds of the trailer you can also notice some short ones gameplay sequences, which show athird-person shot and shoulder camera. Advancement seems classically cadenced, as in any good survival horror worthy of respect.
The game will be accompanied by an exceptional soundtrack curated by authors such as Arkadiusz Reikowski and Akira Yamaoka, that is the composer of the soundtrack of Silent Hill. Here too, as for Scorn, the aesthetic inspiration goes back to a famous painter Zdzisław Beksiński.
The Medium is expected to launch later this year, during the 2020 Christmas holidays. The title will arrive on PC and exclusively on Xbox Series X consoles and will be available to all users of the service Game Pass.