For those who have a rechargeable with TIM, Vodafone e wind from 2 August 2015, will have to pay the rent every 4 weeks (28 days) instead of every month (30 days).
A real one is coming "summer sting": Altroconsumo talk about a price increase of 8%, in practice a thirteenth for telephone operators.
The increase will be applied not only on the new rates but it will be retroactive, therefore it will also affect the old tariffs.
In case you want to cancel, by law there is the right to free cancellation.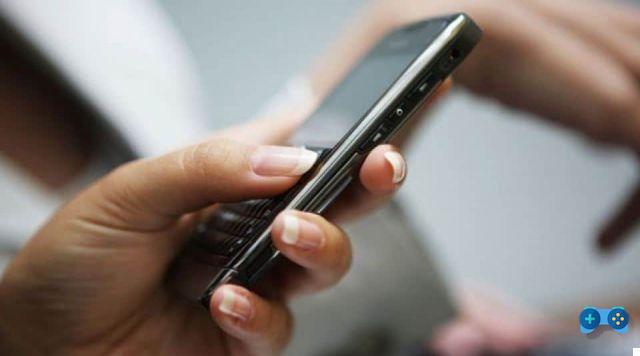 Tim will apply the novelty with the guarantee that for three months the phone calls on Sunday will be free, and is already informing its users via SMS, while Vodafone e wind they will switch to the new monthly fee without free offers.
For their part, the telephone operators defend themselves by speaking of "simplification and greater transparency for users in the management of renewals".
Vodafone replaced the tariff plan "500 minutes of 15 euros per month", with "400 minutes for four weeks", while Wind improves its offer and from "All Inclusive of 500 minutes, 500 SMS and 1 GB", previously sold for 12 euro per month, now proposes the plan "500 minutes, unlimited SMS and 2 GB" at 10 euro every four weeks.
La 3 for the moment it has not expressed itself but it seems that it has been applying weekly rates for some time.
Here are the new Wind rates for 2015 in detail
Wind Open Internet 2015 edition:
3 GB for € 9 every 4 weeks (€ 9,75 per month)
6 GB for € 14 every 4 weeks (€ 15,1 per month)
12 GB for € 19 every 4 weeks (€ 20,5 per month)
Here are the new TIM tariffs for 2015 in detail
Switch to Tim 2015 edition:
500 minutes
1 GB per month
4 weeks fee: 15 euros
Monthly fee: 16 euros

Tim Young Music 2015 edition:
1000 sms to everyone
3 GB of web browsing
Fee: 12 euros every 4 weeks, in promotion at 9 euros
Also take a look at:
How to deactivate the My Wind SMS notification service - Iter and costs
How to deactivate LoSai and ChiamaOra TIM - Iter and costs
How to deactivate the Call me Vodafone service - Iter and costs
How to deactivate the Vodafone Recall service - Iter and costs