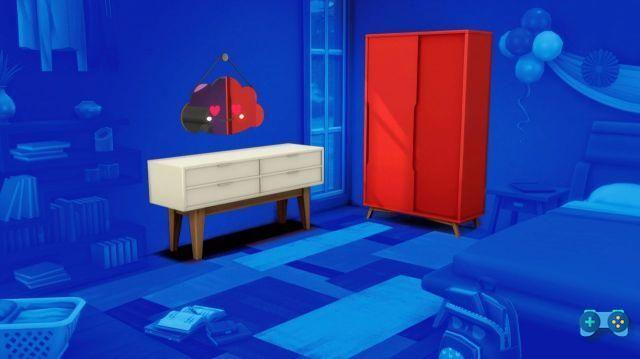 To celebrate his 21st birthday, the players of The Sims will get 21 new items for The Sims 4. Although the game has been out for 6 years, the developers have never stopped supporting it, and with the arrival of an event as big as the birthday of the franchise, they will use everything they can to please those who have always supported them.
The Sims is the game about life, literally. In case you don't know it, you will have to live what we do every day. Yes, it is a life simulator. So, for his 21st birthday, what will players ever get? Well, definitely new dishes, home decor, different clothes and makeup. But what makes it all the more special is that everything it will not be created by developers, but by the players themselves!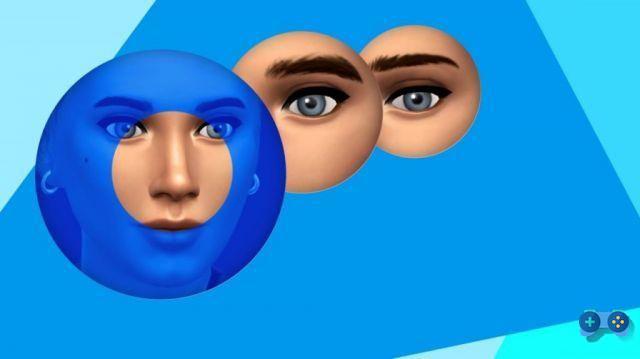 The furniture includes a dining table and a kitchen on very bright colors. But not only that, we have drawers, a wardrobe and a mirror to hang on the wall. As for the makeup, we have a new set of eyebrows, lip glosses and lipsticks.
Of course, it's not The Sims if it doesn't have outfit customization. In fact, we have gods fox-shaped hats, a simple pair of jeans and some new children's clothing.
Does your Sim enjoy cooking? No problem. The Sims developers have added a number of new dishes to prepare. Indeed, we have the chicken, chocolate mousse and treats coming from eastern countries.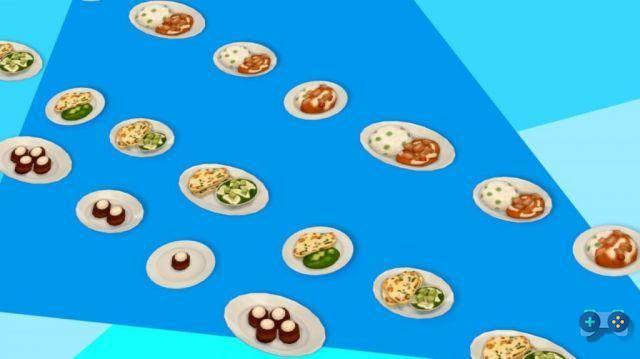 Inside the official blog, the creators of the simulator explain the whole story of The Sims, as did all the objects that we see on the screen and why they decided those and not others. Of course, they thanked all the players who decided to participate. Who I am? HeyHarrie, storylegacysims, peachyfaerie, peacemaker_ic, Luumia, icemunmun, grimcookies, FeralPoodles, and AHarris00Britney. In short, a small team that allowed The Sims to celebrate his 21st birthday in a big way!