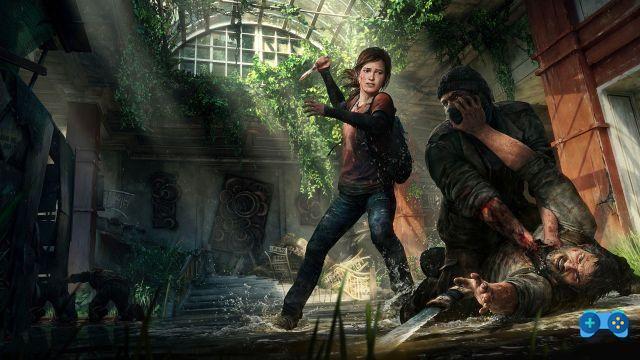 Where to find all the collectibles in the game.
Ellie and Joel's journey passes through a terrifying and hostile world full of collectibles to find. We at Soultricks have prepared some videos for you to recover them all, thus helping you in obtaining the coveted Platinum of The Last of Us.
The guide will be divided into two parts: in this first part we will show you where to recover all the artifacts and the location of the doors to be broken with the knife, while in the second part you will find comics, training manuals and plates of the Lights.
Artifact Guide | chapters 01 - 04
Artifact Guide | chapters 05 - 06
Artifact Guide | chapters 07 - 08
Artifact Guide | chapters 09 - 12
Guide to the doors | chapters 01 - 04
Guide to the doors | chapters 05 - 07
Guide to the doors | chapters 08 - 09
Guide to the doors | chapters 10 - 12