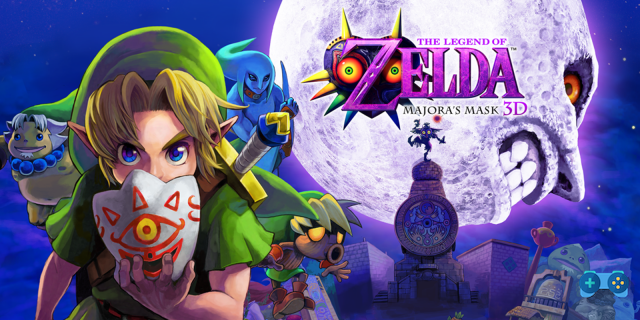 The world of Termina has no more secrets.

It doesn't matter if it is New Nintendo 3DS o 3DS simple, The Legend of Zelda: Majora's Mask 3D is now available in all stores and what greater satisfaction than being able to complete a title of this caliber in all its parts? Don't be afraid you won't be able to find one fragment di heart holder, a quiver, a bomb holder od a port rupees; our guide is here for this very reason and will guide you, step by step, to the collection of all the secondary elements present in the extraordinary world of Ends.
This page serves as an index for the other two articles in which we have divided our guide:
- "Fragments of the Heart Holder"
- "Masks, Equipment e Upgrades"
As always, we invite you to comment on our guides with advice, criticism and requests!
Guides in Update!