Not satisfied with your smartphone's camera capabilities? Are you looking for things like effects and color adjustments, filters and focus that will make your photos above all expectations? In this article we will list you the best photo apps and communities that cannot be missing on your mobile device, if you are truly a lover of photography.
The best photo apps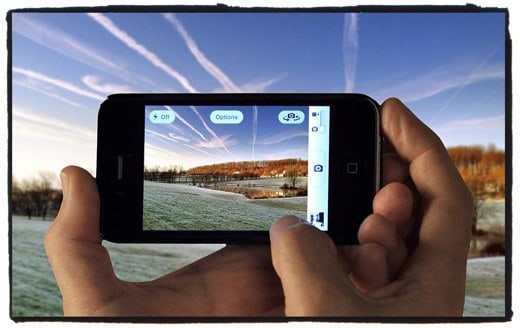 iPhoto
iPhoto: iIn true Apple style, this app makes image editing easy. Among the functions we have cropping, rotation, color adjustments and also different effects and filters. For iPhone and iPad.
Camera FV-5
Camera FV-5: many functions of this application: exposure compensation, histogram and specific functions for night photos are just a few. Some effects are missing. It costs 2,99 euros. For Android.
PicsArt
PicsArt: easy to use, this app offers dozens of effects that can be combined with each other. It's free, but other filters can be obtained through in-app purchases. The complete package costs 4,51 euros. For Android.
Lumia Refocus
Lumia Refocus: Another free app can determine what to focus on and what to blur, whether the subject in the foreground or the background. Some color effects are also available.
The best photo community apps
In addition to the best photo apps, they should also be mentioned, always in the photographic field, the best community apps.
500PX
500PX: also contains professional photos from over ten million users. Thanks to the comments, likes and status updates of the artists present you will be continuously updated on news.
Flickr
Flickr has more than 87 million users. Yahoo's service offers space to post your work, save photos to the cloud or simply share them with friends. When Flickr changed its appearance in 2013, many users moved to the competing platform Ipernity where through geotagging and keywords it is possible to search for photos taken in certain places.
Pinterest
Pinterest is the service that has around 70 million users, 83 percent of whom are women. Many shared photos and many funny images that also concern cooking, fashion and furniture.
Instagram
With over 150 million users, the Facebook online service could not be missing, Instagram. The photos are uploaded in the classic square format and treated with the numerous filters available.
Among the fun and must-try apps, we can also mention Facestealer e Face Bomb for iOS, Ugly Camera e MomentCam for Android and MonsterCam per Windows Phone.
Other useful articles