Do you need to raise money with your colleagues to give your boss a gift? there the best online money collection apps for collections and gifts to simplify group expenses.
Are you tired of advancing money to book the soccer game or to play with your friends at the Fantasy Football? I know how to keep track of who has paid or who has yet to pay, especially if there are many, it is a really onerous and demanding operation, that's why I want to show you in this guide the best money collection apps for collections and gifts for Android and iOS.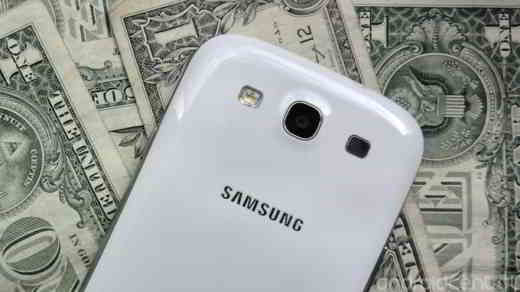 Create your free collection by collecting money from as many people as you want. Define a date and an amount and share the collection with your friends via sms, Facebook, WhatsApp. Everyone will pay a fee by credit card notifying you of each payment. At the end of the digital collection you can transfer the money to your bank account and then buy the desired gift.
Postepay (Android, iOS)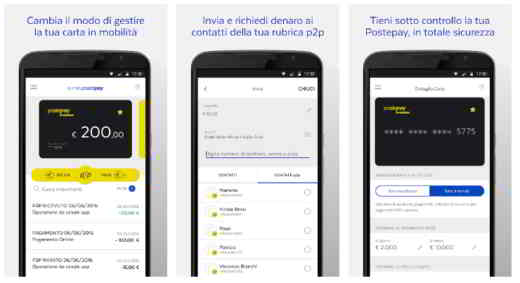 Although Postepay is one of the best smart tools for managing post office rechargeable cards, for those who do not know it is also a valid tool for collecting money quickly and easily. In fact, it is enough to create an account and immediately after take advantage of the P2P feature that shows you all the address book contacts that use the same app. This way you can request money and receive it on your card quickly. The Postepay app is available for Android and iOS.
PayPal (Android, iOS)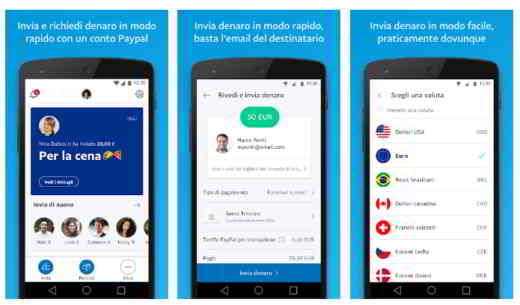 PayPal like Postepay it is not only a tool to make online purchases in complete safety but it is also a means to collect money. To do this you must first create an account and take advantage of the functionality Request money. Then select the reference contacts and submit the request. You can also take advantage of the feature Money Box, which allows you to raise money together with other friends and not just individually. The PayPal app is available for Android and iOS.
Splittr (Android, iOS)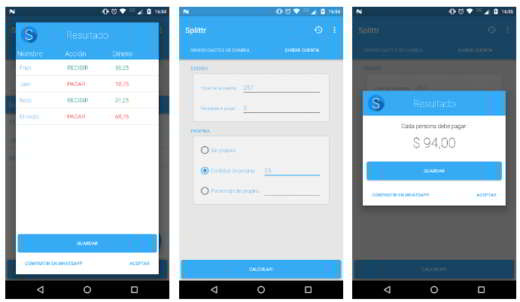 splittr is a great app to use when you need to raise money to split expenses for dinner, vacation, or whatever. The app records the payments made and divides the expenses equally. On the summary page you can consume all the counts made and find out if any participant must receive money or pay a balance. The Splittr app is available for Android and iOS.
Splid (Android, iOS)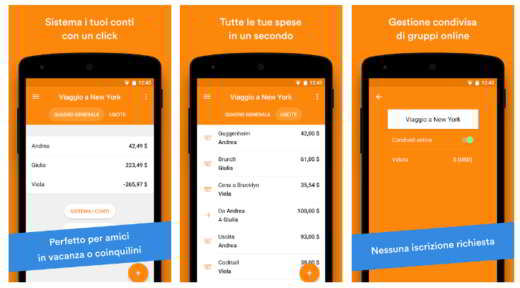 With Splid you can easily manage and share your vacation expenses, those with your flatmates and even those with your partner. Enter the expenses incurred by each participant in the app and wait for the calculation to determine who should give or receive money. The app supports more than 100 currencies and allows you to download the summaries obtained in PDF or Excel. It also does not require registration and also works offline. The Splid app is available for Android and iOS.
We collect (Android, iOS)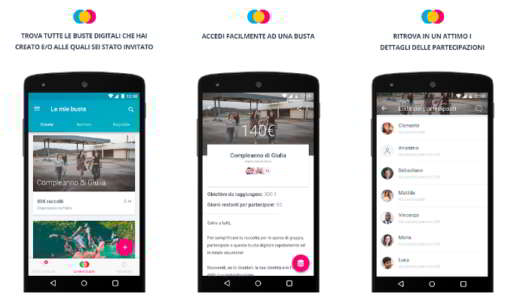 The app We collect simplifies group expenses in a simple and safe way. The electronic payment system is protected by the 3D Secure security method and the HTTPS certificate. Create your digital envelope and use the link to share the fundraiser with whoever you want. Guests can participate with a credit card for group gifts, birthdays, graduations, wedding lists and much more. The Colettiamo app is available on Android and iOS.
Cospender (Android, iOS)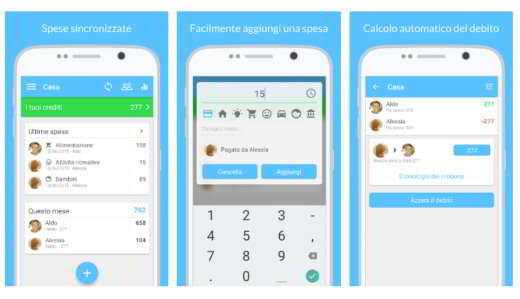 Cospender allows you to manage your budget by creating groups of expenses or analyzing disbursements according to different categories. It is very useful to check how and how much has been spent. You don't need to register to use Cospender, and you can use it both online and offline. The Cospender app is available for Android and iOS.
Venmo (Android e iOS)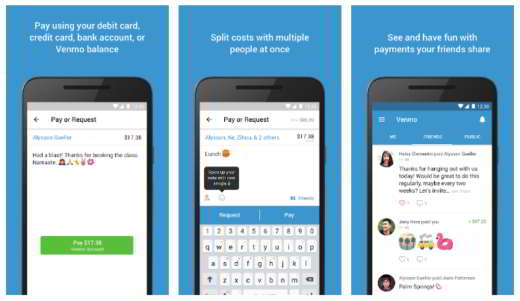 Venmo it is another useful tool to raise funds together with other people and achieve a common goal. It is an electronic payment method where you can pay off debts effectively. Just choose a person, whose e-mail, telephone number and Facebook account, to type in the amount of the sum to be paid and make the payment that will be delivered in a few days. The Venmo app is available for Android and iOS.
Splitwise (Android, iOS)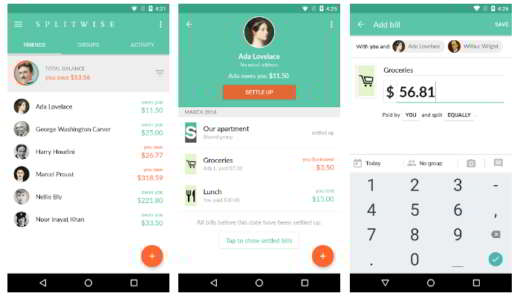 Splitwise is an app where you can record the payments made in groups, share the expenses and calculate the breakdown. Integrate the functionality to pay off by using the PayPal account. In this way you will no longer have to work for boring collections among friends, you just need an e-mail address and that's it. The Splitwise app is available for Android and iOS.