The following message has been circulating on WhatsApp for a few months:
Saturday morning whatsapp will become paid! If you have at least twenty contacts send this message to them. So it will turn out that you are a frequent user and your logo will turn blue and will remain free (they talked about it on the news). Whatsapp will cost € 0,01 per message. Send it to ten people. "Hi, we are Andy and Jonh, the directors of whatsapp. A few months ago we warned you that from this summer whatsapp would no longer be free; we always do what we say, in fact, we inform you that from today whatsapp will cost 1 euro per month. If you want to continue using your account for free, send this message to 20 contacts in your address book, if you do, you will receive a text message from the number: 123 # 57 and they will tell you that whatsapp is free for HER !!! THANK YOU…. and if you don't believe us check it out for yourself on our website (www.whatsapp.com). UNTIL WE MEET AGAIN. PS: when you do, the light will turn blue (if you don't send it, the whatsapp agency will activate the cost). "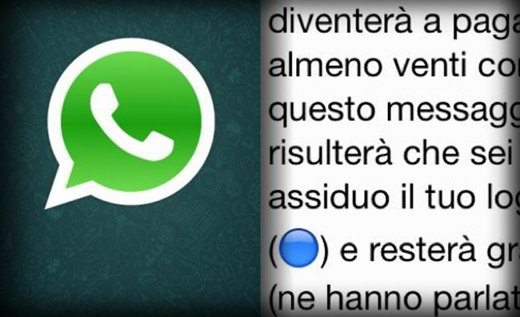 This is of course a new hoax and that is worrying all users of the most used messaging app in the world and acquired a few years ago by Facebook. The warning is becoming a real chain.
WhatsApp is an app with an annual subscription for 89 cents, and paying a euro cent for each message exchanged would become absurd, just as it is absurd to turn this message to twenty contacts in order to make the logo blue and free.
The appeal will always be current because it does not give a precise expiration date, but speaks generically of a Saturday morning. So be wary of these messages and before forwarding anything try to inform yourself first on the Internet, perhaps by typing on Google the first sentences of the message you received.
Adriana gil We are a specialized and passionate team of virtual reality. We have extensive experience in this area. We decided to create ForVirtualRealityLovers to share all our information with customers and users. We have quality information. You can find tips, guides, interviews, top products and much more! If you are curious, enter our site ForVirtualRealityLovers.com and discover the virtual world! 😉 Use the same WhatsApp account on Android smartphones and tablets ❯
Articles related to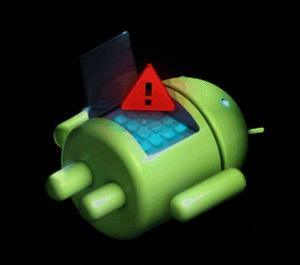 How to hard reset the Galaxy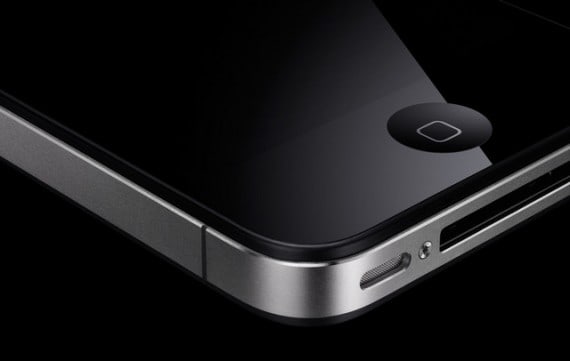 How to fix broken home button on iPhone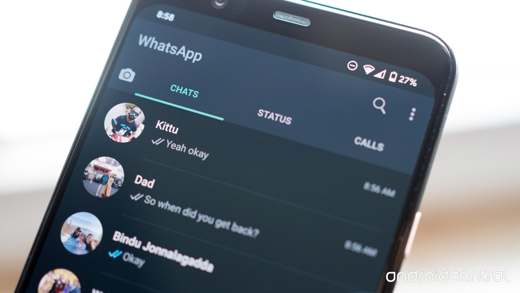 How to activate Dark Mode on WhatsApp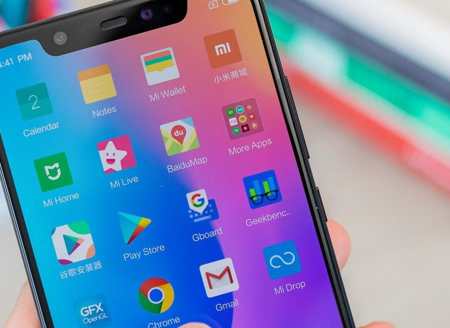 Best Chinese smartphones 2022: buying guide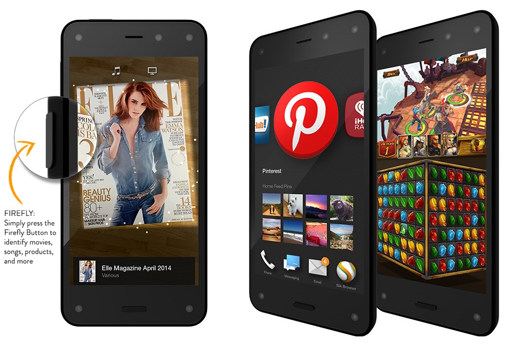 Fire Phone: Amazon's smartphone that recognizes images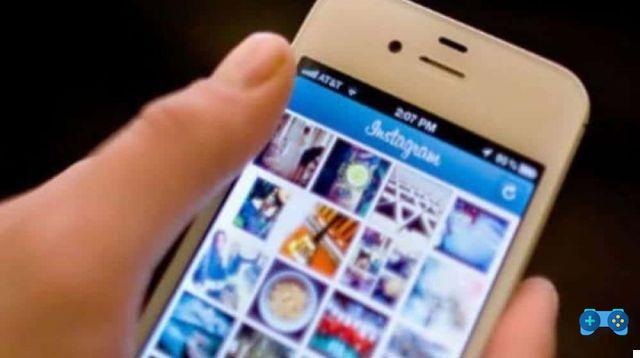 How to block offensive posts on Instagram
Add a comment starting from Saturday WhatsApp will be paid: here is the hoax announcement!
Comment sent successfully! We will review it in the next few hours.

Telephony
How to activate Android secret codes
Best cheap smartphones 2022: buying guide
How to recover a wet iPhone
How to buy followers on TikTok and grow fast
What Instagram is for and how to use it perfectly
How to take and save screenshot on Samsung Galaxy J 2016
Best Archos smartphones: which one to buy
Use Android tablet as a second screen
No ADSL? Here are the best alternatives for July 2022
How to download foreign apps from the Google Play Store
How to spy on Whatsapp from PC without phone
Best football streaming app to watch matches on Android
How to take and save screenshots on Asus ZenFone
How much does it cost to replace a smartphone screen
90 Beautiful and funny WhatsApp profile pictures
How to Sign Up on TikTok: Can You Really Do It?
How to transfer contacts from Android to BlackBerry
How to take and save the screenshot on Samsung Galaxy A 2016
How to change writing fonts on WhatsApp
How to intercept phone calls with Android
❤️Chi Sleep For Virtual Reality Lovers?
For Virtual Reality Lovers we are a team of people who aim to give you all the best information about Virtual Reality.
What information do we share?
We share everything you need to know about virtual reality, tips, prices, features, guides and much more !.
🤖What are the best virtual reality products?
We have the best information section on the best virtual reality products.



This work is under a Creative Commons Attribution-Non-Commercial-No Derivatives 4.0 International License. 2021/primerpaso.me X
Check out our best articles!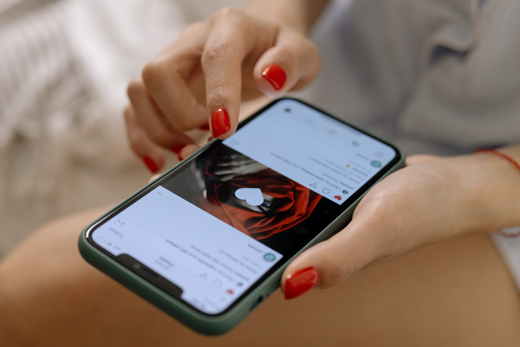 How to grow an Instagram page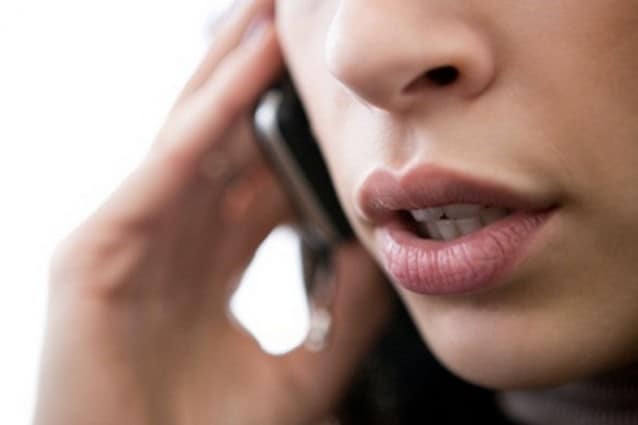 How to find out the number of an anonymous call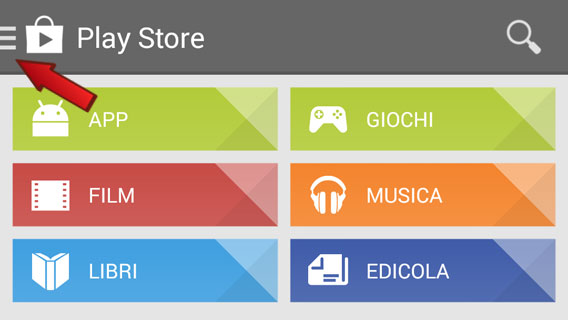 How to remove automatic app updates on Android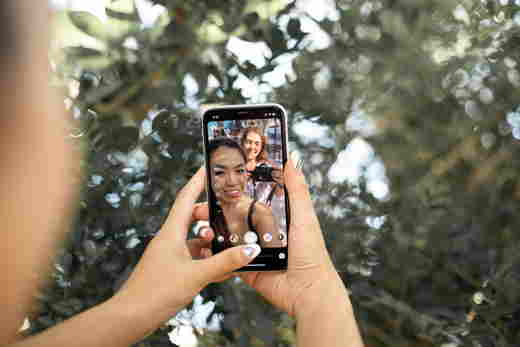 How to take photos for Instagram