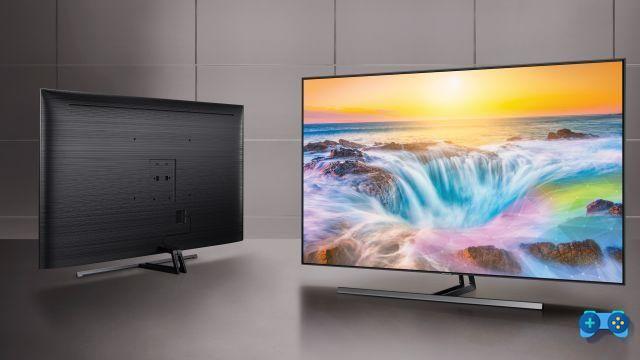 Le LG smart TV they will have a huge package all on cloud gaming. Yes, we are talking about the two largest services: Google Stadia and NVIDIA GeForce Now. Indeed, very soon we will see a shortcut on the screens of LG TVs.
LG has never hidden its ambition to enter the gaming world. In fact, the new smart TVs are OLED with less than 1ms of input lag and uses NVIDIA's G-Sync technology to reduce screen tearing.
In case you have no idea what we are talking about, both are services that allow you to play in streaming, that is, as if it were a kind of Netflix. You sign up and instead of downloading the game to a hard drive, everything will be based on the power of the connection you have.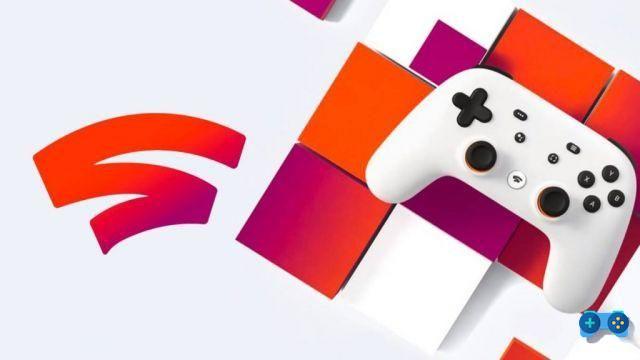 Google Stadia was launched at November 2019 and it is growing slowly, limited by the small amount of stocks. Now, however, things are changing. Also, it doesn't require a proper subscription, just having a Google account.
Of course, it is also possible to subscribe to Google Stadia Pro, but it's something totally different, and it's a lot similar to the PlayStation Plus. You will get special discounts and free games every month, online is not included because it is already free. As for the addition on LG smart TVs, to get the 4K resolution and 5.1 surround you will have to pay one of the extra bucks.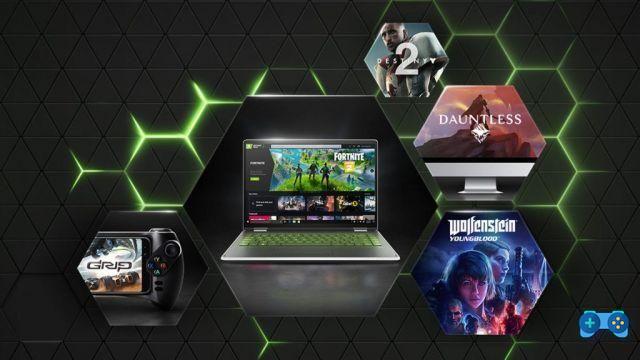 For NVIDIA GeForce Now, the cloud console arrived around the same time as Google Stadia due to a number of delays. Although it is a much more accessible service and is based on NVIDIA technology (in fact you would also have ray tracing, ed) and allows you to stream games from the Steam library, it also gives the possibility of free access to a series of titles.