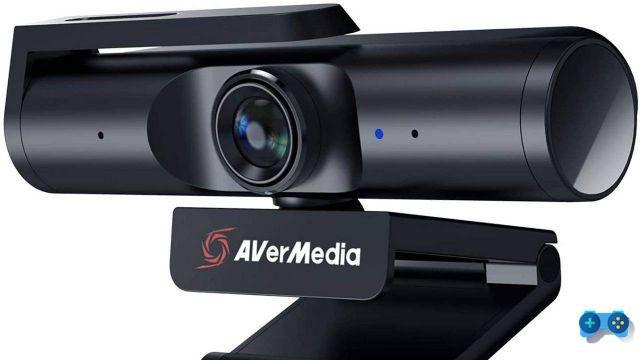 AVerMedia Technologies, Inc., leader in audiovisual technology, is pleased to announce Zoom certification for the PW513 4K Ultra HD webcam. Zoom's certification attests to the quality, reliability and ease of use that the PW513 offers for Zoom calls.
"Zoom's certification confirms that the PW513 is a game changer," said Michael Kuo, President and CEO of AVerMedia. "Zoom calls can now match the immediacy of in-person interaction thanks to the PW513's lifelike video and advanced features." To achieve Zoom certification, the PW513 underwent comprehensive quality, reliability and compatibility tests with Zoom. The features of the PW513 are all fully accessible in Zoom via AVerMedia's free CamEngine app.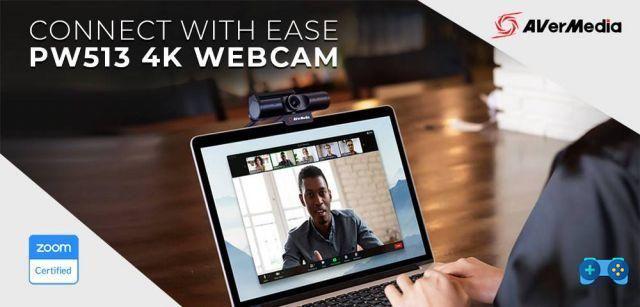 Zoom Certified
Features of the AVerMedia PW513 webcam
The PW513 delivers crisp, lifelike 4K Ultra HD video and is designed for a wide range of uses, including video conferencing, distance learning and live streaming. It is particularly suitable for presentations and lectures at a distance thanks to its 94 ° field of view, which allows you to frame a large useful space for a whiteboard or other similar subjects, and its ePTZ (digital pan tilt zoom) can zoom up to 4x while maintaining high definition video quality. The PW513 is also an excellent option for small meetings, as its large field of view can fit multiple people in the frame, while the AI-supported speaker sensor can frame and zoom in on whoever is speaking and follow them as they move around the room. . Alternatively, you can use automatic framing to perfectly fit all participants to the image.
The PW513 webcam's official Zoom certification is the latest update to AVerMedia's webcam range, which also includes the recently released PW310P and PW315, both of which provide Full HD 1080p video. The PW315 features a 95 ° wide angle, which also makes it an excellent choice for presentations and meetings. The PW310P is perfect for students or business people working from home and features an autofocus lens, which can keep objects sharp even when held in close proximity to the lens.
The PW513 is now available on Amazon for a suggested list price of 199,99 €. For more information on AVerMedia products, visit https://www.avermedia.com