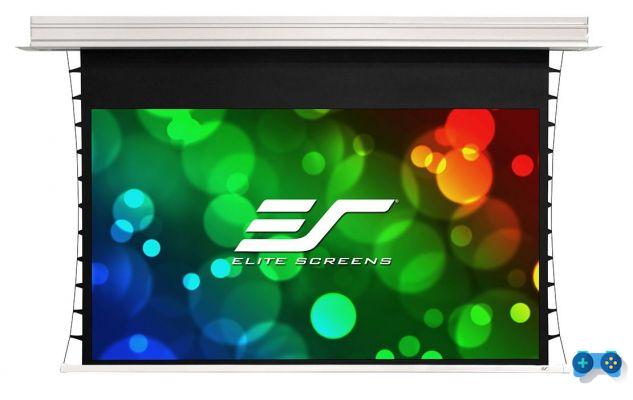 For perfect projections even in broad daylight
Elite Screens, the American company leader in the production of film for video projection today presented a new and interesting product, the sheet "Evanesce Tab-Tension B CineGrey 5D". It is a screen for "in ceiling" video projection, that is, completely retractable, integrating into the false ceiling and equipped with pre-tensioning elements, to avoid creases in the fabric. The most interesting thing about the "Evanesce Tab-Tension B CineGrey 5D" screen, however, is the material used for the cloth, the fabric CineGrey 5D.
It is a synthetic material developed by Elite Screens able to guarantee not only constant brightness over the entire projection surface, saturated and bright colors as well as high contrast levels, but also and above all the ability to reflect up to 75% of the ambient brightness, making it a perfect fabric for home installations where it is always rather complicated to have ideal conditions for video projection. The screen also guarantees a high gain of 1.5 and is ready for 4K or even 8K projections in HDR (High Dynamic Range).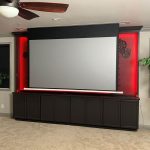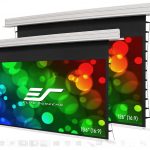 Elite Screens is also ISF certified for the accuracy of RGBCMY Color Point, Dynamic Range and Color Temperature.
The new Elite Screens "Evanesce Tab-Tension B CineGrey 5D" screen is available in two formats, 106 "and 126", both with 16: 9 aspect ratios. For more details, please refer to the manufacturer's page dedicated to the screen.
https://elitescreens.com/elitetube/EvanesceTTB_CG5D_Corona_Testimonial_Web.mp4