The fifth version of Google's operating system, Android Lollipop 5.0, was presented last June 25 with many new features including a new visual language called Material Design, which will be used on smartphones, tablets, smartwatches and cars.
Il Material Design introduces a new one more modern graphical interface with a design flat, which is very reminiscent of that of Google Now. Each application is represented as a parallel plane superimposed on the others to give the interface a three-dimensional effect.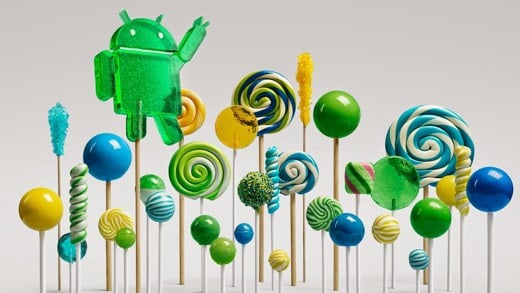 To make everything more original, Google has decided to adopt new colors and new fonts, also introducing animations. Transactions between apps are smoother and smoother, without increasing GPU load. Finally with Android Lollipop 5.0 users have a new way of interacting with the device, simpler and more functional.
The impression is that of dealing with a new operating system: with a notification system redesigned, a new multitasking and a more efficient management of battery. Everything always take inspiration from iOS and Windows Phone Number although all greatly improved.
New Design
The interface is similar to that of Android KitKat, but with a flat graphic called Material Design with new ones icon, new font, new colors which are very reminiscent of the cards of Google Now.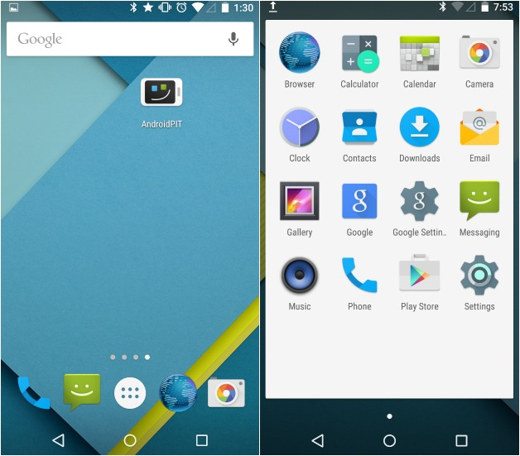 New Buttons
To realize that you have new buttons in front of you, just look at the panel Soft Drinks Key. Their design is more modern. The one to access open applications in multitasking is a square, the button Home it is a circle and the one to go back is a triangle and no longer an arrow.
Settings
The settings panel has been completely redesigned, always following the flat design. When you touch a setting the system responds more responsively and the return animation when you get to the end of the screen has been eliminated.

Notifications
The system notifications of Android Lollipop has been revamped. It is certainly the area where Google has worked the most. To view them, just always swipe your finger from top to bottom, but this time they are no longer inserted in a single panel with a black background. Notifications are shown as a succession of separate tabs, with the smartphone screen always remaining visible behind the tabs. Continuing to scroll takes you to the quick settings panel.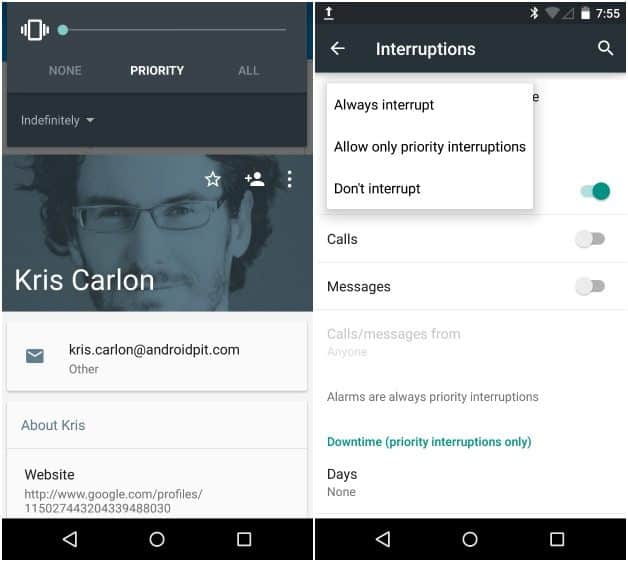 Battery
To better manage and optimize the battery, Google has introduced Project Volta, a new system for scheduling application execution based on a variety of conditions. It is possible to have complete control over energy consumption with apps and there is a new, more efficient energy saving mode that activates automatically when the charge reaches a certain percentage. Another novelty concerns the charge of the device: it will be possible to know how long it will take to reach 100%.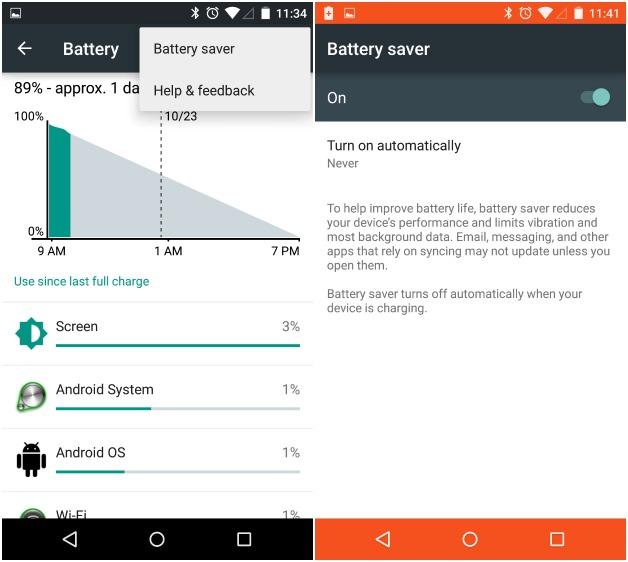 multitasking
The multitasking apps were previously used in columns on top of each other, now they are shown with a vertical carousel system, very similar to that of iOS to view the tabs in Safari. By dragging your finger up and down you scroll through all the open apps, with a touch you access them and with a horizontal swipe they close.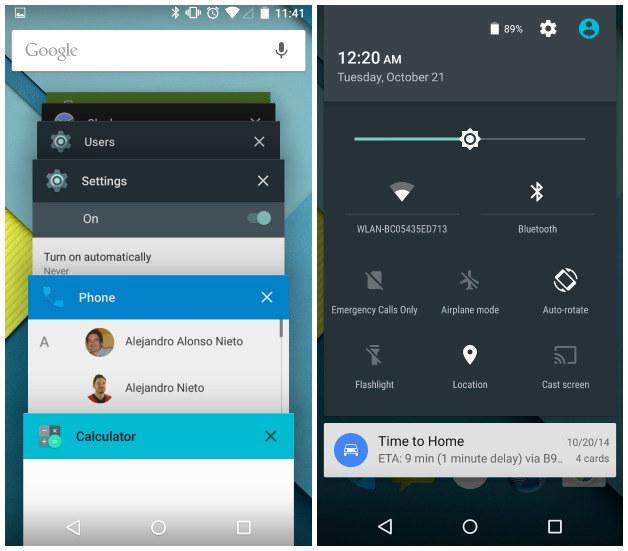 Interactive Pop-Up
When you receive a message or notification, a call card is displayed Heads Up Notification, a system also similar to what was seen on iOS.
Telephone and Contacts
Both have been redesigned. Again the Material Design gives applications a more modern look with more space for images and a new quick action tab. The function Do not disturb it will block notifications indefinitely until you manually disable it. You can also set a fixed time so that it is activated automatically.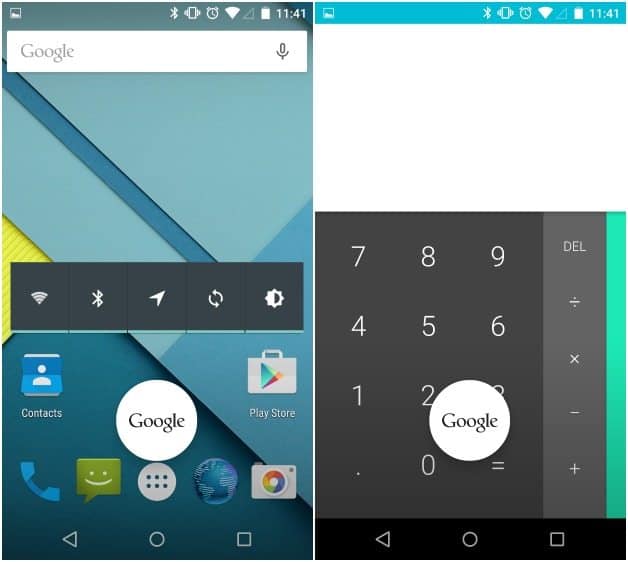 Lock Screen
Here too the new system of notifications has been introduced, which are displayed directly on the lock-screen. Each tab displays basic information with a compact design. The user can choose with a tap to unlock the device directly from the card and access the connected application, while with a swipe the notification can be deleted. Swiping left from the lock screen takes you directly to the camera.
Mobile devices with Android 5.0 Lollipop
For now, Android 5.0 Lollipop is only present on some devices in the range Nexus, among which Nexus 6 e Nexus 9. Another device that has received the new operating system is the Motorola Moto G (2014). The update to the new operating system is also expected on Samsung Galaxy S5, Samsung Galaxy Note 3, Samsung Galaxy Note 4, Samsung Galaxy S5 Mini and Samsung Galaxy S4 devices.
Later it should also arrive on the HTC e nello specifico su: HTC One M8 (2014), HTC One M7, HTC One Desire Eye, HTC One E8, HTC One Dual SIM, HTC Butterfly 2, HTC One Mini 2, HTC desire 816, HTC One Max, HTC One Mini, HTC Butterfly S.
To check for the Android 5.0 Lollipop update, go to Settings> About device> Software Updates.
The features of Android 5.0 Lollipop

Alejandro Crespo Martinez We are a specialized and passionate team of virtual reality. We have extensive experience in this area. We decided to create ForVirtualRealityLovers to share all our information with customers and users. We have quality information. You can find tips, guides, interviews, top products and much more! If you are curious, enter our site ForVirtualRealityLovers.com and discover the virtual world! 😉 How to use the Google Maps navigator on Android ❯
Articles related to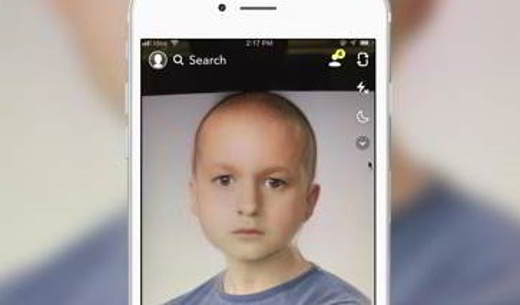 Instagram stories child filter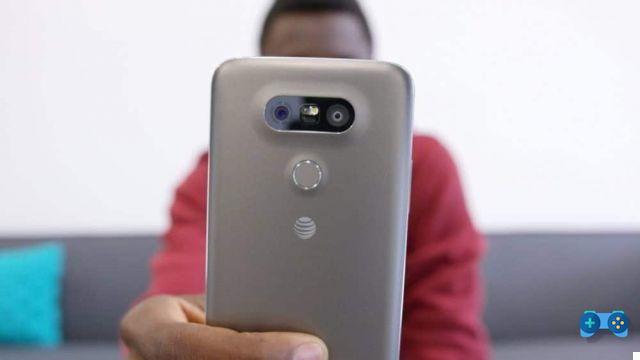 Android camera not working? Here's how to do it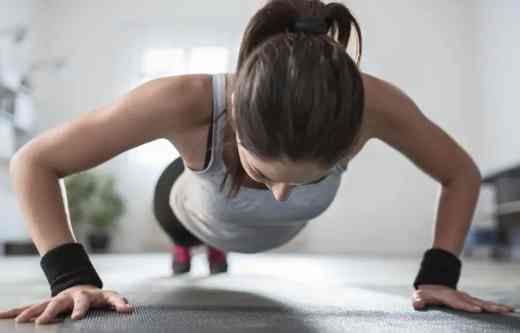 Best home workout app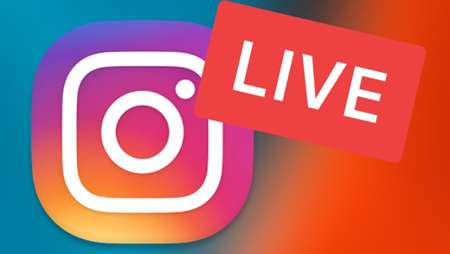 How to save a live Instagram on your phone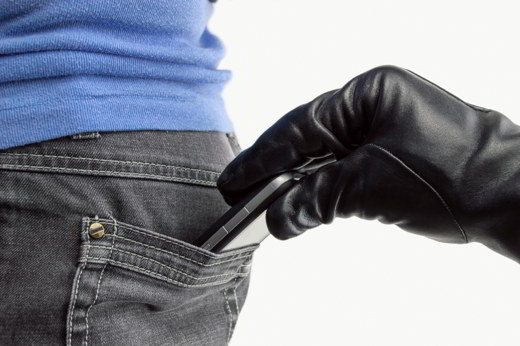 How to track down a stolen smartphone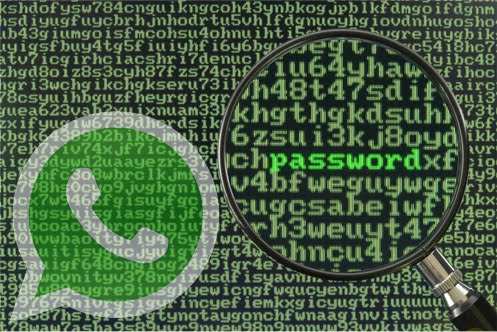 Decrypt WhatsApp conversations
Add a comment from Let's discover the features of Android 5.0 Lollipop
Comment sent successfully! We will review it in the next few hours.

Telephony
How to take and save the screenshot on Wiko smartphone
How to take a survey on WhatsApp? Here are the instructions
Huawei P9 Lite: the best smartphone under 250 euros
How to block a number on iPhone and Android
How to schedule WhatsApp messages
Best free Android apps 2022
How to change phone number and transfer WhatsApp chats
The best cell phones for seniors: buying guide
How to get a guy on WhatsApp
How to install Windows and other operating systems on the Mac
How to transfer large files up to 150MB with WhatsApp
Best iPhone 11 cases: buying guide
How not to save Whatsapp photos on Android
Instagram deletes my photos: how to fix
IPhone data loss and recovery infographic
How to transfer WhatsApp chats from iPhone to Android
How to block App notifications on smartphones
iPhone 4 and 4S to clash
How to take photos for Instagram
How to move WhatsApp to SD card
❤️Chi Sleep For Virtual Reality Lovers?
For Virtual Reality Lovers we are a team of people who aim to give you all the best information about Virtual Reality.
What information do we share?
We share everything you need to know about virtual reality, tips, prices, features, guides and much more !.
🤖What are the best virtual reality products?
We have the best information section on the best virtual reality products.



This work is under a Creative Commons Attribution-Non-Commercial-No Derivatives 4.0 International License. 2021/primerpaso.me X
Check out our best articles!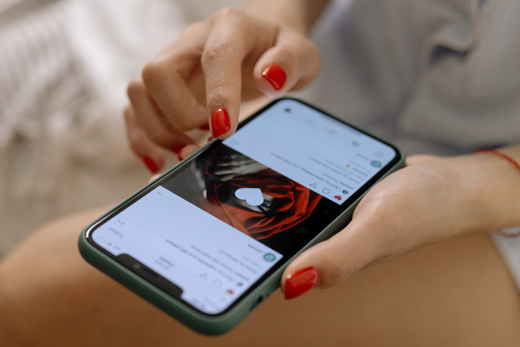 How to grow an Instagram page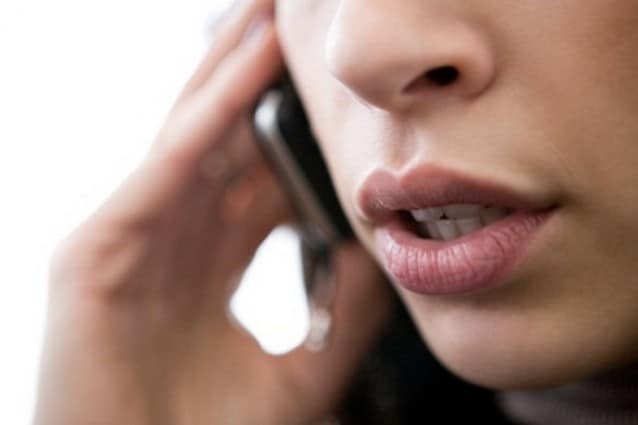 How to find out the number of an anonymous call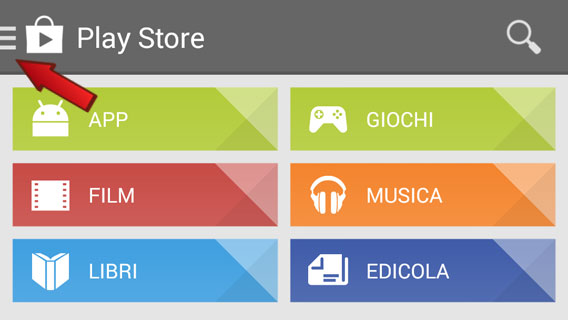 How to remove automatic app updates on Android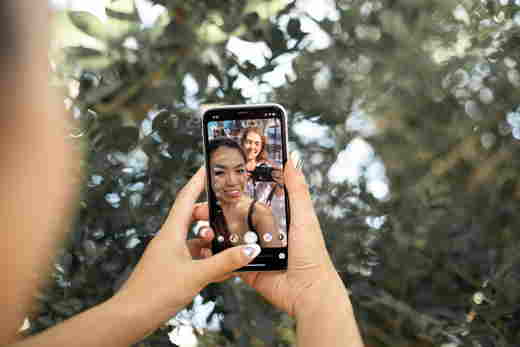 How to take photos for Instagram