Instagram it has a lot of cool features, one of which is various filters that allow you to transform your photos into artistic and creative images.
With its 400 million registered users, the most loved social network in the world has surpassed Twitter and continues to improve thanks to its ability to record the moments and events of everyday life. Much of this increase is due to emerging countries such as Brazil and Japan but also to Europe and Asia.
Instagram born only five years ago, it records over 40 billion photos shared to date and more than 3,5 billion likes daily to the delight of Facebook who bought it for $ 1 billion.
Filters are a peculiarity of Instagram, retro effects have left room for more modern and interesting effects, such as sepia, fading, brightness and much more. However, applying these filters means sharing the retouched photo.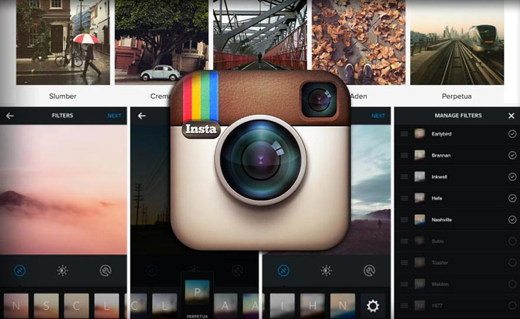 With a little trick you can apply filters to your photos without necessarily having to share them. Read on to find out how to apply filters to photos without sharing them with instagram.
The first step to take for apply filters to photos without sharing them, is to activate the mode Use in aircraft of the mobile phone, so as not to have an active Internet connection.
starts Instagram and upload the image or capture it with the camera.
Apply the filter you like best and move on. When finished, tap on Share. You will receive an error message: "Upload failed".
All you have to do is remove the photo by tapping the icon with the X. the photo will then be deleted from Instagram, but will be available in the Camera roll complete with a filter applied.