Not everyone perhaps knows that it is possible to use a iPhone from iOS4 version onwards as modem o router Wi-Fi. This allows you to create a connection anywhere and allows you to have a smartphone that can turn into a router via the Wi-Fi tethering feature.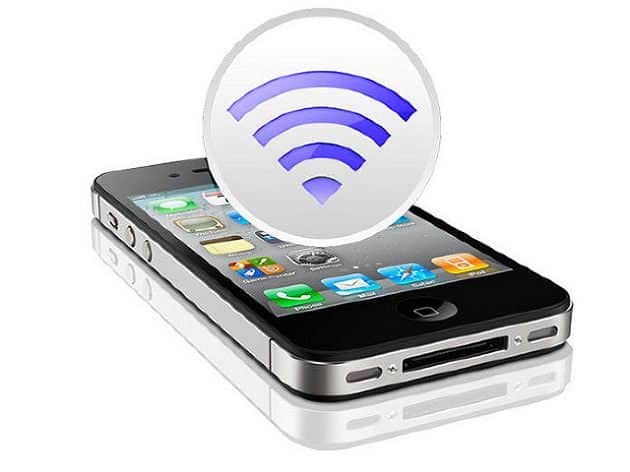 It must be considered, however, that when using our iOS smartphone we must be sure that thetelephone operator that we use do not use special economic rates when the limit is exceeded and for this reason it is important to have an internet connection greater than 3GB and an internet subscription. Furthermore, not all telephone operators support the possibility of using the iPhone as a router. So before starting it is good to inquire.

However, here are the steps to follow: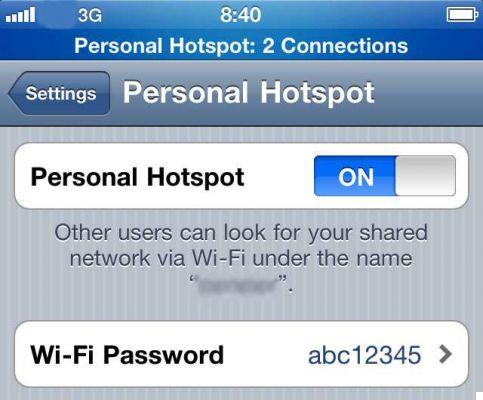 From your iPhone go to Settings - Personal hotspot and activate it by choosing one Password access.
Turn on the PC and between wireless networks detect choose your iPhone by entering the password, previously created in the iPhone, and start surfing the internet.
The biggest drawbacks of this use of our iPhone as a Wi-Fi router is in the possible slow navigation and especially in the fast battery consumption.
Good test and good navigation (manager permitting).