iOS 10 the new version of Apple's operating system is available in Spain from 13 September on compatible iPhones and iPads. Let's see together what you need before performing the update.
After the presentation of theiPhone 7, Apple has also released the operating system that will change the face of its mobile devices on the market.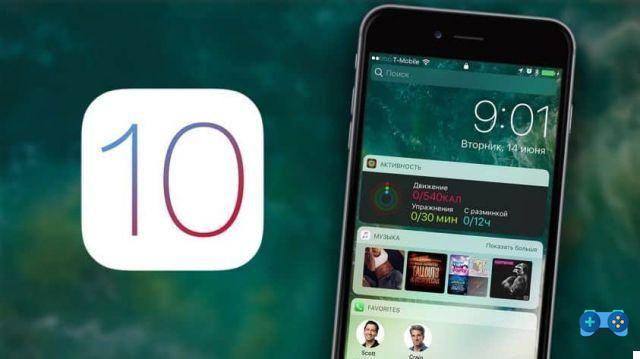 How to free up space on iPhone and iPad

Downloading iOS10 will bring significant benefits both in terms of apps and privacy, but requires at least 2,5 GB of free memory, as iOS 10 has a capacity of 1,79GB. An excellent solution to free up space from your mobile device could be to save, through the app Google Photos, in your Google account all the photos taken with iPhone, and then review them online by connecting to the Google Photos site.
If that's not enough, you can delete the conversations in the folder Messages, history and data in Settings> Safari and Settings> General> Usage applications such as Instagram and Facebook that take up considerable space with copies of images and files in the cache.
Finally I advise you to delete all the contents of the Other folder. To do this, connect your mobile device to the Mac / PC via USB or Wi-Fi, and click on Back up now and then Back up your apps and immediately after Transfer purchases. At the end of the process unlock the mobile device by going to Settings> General> Reset Erase Content and Settings, and after entering the required codes press on Initialize. When finished, the iPhone will return blank and you can reset the language and other data up to the screen Set up iPhone, where you will have to click on Restore from iTunes backup. Then connect your iOS device to the Mac or PC with the USB cable.

On iTunes select Restore from this backup and then select the latest backup and click on Continue. When finished, you will notice your iPhone rebooting. All you have to do is wait for it to be restored.
Apple mobile devices not compatible with iOS 10
Let's start immediately by saying that the potential of iOS 10 is not compatible with all Apple mobile devices
For iPhones we start from 5 onwards, then models 5, 5C, 5S, SE, 6, 6 Plus, 6S and 6S Plus.
For the iPads we start from 4, the 9,7 and 12,9 inch Pro, the Air and Air 2, the Mini 2, 3 and 4.
For iPods it starts with sixth generation touch.
Many innovations introduced with the new iOS 10 operating system
La Lock screen has been updated with information widgets that you can view by swiping right, open the camera by swiping left, and see all notifications by swiping down. Furthermore, to unlock it is no longer possible to swipe your finger but you must press the Home button.
The App iMessage has been renewed with with new extensions: emojj, different ways of writing, drawing your own photos, adding effects similar to those of Snapchat, sending Gif files and sending hidden messages (Bubble Effects).

THEApple Music it has been renewed with a subscription service, Spotify style, to listen to music and radio in streaming. It is also possible to see the text of the song while it is playing.

Notification Center and Control Center have been updated and with iOS 10 provide information about the other apps (rich links).

The app Map Apple with the new version of IOS has reached a level comparable to Google Maps and has been improved in the smallest details (real-time route calculations, alternative and faster route suggestions, suggestion of places, restaurants, destinations and finally opening to apps like Uber and Apple Pay.

The app Gallery now allows you to generate automatic videos with photos taken at particular events and to edit EXIF present in the photographs (name, GPS, photo details, etc.)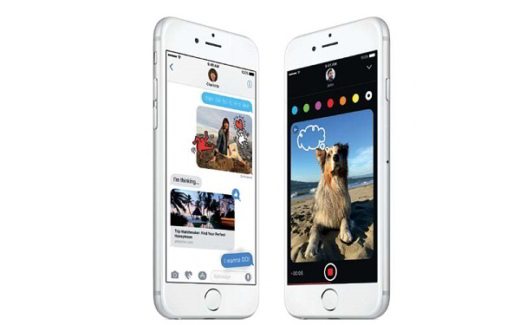 Unused pre-installed apps can be deleted.
The clock of the new Apple operating system calculates the hours of sleep and allows through an intelligent alarm (Bedtime) to wake you up in a gentle and gentle way.
The iPhone keyboard allows you to find emojj and Gif to send and manage automatic corrections in writing in different languages.
With iOS 10, iPhone and Mac are 100% integrated as if they were a single PC.
Siri smarter and able to interact with other apps, including WhatsApp.
Game Center removed.
Differential privacy used in data management for emojjs, Quick Type, and so on.
The Light mode will be flanked by the Dark Mode, the black background, useful for allowing readability in low or high light conditions.
How to update iPhone and iPad with iOS 10
Before updating your operating system below iOS 10, you must necessarily make a backup. The quickest way to do this is through iTunes or lean directly from the device on iCloud.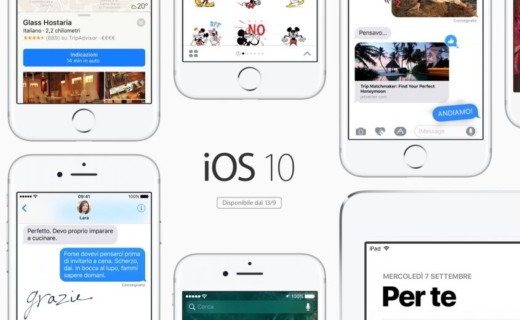 Once the backup phase is complete, to update iPhone and iPad with iOS 10, I recommend that you be on a Wi-Fi network. This way the iOS update times will be much faster. To do this you will have to go to your iPhone iPad in the section Settings> General> Software Update.

If you don't know, iOS 10 is already available from September 13th, so you shouldn't have download problems for a large number of connected users, having already been several days.
Adriana gil We are a specialized and passionate team of virtual reality. We have extensive experience in this area. We decided to create ForVirtualRealityLovers to share all our information with customers and users. We have quality information. You can find tips, guides, interviews, top products and much more! If you are curious, enter our site ForVirtualRealityLovers.com and discover the virtual world! 😉 iOS 7: features and how to install it after a backup ❯
Articles related to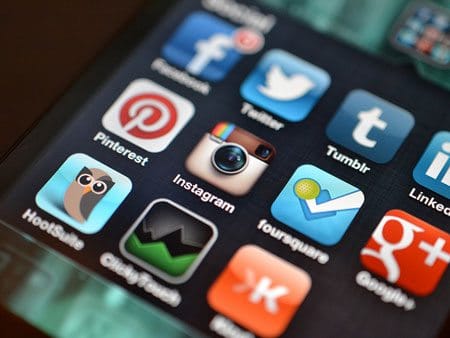 How to remove system apps on Android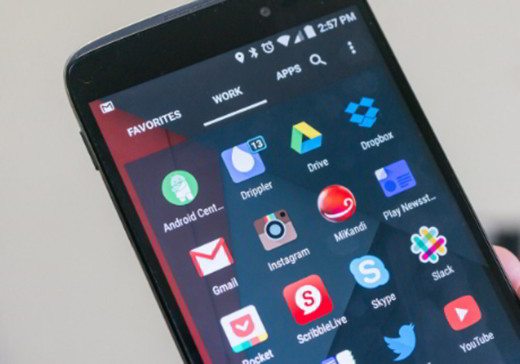 How to change icons on smartphones
Peeled Instagram effect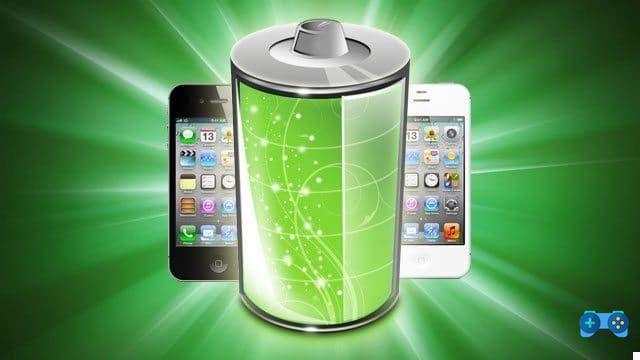 How to calibrate the iPhone battery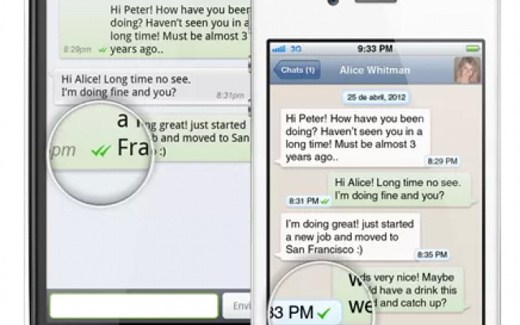 The meaning of the green check marks in WhatsApp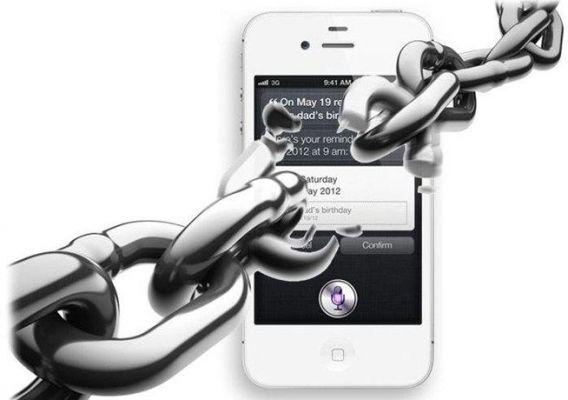 What is jailbreak
Add a comment from How to update iPhone and iPad with iOS 10
Comment sent successfully! We will review it in the next few hours.

Telephony
Samsung presents the new Galaxy S4
How to backup WhatsApp chats
How to take polls on Instagram
How to disable WhatsApp group notifications
Android: what is screen overlay detected and how to fix
WhatsApp: how to mentions a contact in group chats
IPhone data loss and recovery infographic
How to use two different phone numbers on WhatsApp
iPhone 4 and 4S to clash
How to create a filter on Instagram
Joker Instagram filter
How to make money with WhatsApp
What does refurbished or refurbished smartphone mean
How to put Instagram blank space in captions and biographies
How to get perfect shots with your smartphone
How to use Instagram and what its potential is
Saturday WhatsApp will be paid: here is the hoax announcement!
Free flashlight: the best apps for Android and iOS
How to recharge I have: all methods of recharging
Instagram deletes my photos: how to fix
❤️Chi Sleep For Virtual Reality Lovers?
For Virtual Reality Lovers we are a team of people who aim to give you all the best information about Virtual Reality.
What information do we share?
We share everything you need to know about virtual reality, tips, prices, features, guides and much more !.
🤖What are the best virtual reality products?
We have the best information section on the best virtual reality products.



This work is under a Creative Commons Attribution-Non-Commercial-No Derivatives 4.0 International License. 2021/primerpaso.me X
Check out our best articles!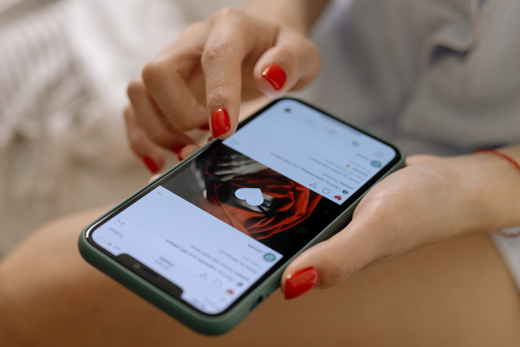 How to grow an Instagram page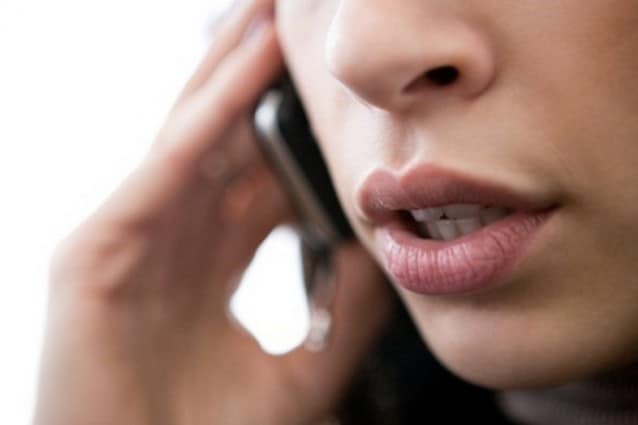 How to find out the number of an anonymous call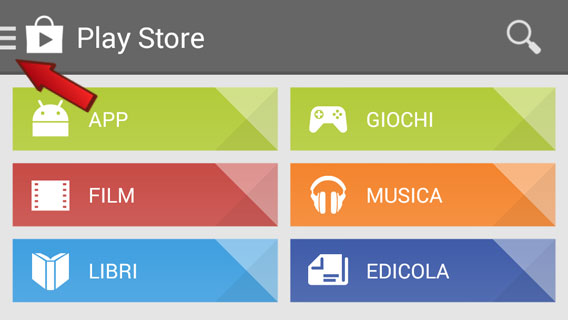 How to remove automatic app updates on Android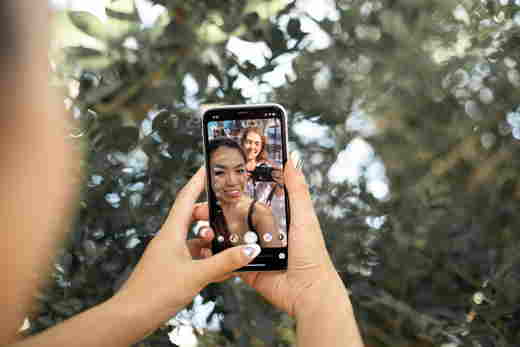 How to take photos for Instagram