You're on WhatsApp and you want exchange large files but you don't know how to do it? With a little trick it is possible to transform the most famous app in the world into a real "fillet transfer"To share documents (doc, PDF, etc.), applications (exe, APK, etc.), images without loss of quality (without the resizing applied by WhatsApp) and videos in HD, all with sizes up to 150MB.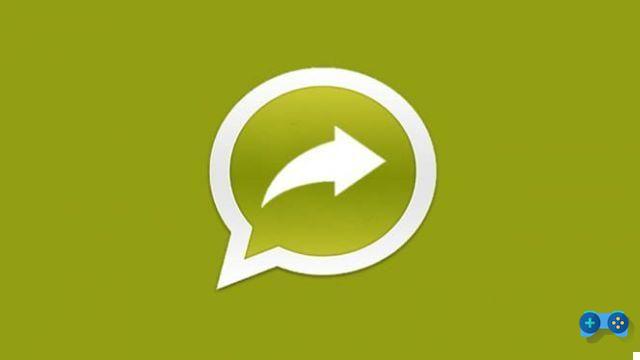 The secret is called WaSend, a free application that allows you to hide any type of file behind a video and to send oversized sizes. But let's see how to do it.
We open the Google Play Store from the smartphone and by tapping on the magnifying glass icon we look for WaSend. We download and install the application to make it immediately operational. Once the procedure is finished, we start the application from Home.
When WaSend starts, from the device memory we select the file we want to send by tapping Add: let's remember that the maximum file size must not exceed 150 MB. The latter it will be broken into many 15 MB files, disguised as video, to deceive WhatsApp.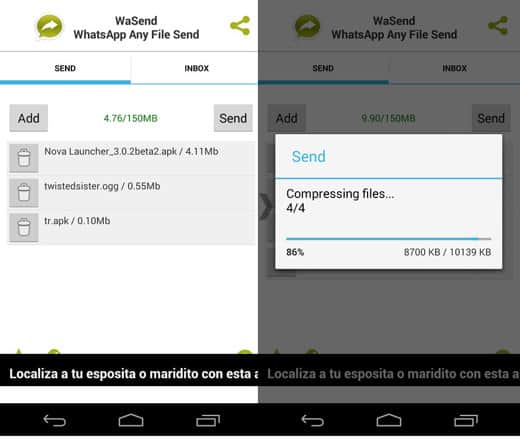 We touch Send to select the contact to send the file to. Of course our recipient will also need to install WaSend, in this way it will be able to immediately receive the video containing the attached file or files and will not have to do is open it in WaSend.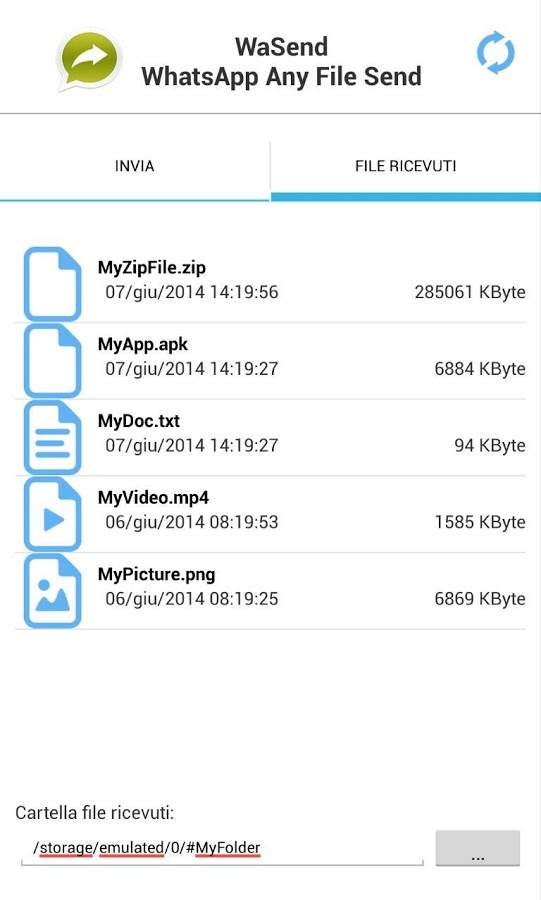 The app will automatically decode its contents and save the attached files to a download folder (specified in Received files and editable) accessible through the file manager integrated in Android, or with third-party applications such as ES Manager File (always downloadable from the Google Store).
The app is free but with advertising, the ad-free version costs € 0,99 instead.