Do you want run and save the screenshot on Samsung Galaxy S6 e Galaxy Edge S6 but you don't know how to do it? Read on and we'll show you how.
In this article we will show you a guide to take and capture screenshots on the Samsung Galaxy S6 and Galaxy S6 Edge, available in Spain from 10 April, quickly and easily.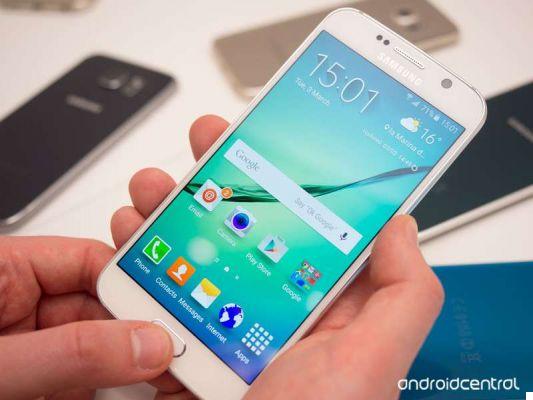 Are you recently in possession of the latest top of the range from Samsung and need to take screenshots? If you don't know the latest Galaxy are equipped with Android Lollipop 5.0 and for run and save the screenshot on the Samsung Galaxy S6 and Galaxy S6 Edge you have to press the "POWER"And"HOME".
POWER (On / off key) + HOME = Screenshot
If the operation is successful, the screen will flash for a moment.
To help you here is a video that explains step by step the steps for take the screenshot on a Samsung Galaxy S6.
The saved screenshots (screenshots) you will find, as in all Android operating systems, in Gallery and then in the subfolder Screenshots.
Now you can share the saved screenshot with whoever you want.
Alejandro Crespo Martinez We are a specialized and passionate team of virtual reality. We have extensive experience in this area. We decided to create ForVirtualRealityLovers to share all our information with customers and users. We have quality information. You can find tips, guides, interviews, top products and much more! If you are curious, enter our site ForVirtualRealityLovers.com and discover the virtual world! 😉 Call and send SMS for free with iPhone, Android and Windows Phone ❯
Articles related to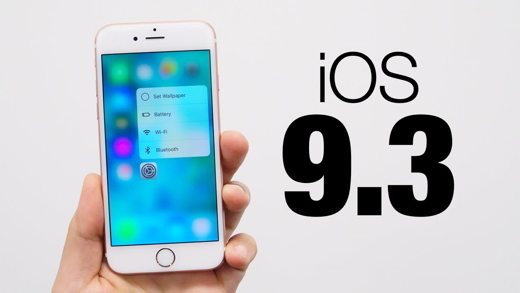 How to install iOS 9.3 on iPhone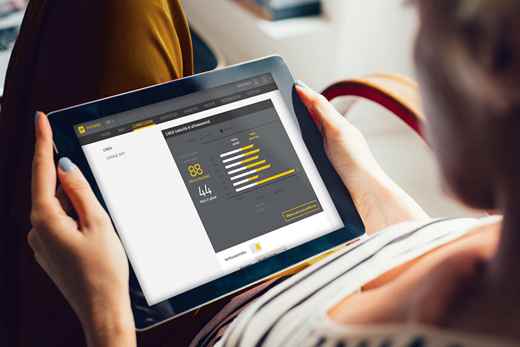 The success of the Fastweb modem does not stop
Kingzone N5: the Chinese low cost smartphone with Android 5.1 on offer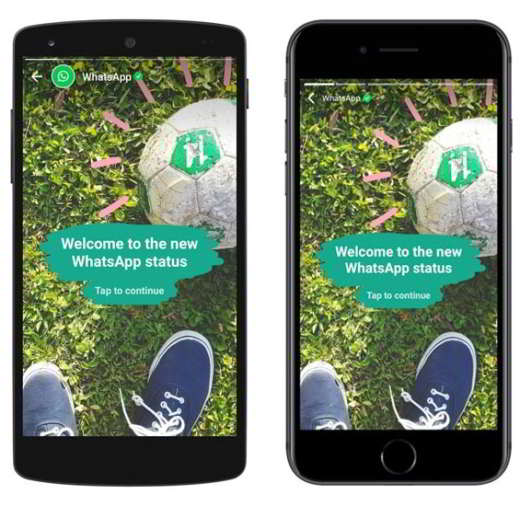 How WhatsApp Stories work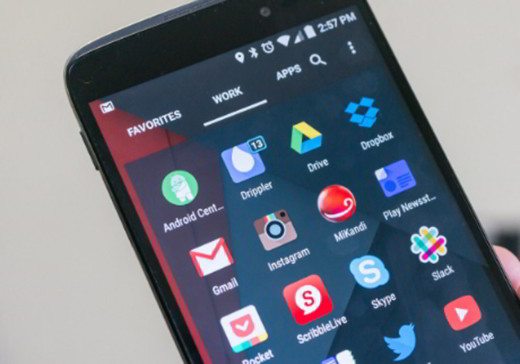 How to change icons on smartphones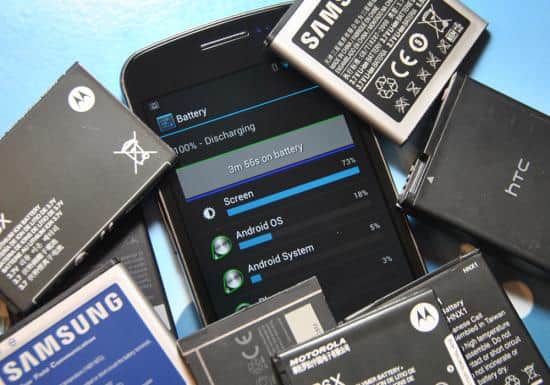 How to understand when the smartphone battery is no longer working
Add a comment from How to take and save screenshot on Samsung Galaxy S6 and Galaxy S6 Edge
Comment sent successfully! We will review it in the next few hours.

Telephony
How to activate and update Android System WebView
WhatsApp is renewed and introduces voice messages
How to rotate a video on iPhone
Best wireless charger for iPhone or Android 2022: buying guide
Live wallpapers for iPhone to download
How to record phone calls with iPhone
BlackBerry KeyOne: the Android smartphone with physical keys
How to rotate a video shot with an Android smartphone
How to see deleted WhatsApp messages
How to backup WhatsApp chats
The best mobile network virtual operators
Send blank space on WhatsApp
All you need to know about Optical Fiber
How to run and save screenshot on Nexus 6
How to have Memoji stickers on Whatsapp
Best Telegram channels to watch streaming movies for free
How to get perfect shots with your smartphone
WhatsApp this media is not present in the internal memory
Fastweb: how to surf away from home without consuming gigs with the Wow Fi network
How to apply the old filter on Instagram
❤️Chi Sleep For Virtual Reality Lovers?
For Virtual Reality Lovers we are a team of people who aim to give you all the best information about Virtual Reality.
What information do we share?
We share everything you need to know about virtual reality, tips, prices, features, guides and much more !.
🤖What are the best virtual reality products?
We have the best information section on the best virtual reality products.



This work is under a Creative Commons Attribution-Non-Commercial-No Derivatives 4.0 International License. 2021/primerpaso.me X
Check out our best articles!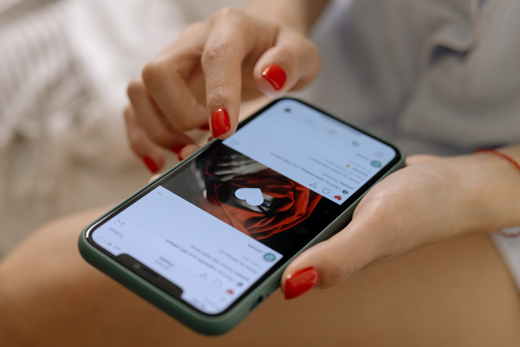 How to grow an Instagram page
How to find out the number of an anonymous call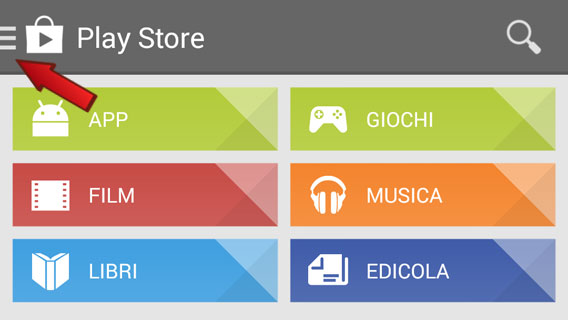 How to remove automatic app updates on Android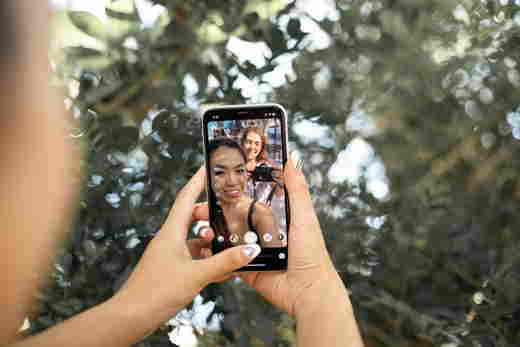 How to take photos for Instagram