Do you want run and save the screenshot on the Motorola Moto G? but you don't know how to do it? Read on and we'll show you how.
In this article we will show you a guide for take and capture screenshots on the Motorola Moto G in the way quick and easy.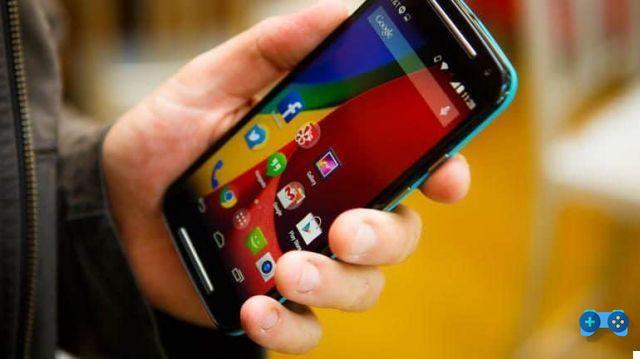 Manufactured by Motorola Mobility, the Motorola Moto G is a mid-range smartphone equipped with Android.
If you have recently owned the Motorola Moto G 4G LTE version and need to take screenshots?
If you don't know it for run and save the screenshot on Motorola Moto G, you must first position yourself on the screen you intend to capture and then simultaneously press the "POWER"And"LOW VOLUME".
POWER (On / Off button) + Low Volume = Screenshot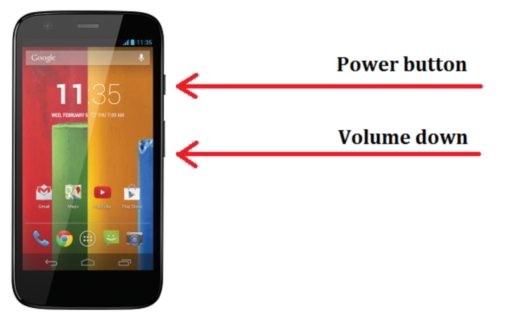 The Volume and Power button are located on the side of the Motorola Moto G smartphone.
If the operation was successful, the screen will flash for a moment and you will hear a click.
The images will be saved in the app "Gallery", In the" Screenshots "subfolder
Now you can share the saved screen with whoever you want.
Alejandro Crespo Martinez We are a specialized and passionate team of virtual reality. We have extensive experience in this area. We decided to create ForVirtualRealityLovers to share all our information with customers and users. We have quality information. You can find tips, guides, interviews, top products and much more! If you are curious, enter our site ForVirtualRealityLovers.com and discover the virtual world! 😉 How to take and save screenshot on Nexus 5X ❯
Articles related to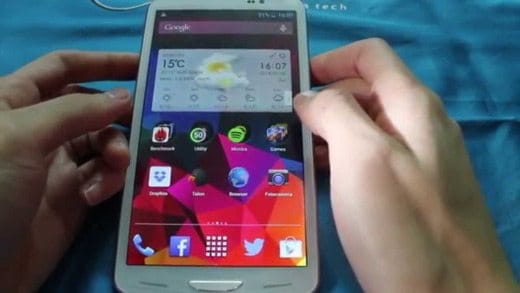 How to make and save screenshots with a Mediacom smartphone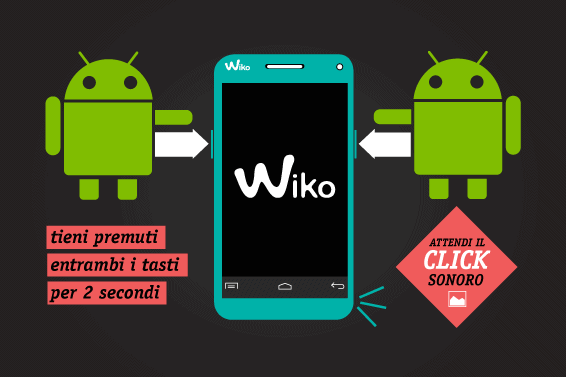 How to take and save the screenshot on Wiko smartphone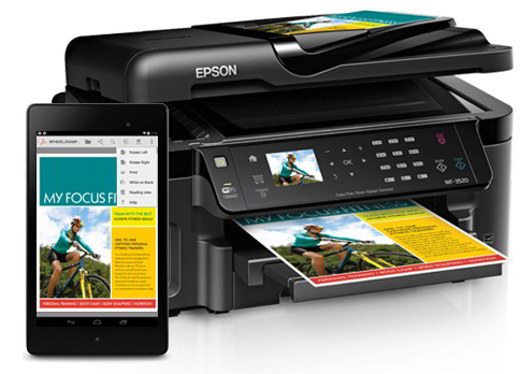 How to print documents and photos with Android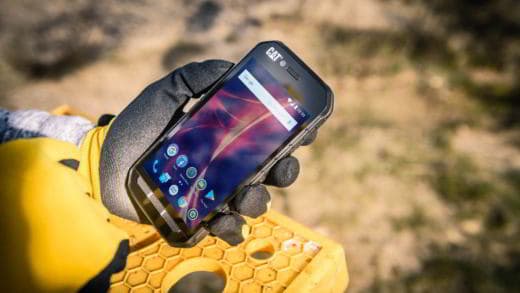 Come fare screenshot Cat S41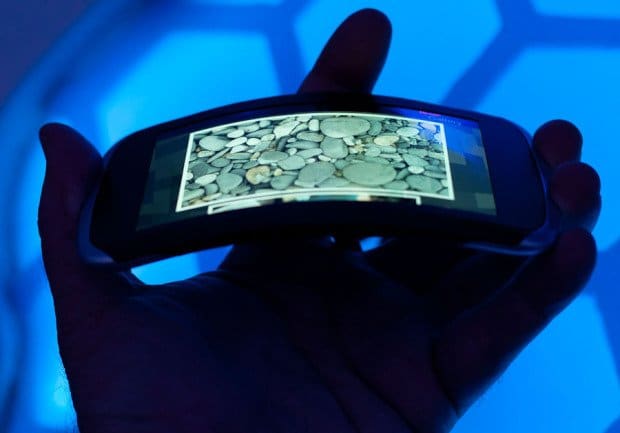 Nokia Kinetic: the flexible smartphone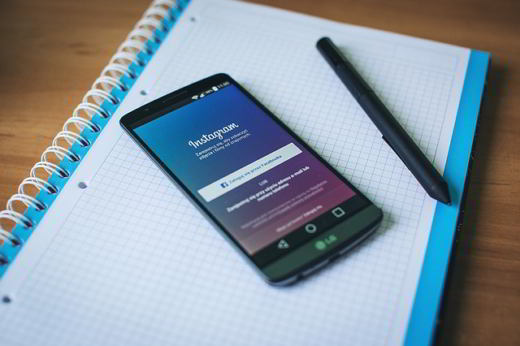 How to increase the number of followers and likes on Instagram
Add a comment from How to take and save screenshot on Motorola Moto G
Comment sent successfully! We will review it in the next few hours.

Telephony
How to set up DNS on Android and iPhone
How to block websites that open themselves on Android
Best free fantasy football apps
How to make money with apps
How to understand if a contact has blocked you on WhatsApp
The best apps for managing households
How to disable Peel Remote advertisements
Best Android widgets to customize the screen of mobile phones and tablets
How to become an Instagram influencer
Happy Sunday WhatsApp Images
How Clubhouse works: the social of voice messages
OnePlus One arrives: the top-of-the-range smartphone inexpensive
How to rotate a video on iPhone
Use your Android smartphone as a Wi-Fi router
Best smartphone for teens 2022: buying guide
Instagram temporary messages: how to send them
Samsung Galaxy S7 and Galaxy S7 Edge: features, prices and news
The best dating apps for singles
How to print with an Android smartphone or tablet
How to protect the security of your personal files on Android
❤️Chi Sleep For Virtual Reality Lovers?
For Virtual Reality Lovers we are a team of people who aim to give you all the best information about Virtual Reality.
What information do we share?
We share everything you need to know about virtual reality, tips, prices, features, guides and much more !.
🤖What are the best virtual reality products?
We have the best information section on the best virtual reality products.



This work is under a Creative Commons Attribution-Non-Commercial-No Derivatives 4.0 International License. 2021/primerpaso.me X
Check out our best articles!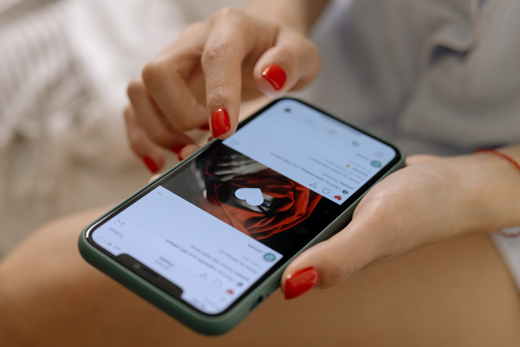 How to grow an Instagram page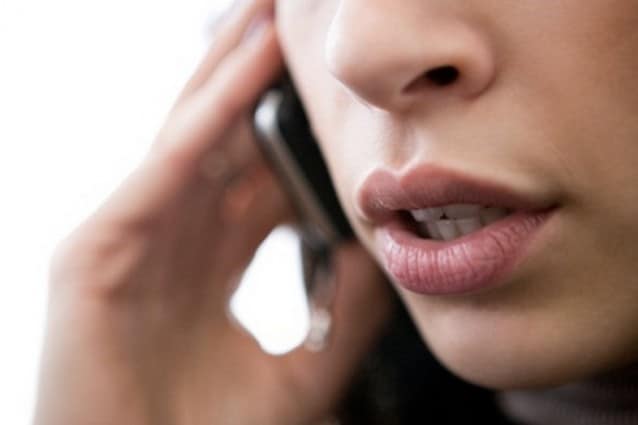 How to find out the number of an anonymous call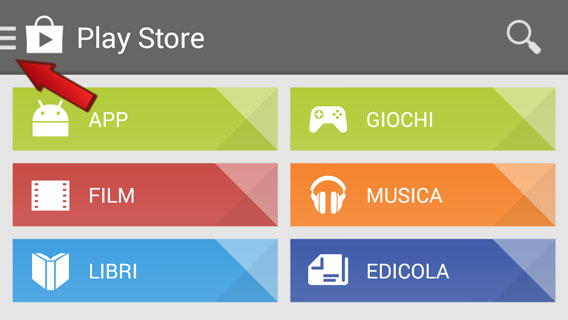 How to remove automatic app updates on Android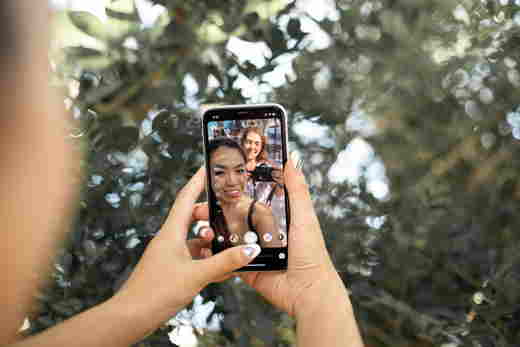 How to take photos for Instagram