Here is a quick and easy guide on how to send uncompressed photos with WhatsApp and avoid quality loss.
You will surely have happened to take pictures with your smartphone's camera and, immediately after sending it to your friends with WhatsApp, you will notice that the instant messaging software for Android and iOS considerably reduces the resolution.
This is because WhatsApp automatically processes images by compressing them more to prevent them from taking up too much space on your smartphone.
How to send uncompressed photos with WhatsApp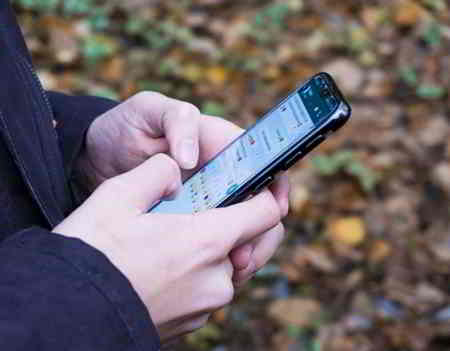 Yet there is a way to send high resolution photos and images via WhtasApp chat, that of bypassing the feature of sharing images with the contact to consider the multimedia content as a file.
Read also: How not to save the photos you receive on WhatsApp
How to send a photo without losing quality on WhatsApp with Android
The trick for send uncompressed photos with WhatsApp, and leaving it at high resolution on an Android smartphone, is to avoid pressing on the symbol of Clip then choose the option Gallery o Photography. The alternative is:
Enter WhatsApp and open an individual or group chat.
To send a photo, tap the icon Clip at the bottom right, next to the field where you write a message.
In the pop-up that appears, click on Document.

click Browse other documents.
Browse the files for the photo you want to share
Press on File> Pictures, or install a file management app such as Cx File Explorer.

After selecting the image, WhatsApp will ask you if you want to send the image file to the user you are chatting with



Press on Send And that's it.
How to send a photo without losing quality on WhatsApp on iOS
With an iPhone the procedure is slightly different:
Go to the photo folder and open the image to send.
Press the share icon and save the image in the folder Fillet.
Enter WhatsApp and open the chat with your contact or group.
Press the icon + and immediately after select Document.
Choose the image saved in Fillet and send it as a document.
By following this procedure you can send uncompressed photos with WhatsApp, but be careful the maximum size allowed for all multimedia files (photos, videos or voice messages) to be sent or forwarded through the instant messaging app is 16MB on all platforms.
Read also: WhatsApp does not download the photos