WhatsApp does not allow send any type of file, that's why in this article I want to reveal an app that will allow you to send zip files, rar and so on, through the most famous messaging app in the world. Is called SendAnyFile and it is an app that bypasses the limitation of WhatsApp.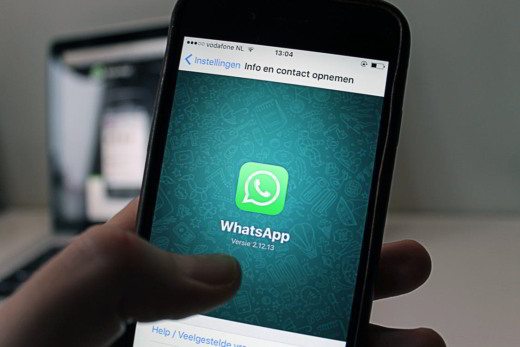 With SendAnyFile can send any type of file with WhatsApp in a few simple steps. All you have to do is download the app from this page, considering the fact that it is not present on Google Play. When the page opens, click on the green button Dowload to save the file to your Android mobile device. To install the newly downloaded APK file, you need to enable the option Unknown origin da Settings> Security.
On Android 6.0 Marshmallow and Android 7 Nougat, the path is: Settings> Screens Lockout and Security> Unknown Sources (enable the switch).
At the end of the installation start SendAnyFile and provide the necessary permissions for its operation. When you want send any type of file with WhatsApp, just select the format with a file manager and choose to share it with SendAnyFile.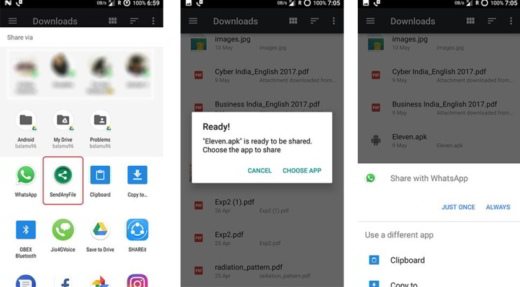 Then tap on Choose Whatsapp and this time choose to share it with WhatsApp. All you have to do is select the recipient: regardless of its format, the file extension will be changed to .doc.
For this to work, it is important that SendAnyFile is also installed on the receiver's mobile device so that they can use the app to open the file .doc received.
Should the message appear that SendAnyFile does not respond, remain calm and patient by simply tapping on Wait.
Alejandro Crespo Martinez We are a specialized and passionate team of virtual reality. We have extensive experience in this area. We decided to create ForVirtualRealityLovers to share all our information with customers and users. We have quality information. You can find tips, guides, interviews, top products and much more! If you are curious, enter our site ForVirtualRealityLovers.com and discover the virtual world! 😉 How to blind copy group message with WhatsApp ❯
Articles related to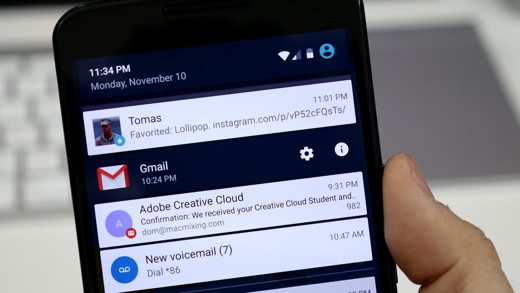 How to block App notifications on smartphones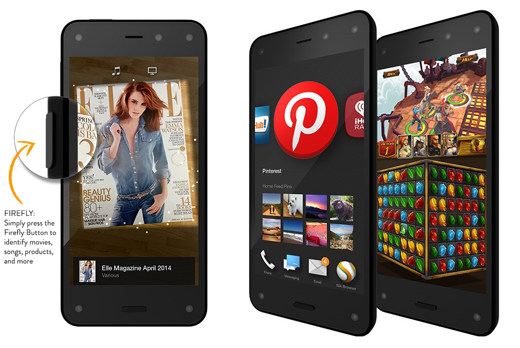 Fire Phone: Amazon's smartphone that recognizes images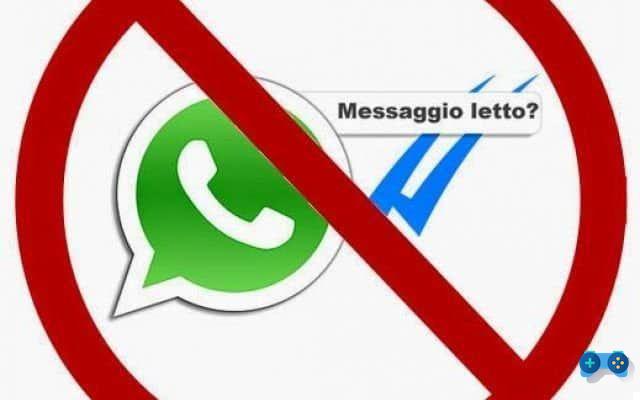 How to disable the double blue check in WhatsApp on Android and iPhone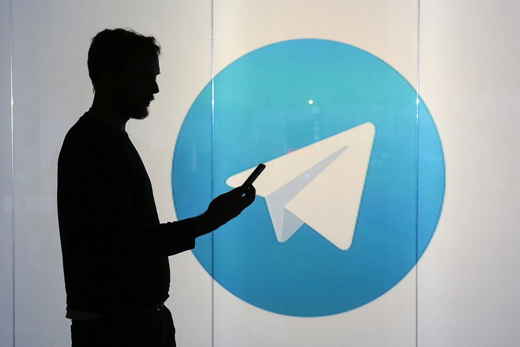 How to delete a contact from Telegram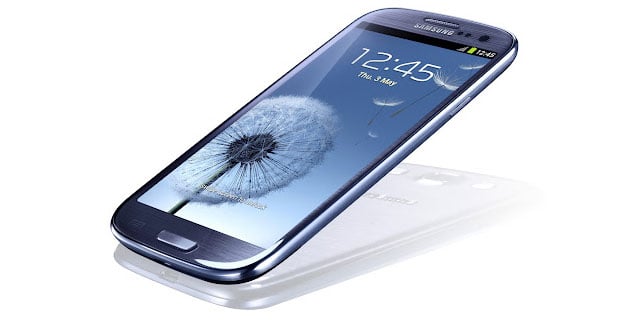 The features of the new Samsung Galaxy S3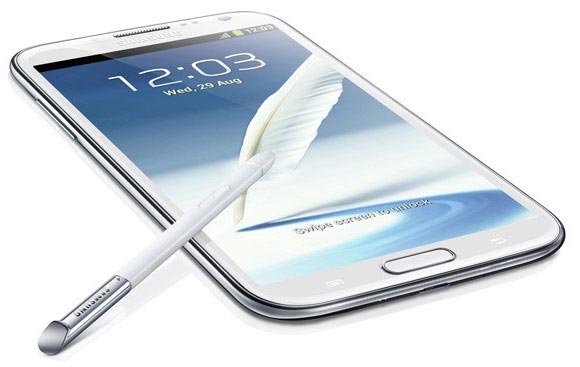 The new Samsung Galaxy Note 2012 was presented at the IFA in Berlin 2
Add a comment from How to send any type of file with WhatsApp
Comment sent successfully! We will review it in the next few hours.

Telephony
What are followers on Instagram
Best App to find restaurants where to eat well
The 10 best Android launchers and themes to download for free
How to locate your Android Smartphone in case of theft
How to become a WhatsApp tester
HTC One (M8) - Technical features and price
Voice calls via WhatsApp soon also on iPhone, for Android you need an invitation
Best Samsung phones 2022: buying guide
How to use your smartphone as a hotspot
Microsoft presents Cortana and the new Nokia Lumia smartphones: 930, 630, 635
Who to follow on Instagram? Profiles not to be missed
Boot Android in Safe Mode
Best smartphone with long battery life 2022: buying guide
Whatsapp for a fee 1 € per month?
How to delete chats on WhatsApp
Best Lenovo (Motorola) Smartphone: Buying Guide
How to acquire the old TikTok account
Best smartphones under 100 euros 2022: buying guide
Come fare screenshot iPhone 12 Pro
How to use 2 WhatsApp accounts on one phone
❤️Chi Sleep For Virtual Reality Lovers?
For Virtual Reality Lovers we are a team of people who aim to give you all the best information about Virtual Reality.
What information do we share?
We share everything you need to know about virtual reality, tips, prices, features, guides and much more !.
🤖What are the best virtual reality products?
We have the best information section on the best virtual reality products.



This work is under a Creative Commons Attribution-Non-Commercial-No Derivatives 4.0 International License. 2021/primerpaso.me X
Check out our best articles!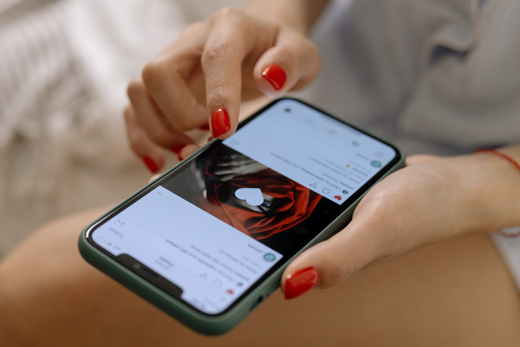 How to grow an Instagram page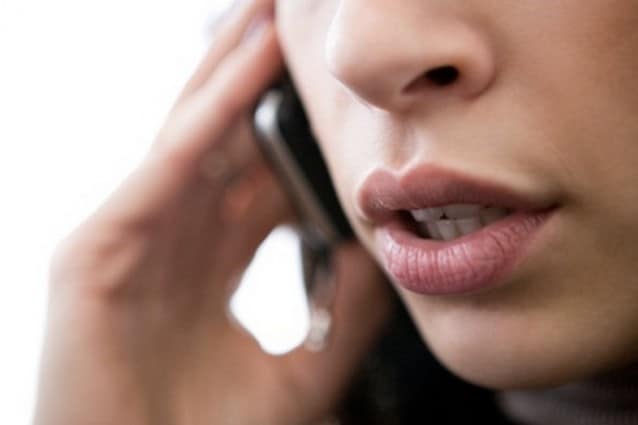 How to find out the number of an anonymous call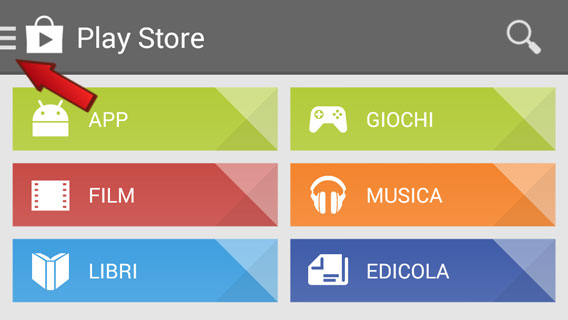 How to remove automatic app updates on Android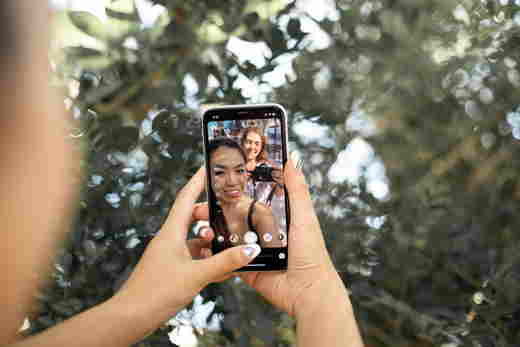 How to take photos for Instagram