You need to send a group message with WhatsApp to multiple contacts but without letting the recipients see who else received it? Do you organize parties, events or do you want to propose something to give to your friends without letting the person concerned know?
Well, read on and you will find out how to send a blind copy group message with WhatsApp.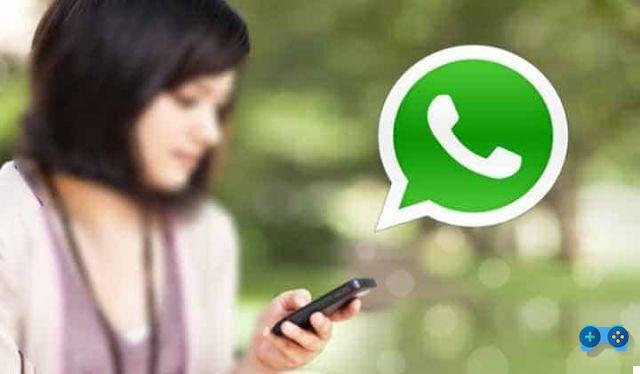 WhatsApp allows you to send pictures, music files and audio note using voice directly by manually adding contacts without configuring anything. In fact, WhatsApp detects the phone numbers of friends, who use it in turn, automatically creating an address book ready to start conversations.
In this case you can make VoIP calls and share your location using satellite maps.
Too complicated?
You can then use another interesting function, which very few people know: the lists "Broadcast"To send the same message to multiple contacts, without the recipients knowing who received the message, and without knowing that they are part of such a list. A function similar to "blind copy"That you use when managing and sending your emails.
send a blind copy group message with WhatsApp, start the app on your smartphone and from the main interface click onicon with the three dots at the top right.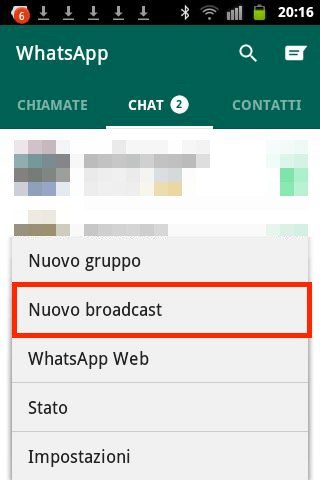 In the new screen that appears, select the item New broadcast. Type the name of the contact you want to enter and tap it to select it. Choose all the contacts you want to include in the list and select the item Crea and subsequently end.
Then, just type and send the message to have each contact receive it as a normal chat message, without the recipients knowing who else received it.
To understand, in the future, who are those who are part of this lista broadcast, all you have to do is select the options and subsequently Broadcast list info.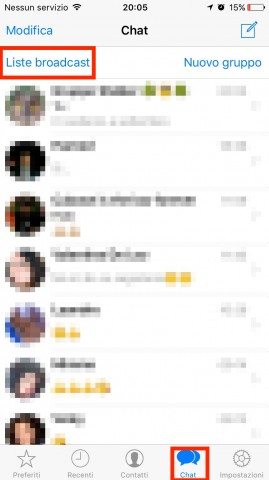 From here, checking who is part of it and adding or removing contacts at will is a breeze.
Alejandro Crespo Martinez We are a specialized and passionate team of virtual reality. We have extensive experience in this area. We decided to create ForVirtualRealityLovers to share all our information with customers and users. We have quality information. You can find tips, guides, interviews, top products and much more! If you are curious, enter our site ForVirtualRealityLovers.com and discover the virtual world! 😉 How to hide messages exchanged with WhatsApp ❯
Articles related to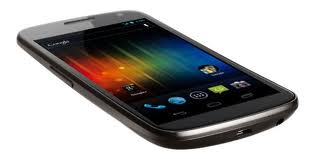 Galaxy Nexus: The first smartphone with Android 4.0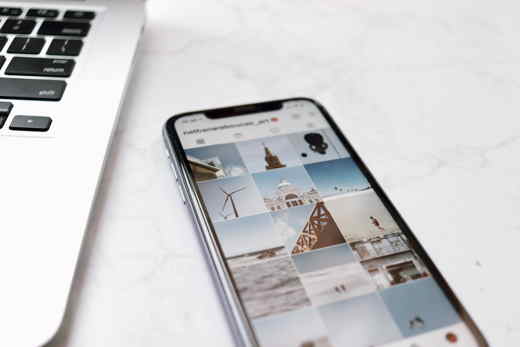 What does coverage on Instagram mean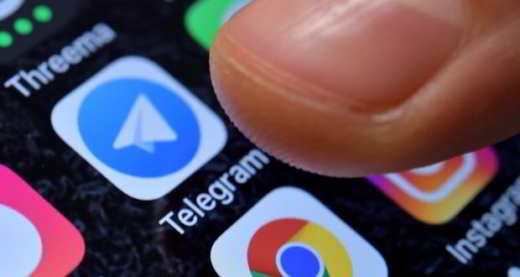 How to exchange photos between iPhone and Android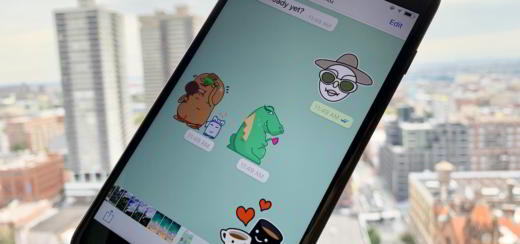 How to send WhatsApp stickers and download new stickers for free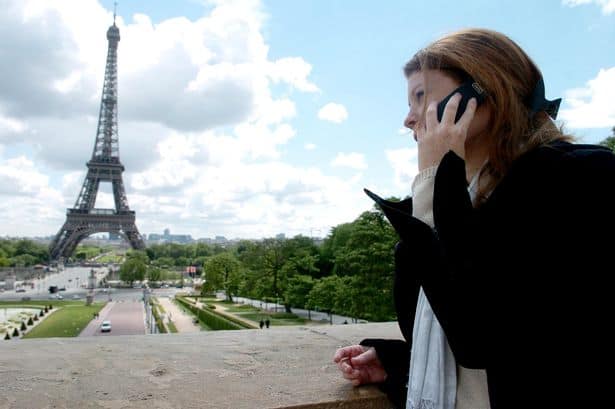 Roaming: tariffs and offers from telephone operators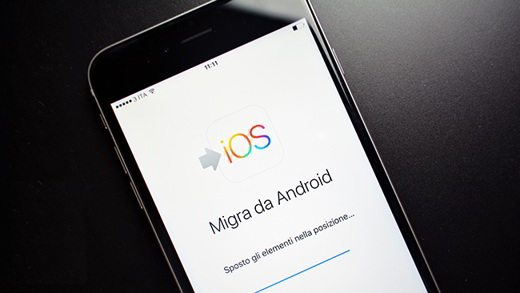 How to switch from Android to iPhone quickly
Add a comment from How to blind copy group message with WhatsApp
Comment sent successfully! We will review it in the next few hours.

Telephony
Instagram does not upload the Stories: how to solve
Introduced the highly anticipated iPhone 6 and Apple Watch - Features, photos and prices
Samsung presented the new top of the range Galaxy S6 and Galaxy S6 Edge
How to set up the Internet on Android, iOS and Windows Phone
How TikTok works: the youth video social app
How to make calls without range
How to archive Instagram photos
Come fare hard reset iPhone 11, 11 Pro e 11 Pro Max
How to take and save the screenshot on Samsung Galaxy A 2016
How to connect an Instagram account to Facebook
How to record WhatsApp audio without holding
How to make TikTok video change look
The latest generation smartphones
How to be successful on Instagram with Combin
How to send a voice message with Instagram
How to rotate a video on iPhone
How to erase personal data before selling a used iPhone or iPad
How can we recover our wet cell phone?
The best apps to send SMS for free
The best Custom Rom for Android
❤️Chi Sleep For Virtual Reality Lovers?
For Virtual Reality Lovers we are a team of people who aim to give you all the best information about Virtual Reality.
What information do we share?
We share everything you need to know about virtual reality, tips, prices, features, guides and much more !.
🤖What are the best virtual reality products?
We have the best information section on the best virtual reality products.



This work is under a Creative Commons Attribution-Non-Commercial-No Derivatives 4.0 International License. 2021/primerpaso.me X
Check out our best articles!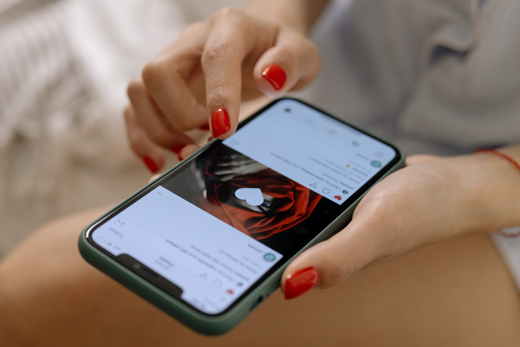 How to grow an Instagram page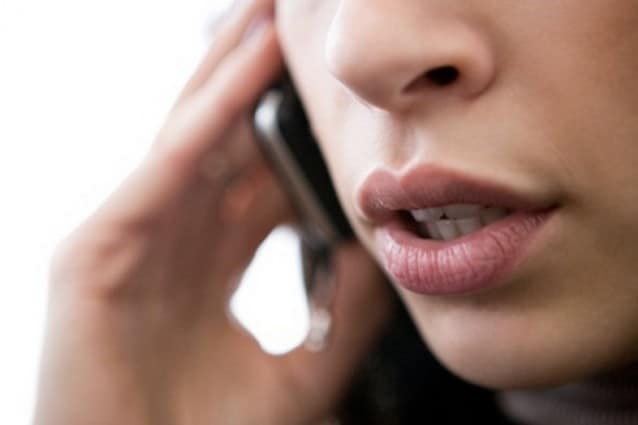 How to find out the number of an anonymous call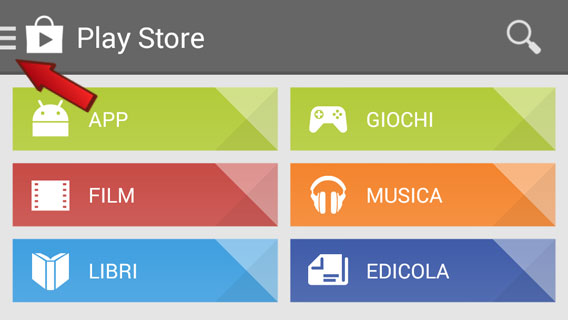 How to remove automatic app updates on Android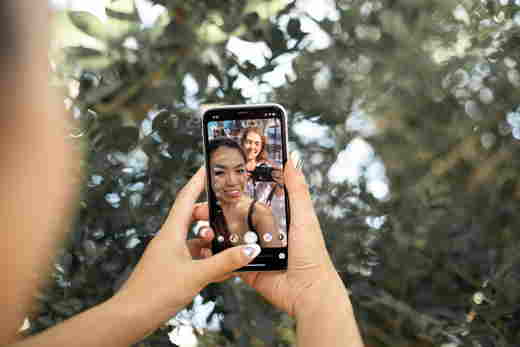 How to take photos for Instagram