You have unlocked yours iPhone o iPad with the procedure jailbreak and now you want to go back? Fortunately, the Jailbreak procedure is reversible and all you have to do to get your device back to its original state is to follow this guide.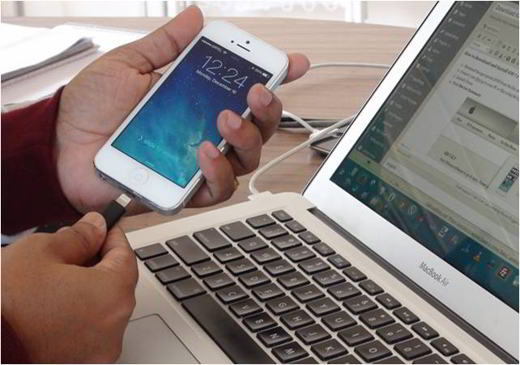 Connect your iPhone or iPad via usb cable to your Mac or PC and start iTunes opening the dedicated page.
Make sure you have made a data backup to iTunes or iCloud.
Now you need to activate the firmware recovery mode of the device. To do this, press the buttons simultaneously for 10 seconds Home e Power then release Power and keep pressing the Home button until your iPhone is recognized by iTunes. Make sure the screen is off or you will be in Recovery Mode.
To complete the restoration, just click on the "Reset " this will appear in the iTunes window and wait for the device to be restored to the original iOS version.
At the end of the operation, your mobile device will have completely removed Cydia and the jailbreak.
This procedure is also required in case of an operating system update. Updating iOS on a jailbroken system would lead to a more complex block to update.