Do you want turn off automatic app updates on Android? Are you tired of seeing yourself slow down the activity of your device every time without warning? Don't worry today we will explain to you how to remove automatic app updates on android with just a few steps, follow this guide.
When buying an Android smartphone, automatic application update is one of the default options that annoy users the most.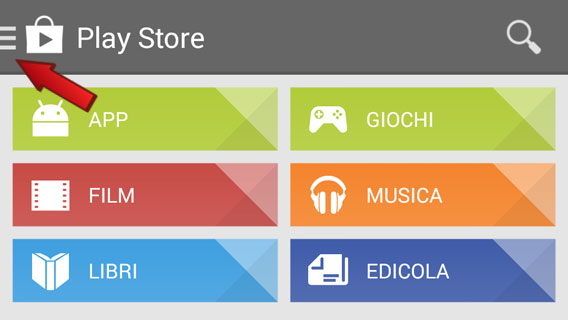 La disabling automatic app updates on Android is done simply by going to the app Play Store with your mobile device (tablet or smartphone) and tapping the menu icon at the top left with 3 horizontal lines.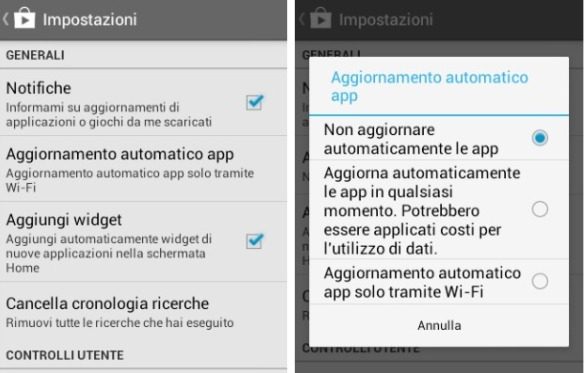 From the menu that appears, select Settings. Immediately after select Automatic Update (Automatic App update only via Wi-FI). Among the many items that appear, check a Don't Automatically Update Apps or if you prefer check, Automatic update only via Wi-Fi (in this way the app updates will only happen when you are connected via Wi-Fi).
The other option Automatically update apps at any time, enables automatic updates regardless of the connection type, although it may incur data usage costs.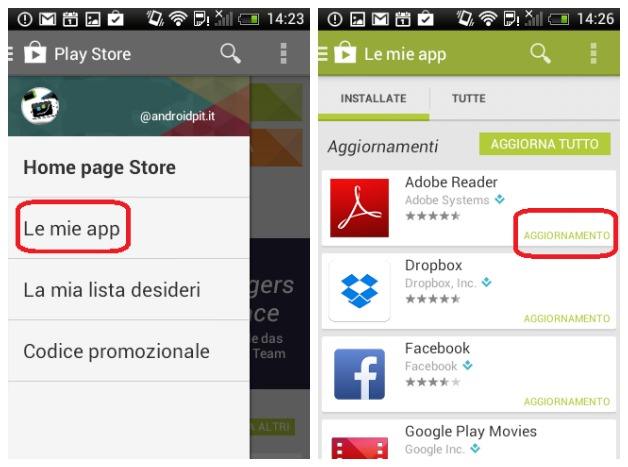 If instead you want to manage each application in a personalized way, you have to go not to Settings but to My apps. Still in the Play Store, tap the menu icon at the top left with 3 horizontal lines and choose My apps. On the page that opens you can view all the Apps installed on your device.
Use the menu of your Android smartphone (button on the left of the Home). The voice will appear Update Automatic, all you have to do is remove the tick And that's it.
In this way you have disabled the automatic update only for the game or application of your choice.
Alejandro Crespo Martinez We are a specialized and passionate team of virtual reality. We have extensive experience in this area. We decided to create ForVirtualRealityLovers to share all our information with customers and users. We have quality information. You can find tips, guides, interviews, top products and much more! If you are curious, enter our site ForVirtualRealityLovers.com and discover the virtual world! 😉 How to activate Android secret codes ❯
Articles related to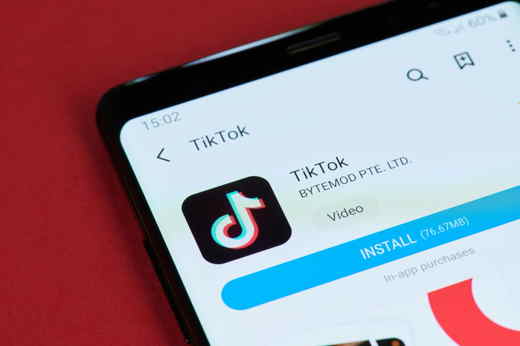 How to install TikTok on IOS & Android (Practical Guide)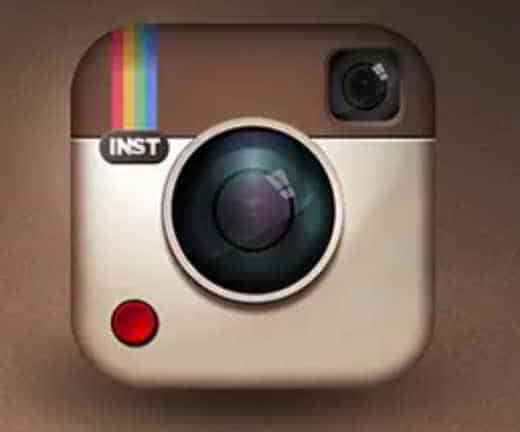 How to change Android Instagram icon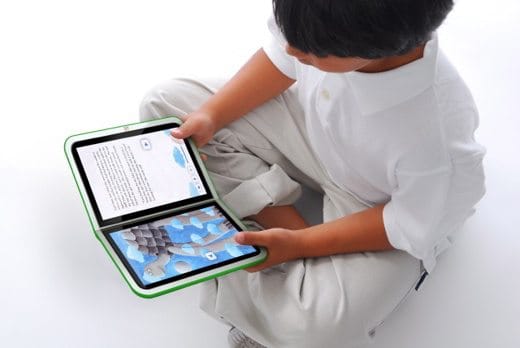 How to read ebooks with Android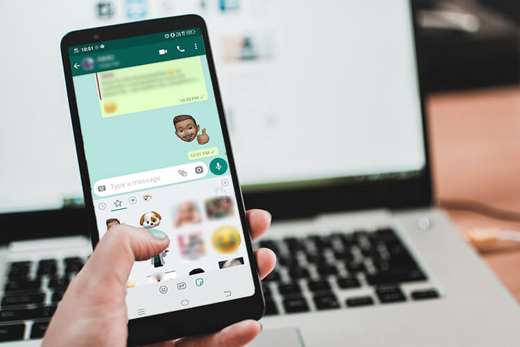 How to have Memoji stickers on Whatsapp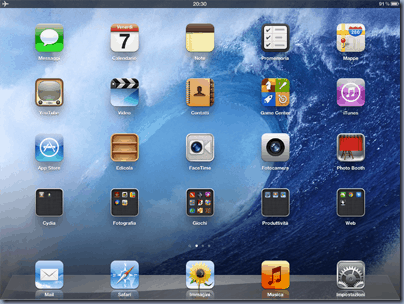 How to take screenshots on iPad, iPhone and Mac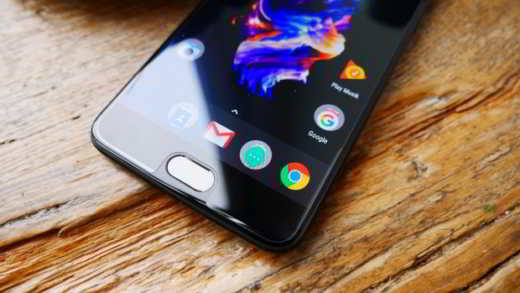 OnePlus 5: price and technical specifications
Add a comment from How to remove automatic app updates on Android
Comment sent successfully! We will review it in the next few hours.

Telephony
Instagram does not upload photos: how to fix
How to hide messages exchanged with WhatsApp
How to recover deleted Android phonebook
How to post Instagram photos from a computer
How to end up in For You on TikTok
How to become an Instagram influencer
Best VoIP Phone 2022: Buying Guide
LG G3: technical characteristics, price, photos and videos
How to block websites that open themselves on Android
Instagram stories child filter
How to send uncompressed photos with WhatsApp
Instagram reveals who takes screenshots of your photos
How many group video calls can I make with WhatsApp?
Call and send SMS for free with iPhone, Android and Windows Phone
No ADSL? Here are the best alternatives for July 2022
WhatsApp does not download photos: download failed
Best Android keyboards for tablets and smartphones
How to gift an app with an iPhone or iPad
Samsung presents the new Galaxy S4
How Instagram Stories work
❤️Chi Sleep For Virtual Reality Lovers?
For Virtual Reality Lovers we are a team of people who aim to give you all the best information about Virtual Reality.
What information do we share?
We share everything you need to know about virtual reality, tips, prices, features, guides and much more !.
🤖What are the best virtual reality products?
We have the best information section on the best virtual reality products.



This work is under a Creative Commons Attribution-Non-Commercial-No Derivatives 4.0 International License. 2021/primerpaso.me X
Check out our best articles!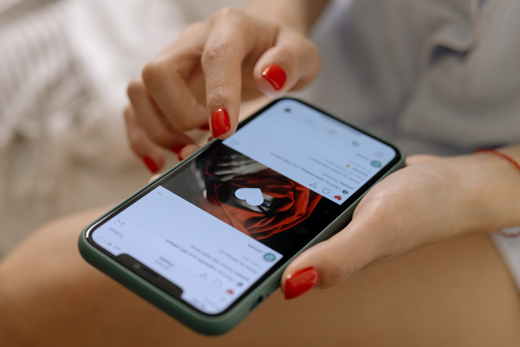 How to grow an Instagram page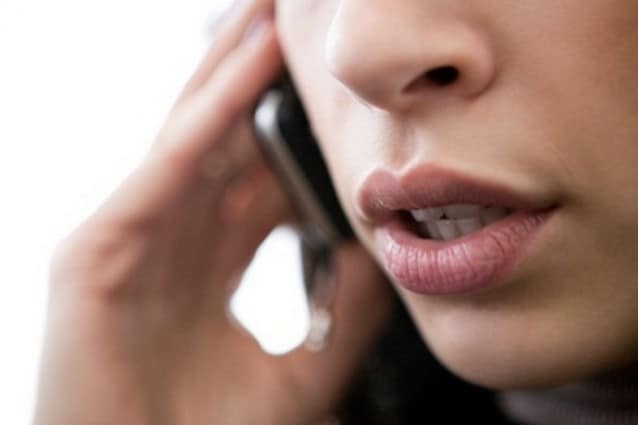 How to find out the number of an anonymous call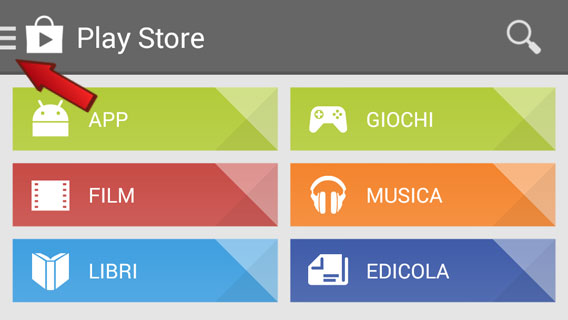 How to remove automatic app updates on Android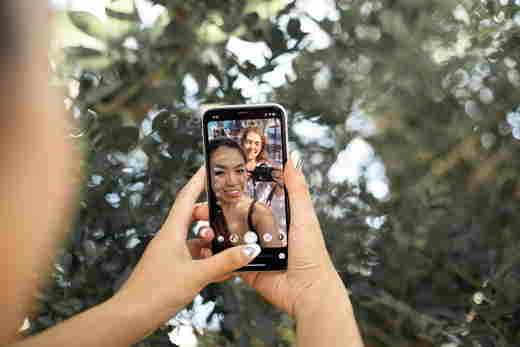 How to take photos for Instagram