Sharing photos and videos, conversations and voice calls with WhatsApp consume a significant volume of data. If you want to avoid burning tens of gigabytes of the telephone plan with your smartphone, I recommend you reduce WhatsApp data consumption, Like? Read on and I'll explain how to do it.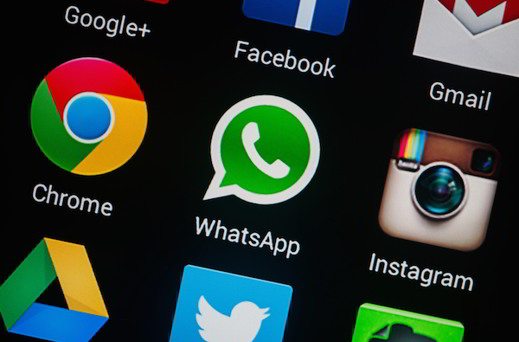 You need to know that with the correct settings, you can succeed in reduce WhatsApp data consumption and therefore avoid losing all the volume of your telephone plan at the beginning of the month. The advice is to try to curb the data greed of the world's most famous messaging app, let's see how.
If you have a smartphone Android, to set the data consumption you must first of all plug on the three dots, top right, and then up Settings> Chat and calls e Automatic download. From here, you will have to set which multimedia data (Images, Audio, Video) WhatsApp will have to upload to your smartphone, tapping on the items When you use the mobile challenge, When connesso processes Wi-Fi o When I was roaming.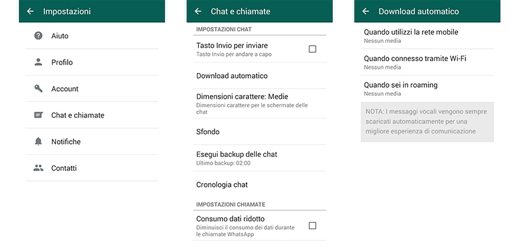 Voice messages are always downloaded automatically for a better communication experience.
In order to save and limit WhatsApp data consumption, in the case of mobile phone calls, from the options menu, under Chat and call you have to activate the option Reduced data consumption. This setting will cause a deterioration in the voice quality of conversations but at least it will allow you to reduce WhatsApp data consumption allowing you significant savings.
For iPhone, to consume less data traffic with WhatsApp you have to tap on Settings> Data usage. From here you can choose whether images, voice messages or videos should never be automatically transferred to the iPhone but only via WLAN or even through the smartphone's mobile network.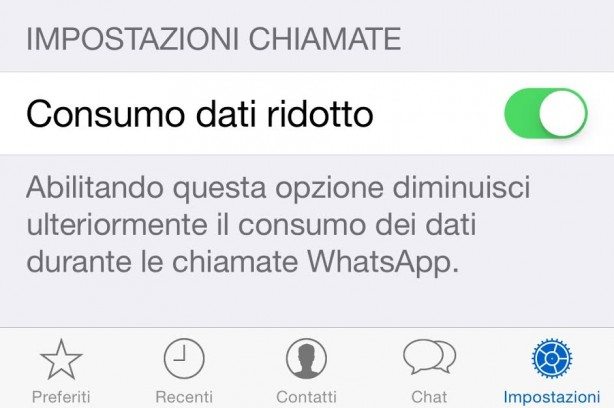 For mobile calls via WhatsApp you must activate the option Reduced data consumption which will reduce the voice quality of conversations but in return will allow you to limit the consumption of WhatsApp data volume.
Instead, to have information in your smartphone on the consumption of your overall data volume all you have to do is analyze the option Network usage reachable on Android da Settings> Accounts> Network Usage and iPhone da Settings> Data usage> Network usage.
Adriana gil We are a specialized and passionate team of virtual reality. We have extensive experience in this area. We decided to create ForVirtualRealityLovers to share all our information with customers and users. We have quality information. You can find tips, guides, interviews, top products and much more! If you are curious, enter our site ForVirtualRealityLovers.com and discover the virtual world! 😉 How to move WhatsApp to SD card ❯
Articles related to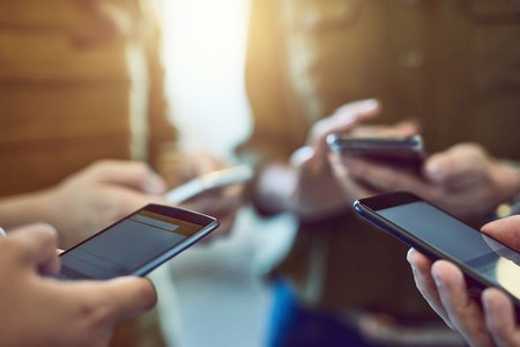 How to transfer files via Bluetooth between Android and iPhone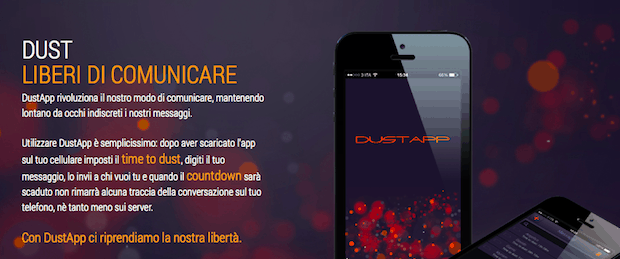 DustApp and Telegram: anti-whatsapp apps that focus on privacy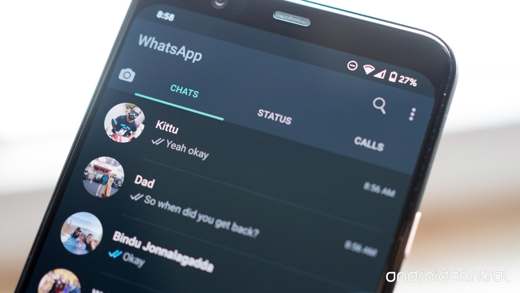 How to activate Dark Mode on WhatsApp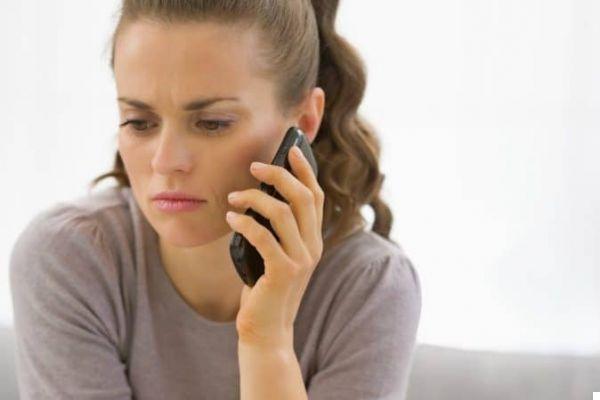 How to trace the caller of an anonymous phone call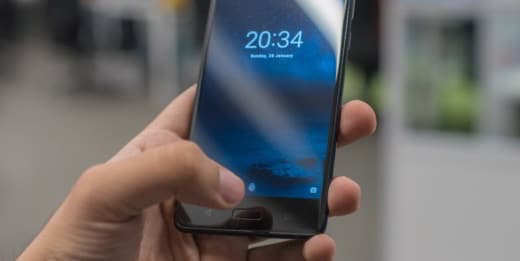 Come fare screenshot Nokia 8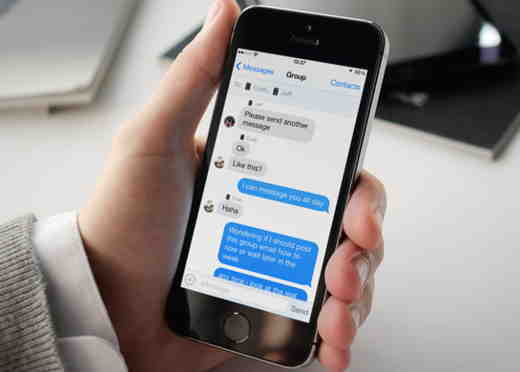 Cancel sending Instagram message
Add a comment from How to reduce WhatsApp data usage
Comment sent successfully! We will review it in the next few hours.

Telephony
The best photo apps and communities
The best apps to surf the Internet for free
How to transfer files from PC to Android smartphone
Best wireless charger for iPhone or Android 2022: buying guide
How to install TikTok on IOS & Android (Practical Guide)
HTC U11: price and technical specifications
WhatsApp has second thoughts and the double blue check becomes optional
Free animated images for WhatsApp
How to make transitions on TikTok
How to deactivate LoSai and ChiamaOra TIM - Iter and costs
What are impressions on Instagram
How to change phone number and transfer WhatsApp chats
How to read ebooks with Android
The best online money collection apps for collections and gifts
How to use Instagram and what its potential is
How to Jailbreak iOS 9
Best calendar app
Whatsapp becomes paid: annual fee of 89 cents
How to download APK from Google Play
How to pay for WhatsApp by credit card or Paypal
❤️Chi Sleep For Virtual Reality Lovers?
For Virtual Reality Lovers we are a team of people who aim to give you all the best information about Virtual Reality.
What information do we share?
We share everything you need to know about virtual reality, tips, prices, features, guides and much more !.
🤖What are the best virtual reality products?
We have the best information section on the best virtual reality products.



This work is under a Creative Commons Attribution-Non-Commercial-No Derivatives 4.0 International License. 2021/primerpaso.me X
Check out our best articles!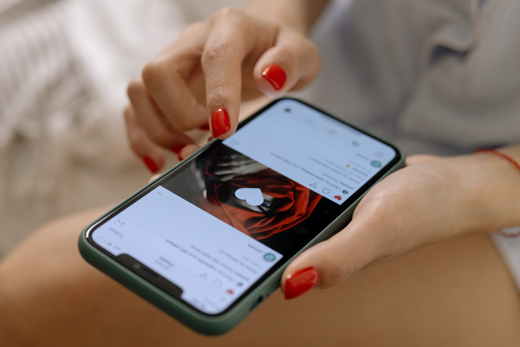 How to grow an Instagram page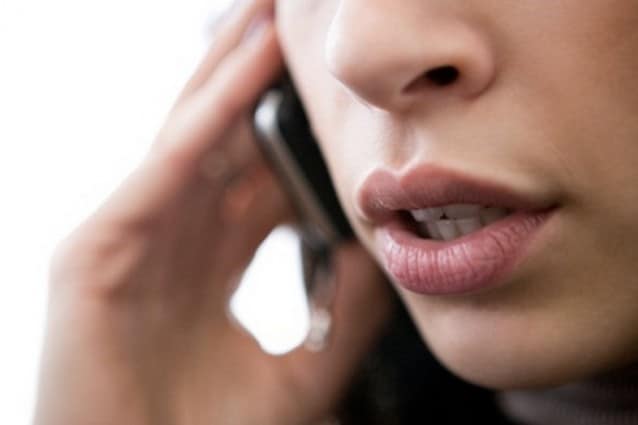 How to find out the number of an anonymous call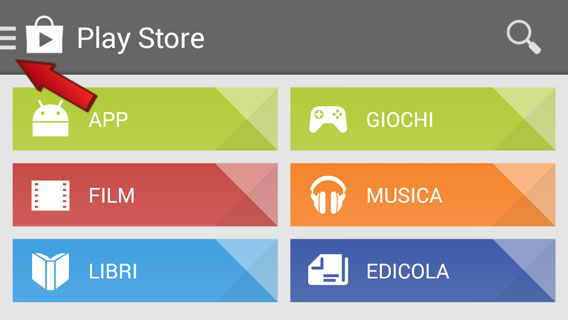 How to remove automatic app updates on Android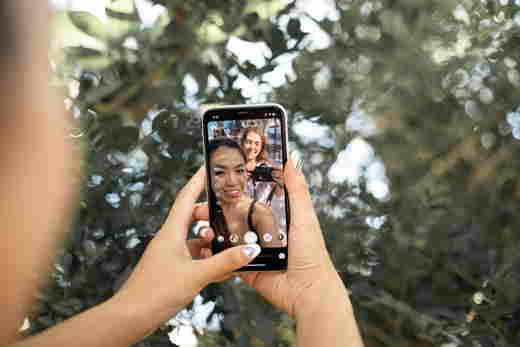 How to take photos for Instagram