In this post I will explain to you how to move whatsapp to sd card in Android by installing ADT Bundle and official drivers for Android devices.

Over time, conversations and various attachments such as photos and files take up space on the device's memory and we may have trouble installing other apps. To solve the problem you can move WhatsApp to SD card of your Android mobile device.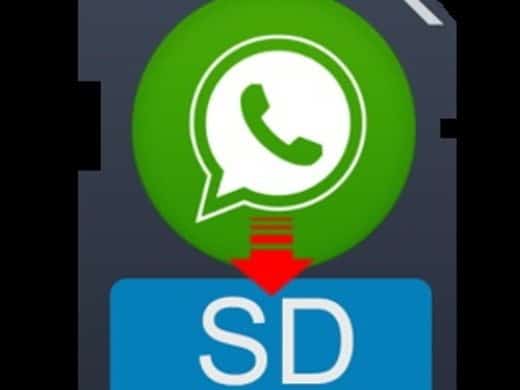 Let's see how to do it.
If your Android smartphone is not rootato, download theADT Bundle compatible with your operating system and unpack it on your PC. From This Page, download and install i official drivers for Android devices.
Go to your Android device, in Settings> Developer options and check the Debug USB (to activate the Developer options go up Settings> About device and stop 7 consecutive times on the Build version).
Connect the mobile device to the PC with the USB cable. Go to the folder sdkplatform-tools present inADT Bundle previously unpacked. By holding down the key SHIFT right click and select Open command window here.
Type adb service –l to verify that the device is recognized. Then type the command adb shell to access the terminal. Then type pm set-install-location 2, or if we have an error pm setInstall Locaion 2.
Now going in Settings> Applications and selecting WhatsApp the button will be available Move to SD card which will allow us to transfer the app to the SD memory card.
Alejandro Crespo Martinez We are a specialized and passionate team of virtual reality. We have extensive experience in this area. We decided to create ForVirtualRealityLovers to share all our information with customers and users. We have quality information. You can find tips, guides, interviews, top products and much more! If you are curious, enter our site ForVirtualRealityLovers.com and discover the virtual world! 😉 How to transfer WhatsApp chats from Android to iPhone ❯
Articles related to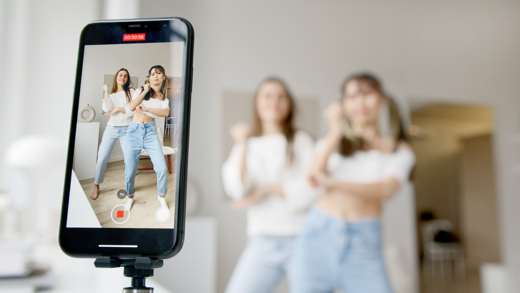 How to live on TikTok
How to transfer files on Android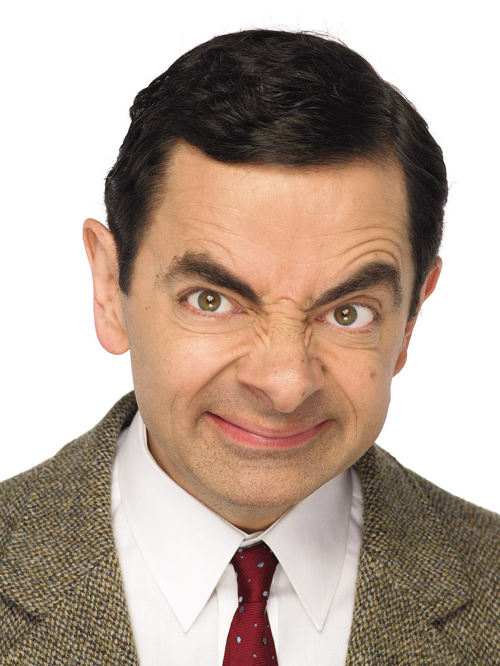 Mr Bean's riddle is popular on WhatsApp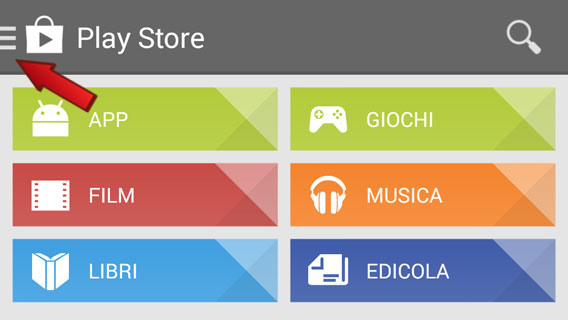 How to remove automatic app updates on Android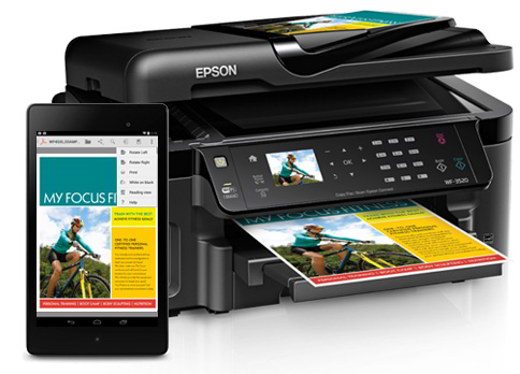 How to print documents and photos with Android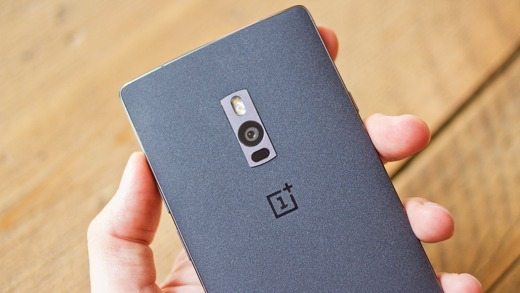 How to run and save screenshot on One Plus Two
Add a comment from How to move WhatsApp to SD card
Comment sent successfully! We will review it in the next few hours.

Telephony
How many people can make the video call on Instagram?
How to appoint multiple WhatsApp group administrators
iOS 7: features and how to install it after a backup
WhatsApp is renewed and extends subscriptions also on iPhone
The strangest selfies on Instagram - amazing selfies
Best football streaming app to watch matches on Android
OnePlus One arrives: the top-of-the-range smartphone inexpensive
How to become a WhatsApp tester
The best Stores with Free Apps alternative to Google Play and Apple Store
How to repost photos on Instagram
How to reduce WhatsApp data consumption
Best smartphones under 150 euros 2022: buying guide
How to delete WhatsApp message sent after 7 minutes
How to rotate a video on iPhone
In 2017 WhatsApp will no longer support old smartphones: here are what they are
How to take photos for Instagram
How to record WhatsApp audio without holding
How to make and save screenshots (screenshots) with Meizu
Whatsapp becomes paid: annual fee of 89 cents
How to transfer WhatsApp from iPhone to Android
❤️Chi Sleep For Virtual Reality Lovers?
For Virtual Reality Lovers we are a team of people who aim to give you all the best information about Virtual Reality.
What information do we share?
We share everything you need to know about virtual reality, tips, prices, features, guides and much more !.
🤖What are the best virtual reality products?
We have the best information section on the best virtual reality products.



This work is under a Creative Commons Attribution-Non-Commercial-No Derivatives 4.0 International License. 2021/primerpaso.me X
Check out our best articles!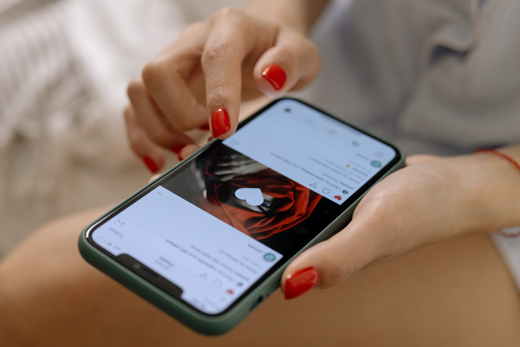 How to grow an Instagram page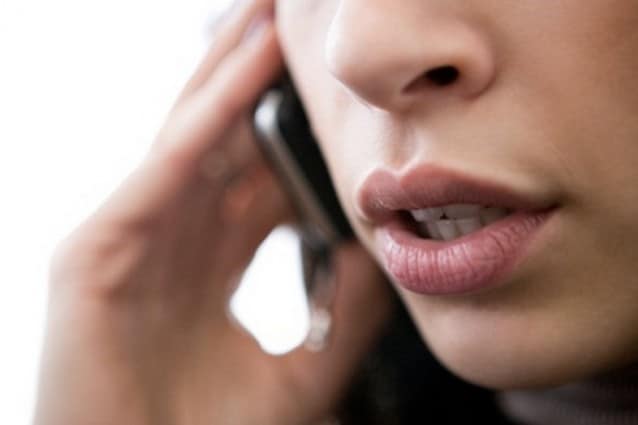 How to find out the number of an anonymous call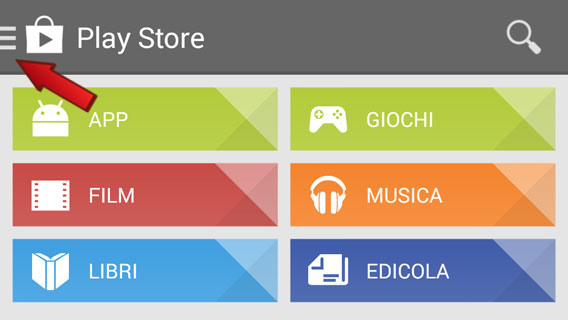 How to remove automatic app updates on Android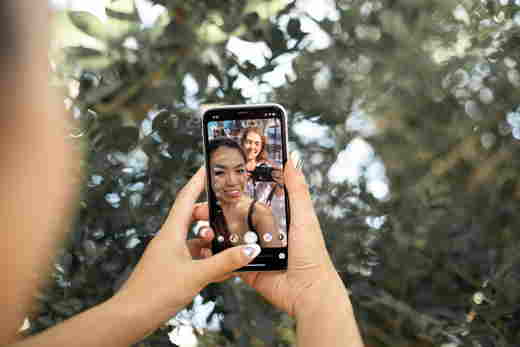 How to take photos for Instagram