If you are looking for a solution for earn with apps then you are in the right place at the right time. Not everyone can afford to buy latest generation and therefore top of the range smartphones, but by downloading the right apps you can earn a good sum to replenish your wallet and face the expense.
Earning with Apps giuste will allow you to raise some extra money to get the free ADSL subscription or, why not, buy the new Android or iOS smartphone for a few hundred euros less. Play Store and App Store are full of apps that ask you to perform micro works, take photos, watch videos for market surveys.
It is true it is a few euro cents but why not give it a try? In this article I will reveal to you how to make money with apps, in fact, you will find a selection of the best apps for Android and iOS that will allow you to earn.
The best apps to make money on Android and iOS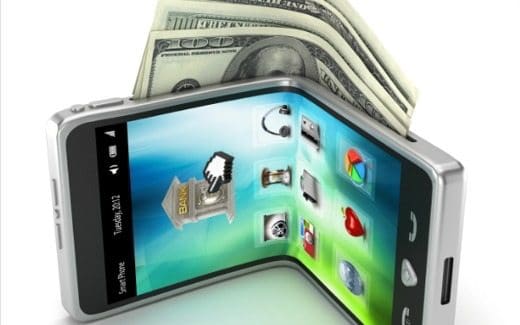 In most cases you will be paid through PayPal, in others through virtual money to spend on the purchase of games or apps. The important thing is not to be cheated.
Nielsen Mobile App
Nielsen Mobile App, available on the platform Android, it is not a real App, but just sign up and use your smartphone to respond to surveys on current affairs, politics, television to be paid. Or you can subscribe to the website of the Nielsen and connect your device to start earning immediately. Once registered, the installation procedure will be sent to you directly on your smartphone or tablet.
Google Opinion Rewards
Google Opinion Rewards, available on the platform Android, it is a Google App dedicated to surveys through which users can earn a few extra coins. Big G has always been interested in discovering the tastes of users and understanding what their attitudes are to improve its business. In Spain this service is still not very widespread, but the name Google is certainly synonymous with reliability. Payment is made on the Play Store with extra credit to be used in the purchase of mobile apps.
iPoll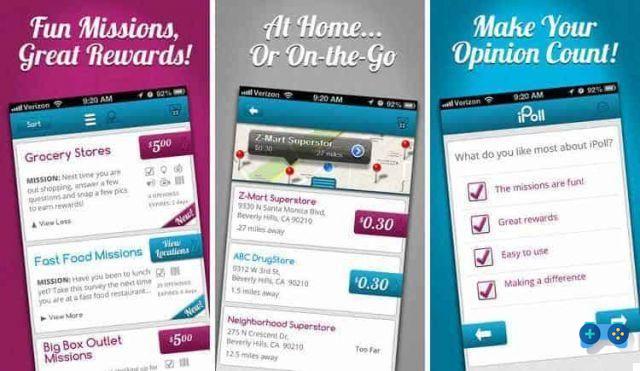 iPoll, available on platforms Android e iOS, provides a series of "missions" to complete. Some are dependent on where you are, others can be completed anywhere. In addition to traditional surveys, you may be asked to submit photos or upload an audio or video recording. Many of the missions allow you to earn a fair amount of money, which you can decide to receive via PayPal or if you prefer in your Amazon or iTunes account, to be used in the purchase of the app.
Clashot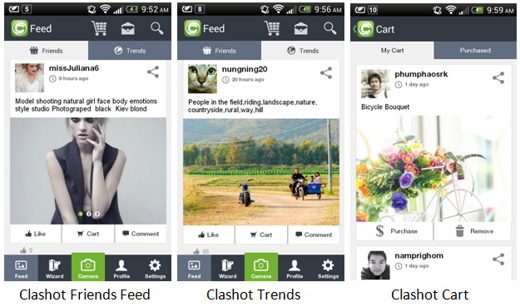 Clashot, available on platforms Android, allows you to earn money by taking pictures with your smartphone and then share it. If the photo is voted enough, the interested companies will pay. Few steps that will allow photography enthusiasts to earn in an easy and fun way. The app is free and was awarded in 2013 at MEXPO as "best photoagency app".
Read also: How to take a survey on WhatsApp