On a holiday abroad you will have already happened to find yourself in a point without GSM coverage and want to make a call only to discover that, instead, you can neither call nor receive. Therefore? Read on and you will find out how to make fieldless calls with your smartphone.
The only solution is to find a Wi-Fi network, let's see how.
By installing an app called Libon on your smartphone Android o iOS, you will have a sort of answering machine that will take care of all the calls received (even from those who have not installed it) and outgoing calls to forward them using the data connection on the Wi-Fi network.
In this case, with a free app, you will be able to receive phone calls even when the smartphone is configured in airplane mode, therefore with the mobile network disabled, without spending a cent for forwarding the call.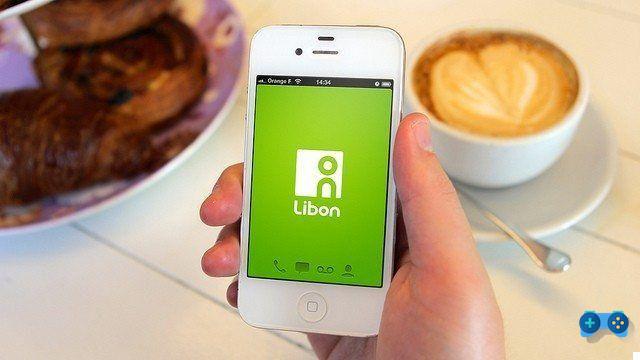 Libon in addition to being free, it gives away 15 minutes of phone calls to everyone plus another 60 minutes if we manage to invite at least two friends.
To install Libon you have to go up Play Store and search for the Libon keyword. In the screen that appears click on the icon Libon international calls. To continue click on the button Install in order to have Libon on your smartphone.
Launch the app, and on the first screen click on Sign Up in Libon to enter your data. Plugging on the button Validation you can add one Password to access the service.
Libon gives you 15 minutes of free phone calls and 60 minutes if you invite your friends, just click on the Free Minutes button and from the next screen click on the button Invite your friends now.
From the app menu click on Reach Me and subsequently on Attiva. From now on you just need to connect to a Wi-Fi network to start making or receiving calls too without cover GSM. Remember to deactivate Reach Me if you don't use it.
Activate WiFi on your mobile and connect to the network. You will be able to make and receive calls even in the absence of a signal. The icon of the handset telephone, located at the top right of the notifications, will tell you which phone calls are active for forwarding.
Adriana gil We are a specialized and passionate team of virtual reality. We have extensive experience in this area. We decided to create ForVirtualRealityLovers to share all our information with customers and users. We have quality information. You can find tips, guides, interviews, top products and much more! If you are curious, enter our site ForVirtualRealityLovers.com and discover the virtual world! 😉 How can we recover our wet cell phone? ❯
Articles related to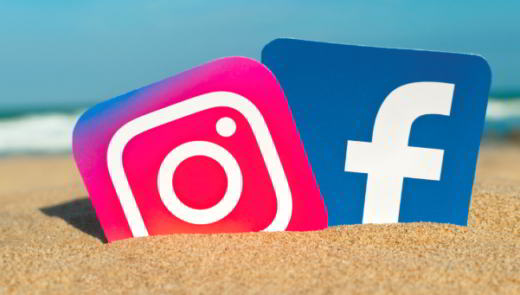 How to connect an Instagram account to Facebook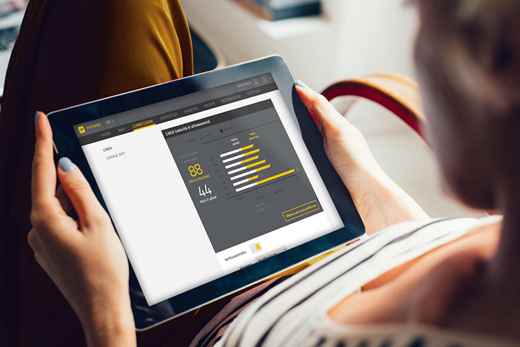 The success of the Fastweb modem does not stop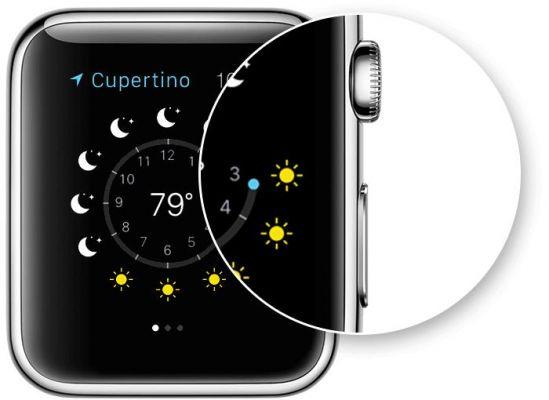 How to take and save screenshot on Apple Watch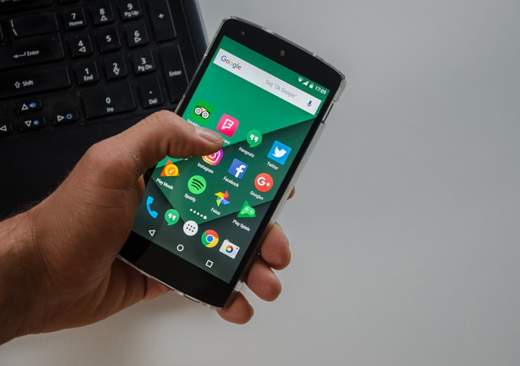 How to see Android screen on Windows 10 PC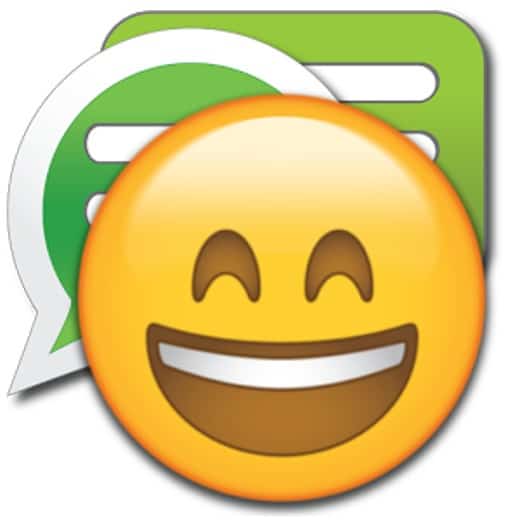 How to add WhatsApp emoticons for free with Android and iPhone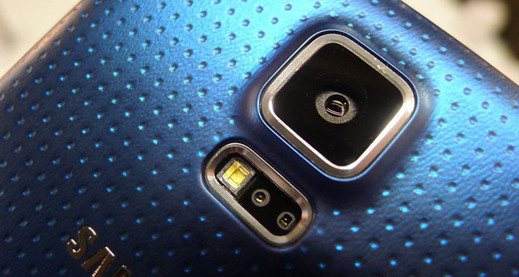 How to get perfect shots with your smartphone
Add a comment from How to make calls without range
Comment sent successfully! We will review it in the next few hours.

Telephony
How to send photos and videos with WhatsApp in their original size
Samsung presents the new Galaxy S4
How to protect the security of your personal files on Android
StoriesIG: how to see Instagram stories anonymously
How TikTok works: the youth video social app
How to save TikTok videos without posting by mistake
What to write on Instagram as a biography
How to transfer contacts and other data from iPhone to Android
How to find the best internet phone deals
How to use Snapchat: Snaps and Stories
The best tricks to get more followers on Instagram
How to make and save screenshots (screenshots) with iPhone 8 and iPhone 8 Plus
How slow motion is done on TikTok
Best smartphone with long battery life 2022: buying guide
Best Android keyboards for tablets and smartphones
How to transfer files to iPhone, iPad and iPod
Nokia launches the new Lumia 925 smartphone
How to post videos on Instagram: quick and easy instructions
How to record WhatsApp audio without holding
How to save photos and videos from Instagram on PC or on Android and iPhone
❤️Chi Sleep For Virtual Reality Lovers?
For Virtual Reality Lovers we are a team of people who aim to give you all the best information about Virtual Reality.
What information do we share?
We share everything you need to know about virtual reality, tips, prices, features, guides and much more !.
🤖What are the best virtual reality products?
We have the best information section on the best virtual reality products.


This work is under a Creative Commons Attribution-Non-Commercial-No Derivatives 4.0 International License. 2021/primerpaso.me X
Check out our best articles!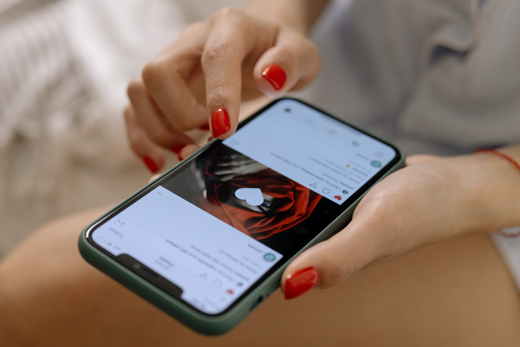 How to grow an Instagram page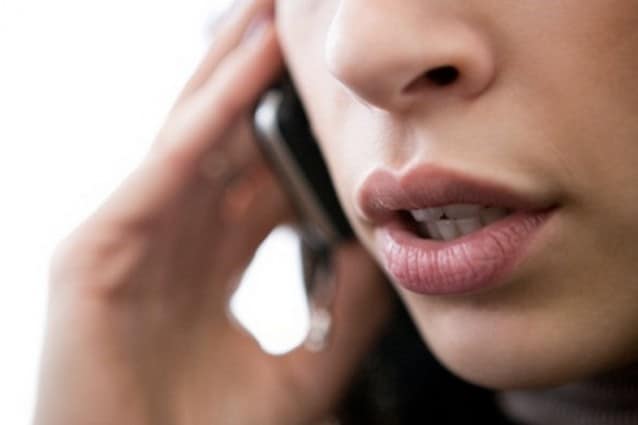 How to find out the number of an anonymous call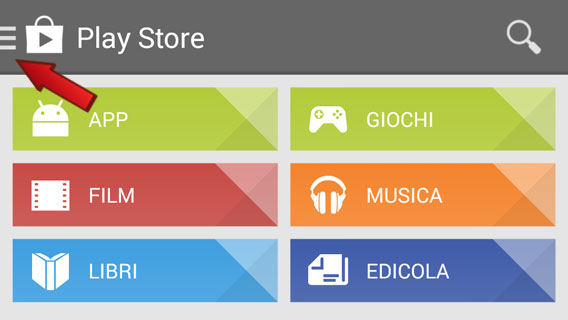 How to remove automatic app updates on Android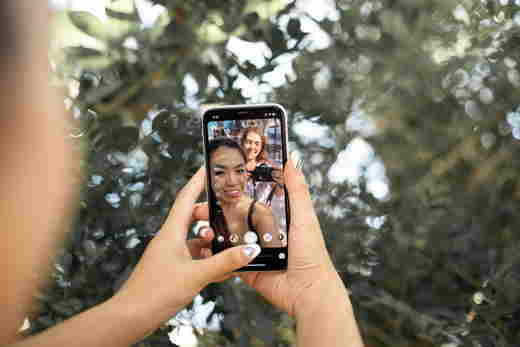 How to take photos for Instagram