How to intercept phone calls with Android, a quick and easy guide on how to record calls from smartphones.
Are you going to intercept calls from your mobile phone but you don't know how to do it? This is usually a secret agent activity like 007, although in reality you should know that spying on other people's calls is illegal. So it is always good to warn the person you want to spy on what you are doing.
How to intercept phone calls with Android
In the Google Play Store there are apps like Call recording, Spy Call Recorder e Call Recorder (just to name a few) that allow you to record phone calls made to / from the mobile phone and save or send them to an email address or to a server.
It is also possible to track and control most of the smartphone's features. Just let the smartphone of your colleague or a friend or partner remain unattended and in a few seconds the app is installed.
Intercepting phone calls with Android using the app Call recording it's that easy. All you have to do is install it on the victim's mobile after downloading it from the Play Store.
In Settings, check the item by scrolling down Forward to e-mail?. Specify the address Gateway (a Gmail mailbox, created ad hoc, which will send the message) e Destination (the mailing address to send the recordings to).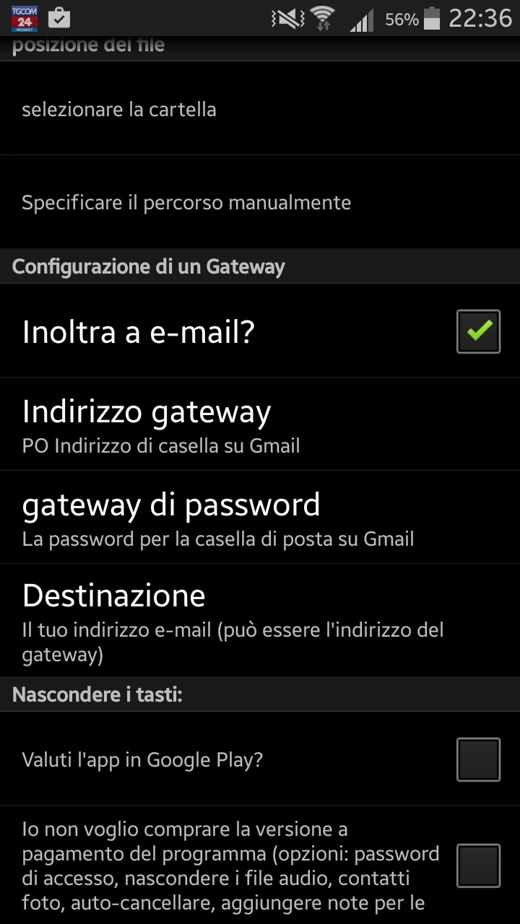 Still from the settings, choose the format of the recordings: 3GPP, MPEG-4 e AMR (specific to the item).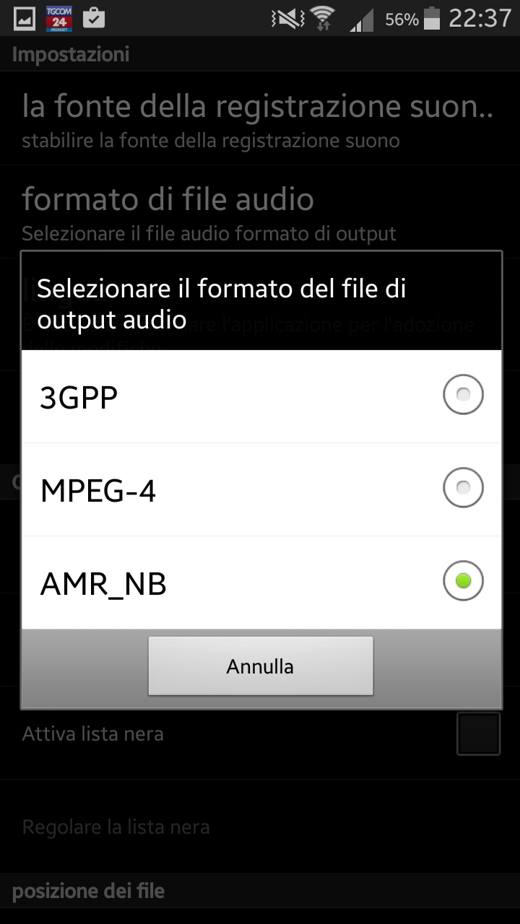 At the end of the phone call made or received by the victim (the free version shows an icon and a banner), an email on the mailbox chosen as recipient will report the data of the call and the recording as an attachment.
The app Call Recording it also has one paid version, with advanced features, at the cost of 4,26€.
Other useful articles