A common message for almost all mobile devices with Android OS is the annoying "Almost full memory".
Almost full memory on Android: how to fix
The strange fact is that in my Samsung Galaxy S2 I have very few applications and I don't actually have a lot of things installed. So what's the problem?
After trying them all: moved apps from device to SD card, factory reset the phone, wandering around the web I discovered that Android creates a lot file di log and stores them in the device taking up a lot of space, also because over time the files can reach substantial MB.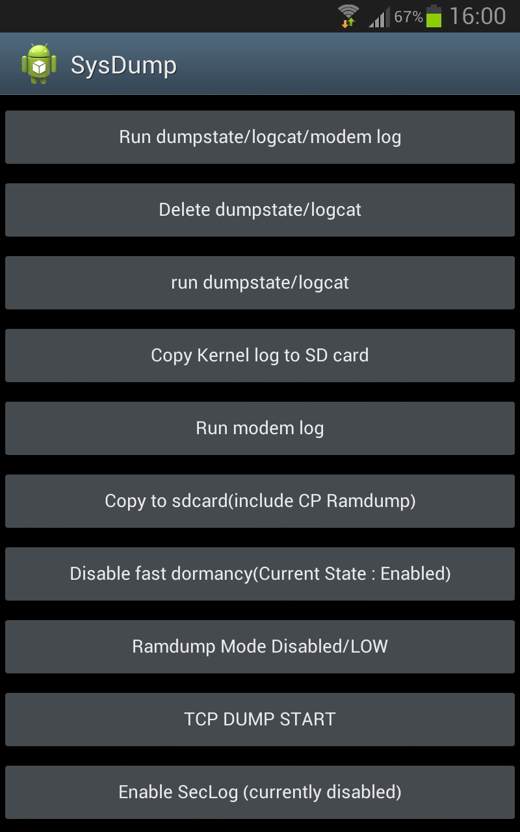 The solution exists and it is this:
Go to the phone and type: * # # 9900;
in the menu that will appear choose the item: "Delete dumpstate/logcat";
restart your phone.
And as if by magic you will free up a lot of memory in your mobile device and you will no longer have that boring "Memory almost full" message; in my 207MB Galaxy smartphone I went to 1GB.