How to find out if your smartphone has been hacked. Slowness, fast-discharging battery, self-opening pages, and apps that stop working are all possible signs of a smartphone being hacked.
Has your smartphone been hacked? If you think so, you don't have to be ashamed, because hacker attacks on tablets and smartphones have significantly doubled. In 2016 i malware capable of infecting and causing serious damage to devices e trojan able to spy on us are very many. For this reason, in this article I will try to point out the possible signs that should cause you to worry and put you on alert.

How to find out if your smartphone has been hacked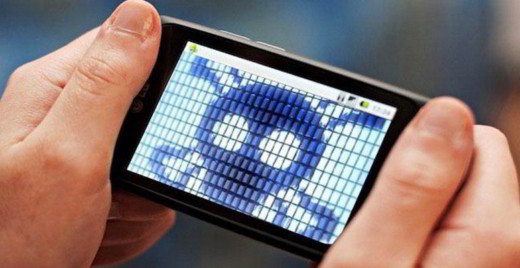 Below is a list of situations that will help you understand if your smartphone has been hacked contracting a virus:
Pop-up windows that appear continuously inviting you to download apps.
Slow smartphone.
Presence of apps of dubious origin and never installed.
Redirection when browsing the web to unwanted sites.
Crashes or crashes of the apps you use most often.
Disturbances, noises and interruptions in the call signal (contact your telephone operator).

Increase in data traffic.
Battery that drains faster
Unexpected charges from the promotion fee (take a look at: How to disable paid SMS subscription services on smartphones).

SMS containing suspicious links and sent by your contacts. (by clicking on the link you may have contracted a virus).
For Android and iOS mobile devices I recommend you pay more attention to those who have been rooted e jailbreakati, as the malicious software could have full access to all the features of the phone.
If you think your smartphone was hacked, then I advise you to carry out the factory reset of the device, install a good antivirus per mobile ed perform operating system updates when required.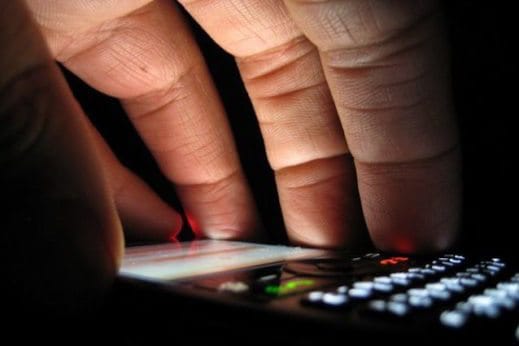 In addition to the malware there is also the fact that there are gods trojan (trojan horses), like the legal app Mspy used to control your children's phone, which when installed on a smartphone allow you to check the address book, SMS, Wi-Fi networks you have access to, photos, videos, emails, documents, browsing history and installed apps , included WhatsApp. Mspy, through a keylogger, is able to record the keys pressed during the use of the device, but not only: on the social network side it knows how to monitor what you publish and hack your Facebook profile.
To check if Mspy is present in your smartphone, of course you will not find it among the installed apps, you must, therefore, on the Android side go to Settings> Security> Device Management> Update Service> Disable. go then in Settings> Apps> Update Service> Uninstall. IOS side get in Cydia> Installed> iPhoneInternalService> Edit> Remove.
The bad guys can gain access to your device by cloning the most popular messaging app: WhatsApp. Like? Across the Mac Address. When you install WhatsApp, it reads the Mac Address of the device, a plate consisting of six pairs of alphanumeric characters that uniquely identify a Wi-Fi connection. The hacker in possession of your Mac Address can install WhatsApp on his smartphone and enter your phone number. At this point the messaging service sends an SMS with a verification code. The attacker will only have to read and identify himself for you to access your WhatsApp conversations without problems.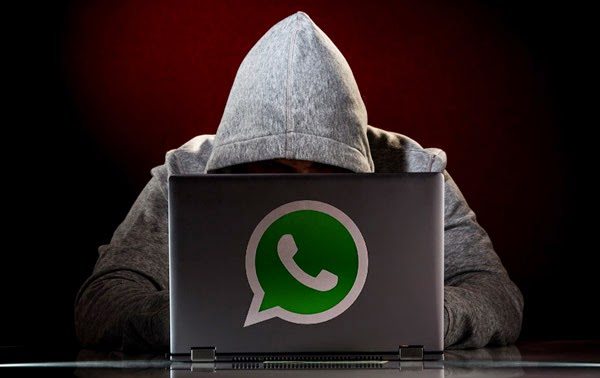 WhatsApp remains the most hacked app, which take advantage of the most used platforms to launch their attacks. If until recently, emails were the main vector of infection, today things have changed. In fact, in the last period an escalation of rip-offs has been recorded that have seen WhatsApp as the main tool.
The arguments to deceive you and the objectives change, but the system is always the same: leverage your propensity to get something at no cost or through promotions, offers and so on.
The best defense is not to be deceived and to know the main hoaxes to avoid falling into the trap.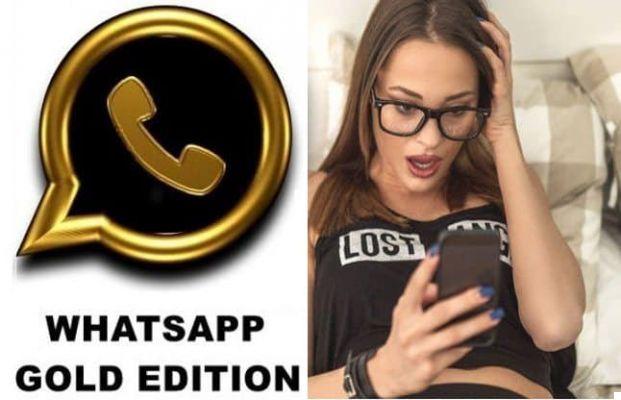 Below is a list of recent WhatsApp scams whose goal is to drain phone credit and steal credit card information and personal data:

The scam questionnaire: this is a scam message coming from your WhatsApp contact and inviting us to carry out an apparently harmless survey. In return, you will have a 150 euro discount coupon to spend on clothing. At the end of the questionnaire, to receive the discount coupon, you must forward the survey proposal to 10 other contacts. After sending the survey to your contacts, an advertising site opens. To exit you are forced to select some banners that will drain your telephone credit in a very short time.

WhatsApp Gold: the trick is to offer the free download of a version of WhatsApp with accessory features. In reality, your telephone number will be subscribed to advertising services via SMS. This will involve sending very expensive SPAM SMS messages and subscribing to various advertising services.

The lottery scam: the trick is that of a message in which an e-commerce giant such as Amazon is mentioned and an invitation to register to win one of the 300 iPhones up for grabs. By selecting the offending link, you will be redirected not to the affected site but to a site full of junk software to become prey to viruses and malware. By doing so, your personal data, emails and credentials will become easy targets for hackers.
The fake WhatsApp answering machine: the trick is a fake email message left in a hypothetical app answering machine that doesn't use any answering machine yet. By selecting the link you will be infected with a malicious program intent on stealing your personal data.

WhatsApp has expired: the trick is a message that you will receive via email inviting you to renew WhatsApp. By clicking on the link attached to the email, instead of renewing the service, you will be directed to a site that will steal your personal data and credit card information.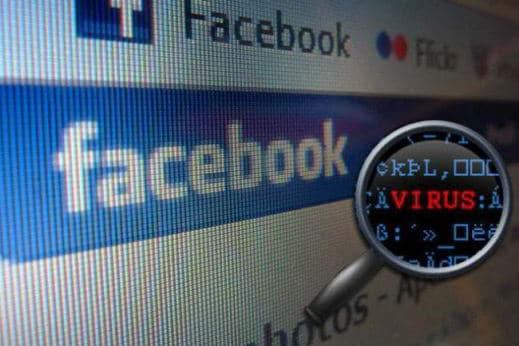 The same deserves Facebook. Viruses have been spreading over lately Messenger, the social network chat, where through acquaintances, unaware of everything, the attacker forwards a series of confidential messages to the victim on duty. The intent is to make the unfortunate respond to compromise his account by spamming all contacts. Another hack on Facebook is through videos. By clicking on the links to view the content, the account is immediately compromised.
The best solution to get out of a hacker attack is to uninstall and reinstall Messenger in the first case and then change the Facebook password. In the second case, install a good antivirus and always ask the contact from whom the message comes for clarification before answering.

Last tip always changes the password Facebook and use special characters (question mark, hash, at sign ..), numbers and some capital letters, it will not prevent you from a possible hacker attack but at least it will allow you digital security.