If you are already tired of Instagram and you are afraid of seeing yours violated privacy (all information and content uploaded to the app can be shared with other companies) today we explain how to delete your account and save your photos; all you have to do is follow these simple steps: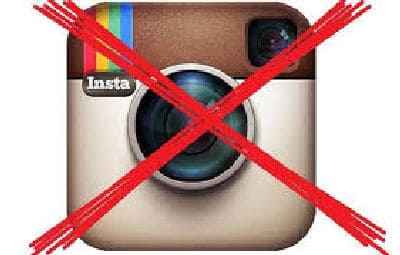 First of all, save your photos through the Copygram or Instaport service which will save your photos on your PC in zip format. By entering your access data you have the possibility to select the photos you want to save.
Connect at: https://instagram.com/accounts/login/?next=/accounts/remove/request/
Enter your username and password and confirm the cancellation.
At the end you will be asked for the motivation, choose one of the proposed options.
On the next screen re-enter the password again and click on "Deactivate this account".
Confirm everything and finally your profile will be permanently deleted.