Here are the simple steps to follow to have at least some chance of recovering your mobile phone after falling into the water:
Remove immediately la battery and yes letter, in this way you avoid damaging the internal circuits of the device. Also remove covers, masks and various caps.
Dry it and remove as much water as possible, using cloths and absorbent paper. The wisest choice may be to use a 'vacuum cleaner for about 20 minutes to vacuum the moisture and water accumulated inside. Avoid the hairdryer as it will tend to dry the outside of the device but on the contrary it will push the water and humidity accumulated further inside.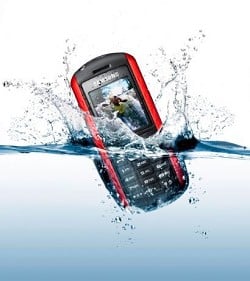 Let the phone finish drying. Don't be tempted to turn on your cell phone to see if it works. Let it dry for a long time and turn it on only when you believe that the water has evaporated completely. A patient solution could be to immerse the mobile phone in a sealed envelope with del rice raw. Rice has excellent dehumidifying power and leaving the device immersed for at least 2 or 3 days could help it recover its functionality. The il has another dehumidifying power silica gel. The compound is usually found in the classic sachets that are often present inside the packaging of electronic devices.
The last hope. If at this point the phone does not work, try inserting the battery charger after removing the battery. If the cell phone works, you just need a new battery.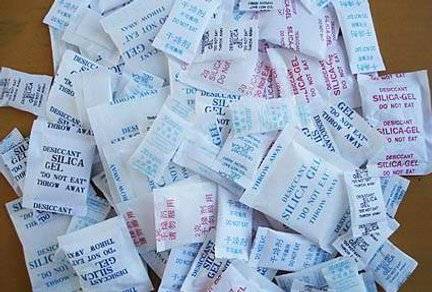 After having scrupulously followed the steps listed above, in case you have problems with some buttons still not working, try after opening the device to clean the visible contacts (the golden ones) with a rubber non abrasive, like a pencil and not a ballpoint pen.
Good luck
Hi Fab
Alejandro Crespo Martinez We are a specialized and passionate team of virtual reality. We have extensive experience in this area. We decided to create ForVirtualRealityLovers to share all our information with customers and users. We have quality information. You can find tips, guides, interviews, top products and much more! If you are curious, enter our site ForVirtualRealityLovers.com and discover the virtual world! 😉 Alcatel Pop C9: Pros and Cons ❯
Articles related to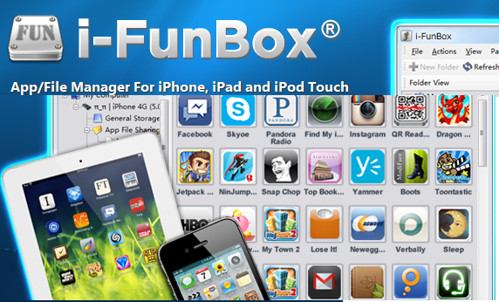 How iFunBox is used and what is it for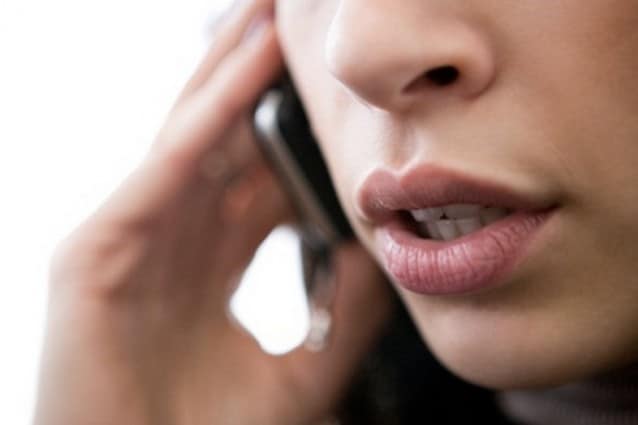 How to find out the number of an anonymous call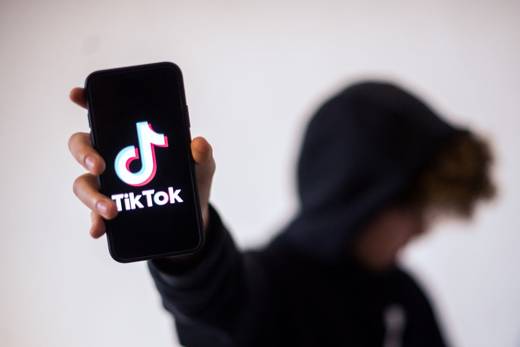 How to go viral on TikTok
How to Jailbreak iOS 9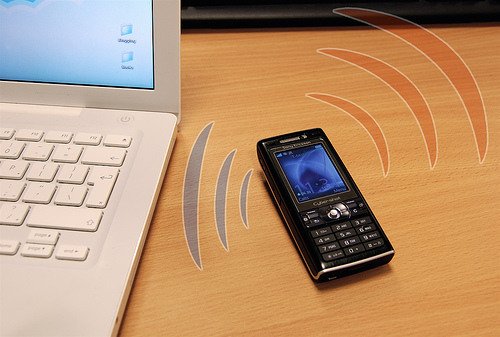 How to deactivate the Call me Vodafone service - Iter and costs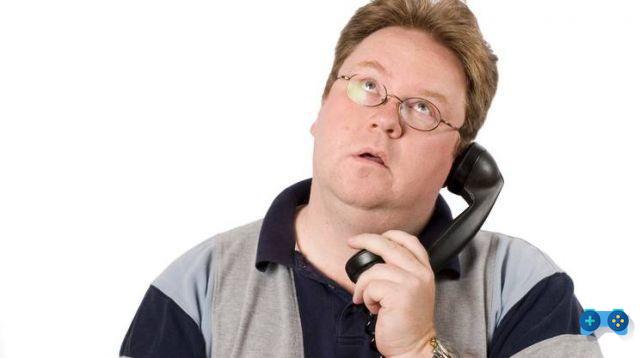 How to say enough to telephone sales
Add a comment from How can we recover our wet phone?
Comment sent successfully! We will review it in the next few hours.

Telephony
When to post on Instagram
How to intercept phone calls with Android
Come fare screenshot OnePlus 6
How to make a perfect TikTok if you are a beginner
ZTE smartphone: buying guide
How to find parked cars with Android and iPhone
WhatsApp Web: how to send and receive WhatsApp messages on your PC
How to locate your Android Smartphone in case of theft
How to understand when the smartphone battery is no longer working
Decrypt WhatsApp conversations
What does coverage on Instagram mean
WhatsApp: the double blue check arrives for the read confirmation
How to take screenshots on iPad, iPhone and Mac
How to rent movies with Android smartphones
Free Good Night Images For Whatsapp Web
What is the Instagram Trust Score and why bother
How to make and save screenshots with iPhone X
Let's discover the features of Android 5.0 Lollipop
How to get unblocked on Telegram if someone blocks you
Joker Instagram filter
❤️Chi Sleep For Virtual Reality Lovers?
For Virtual Reality Lovers we are a team of people who aim to give you all the best information about Virtual Reality.
What information do we share?
We share everything you need to know about virtual reality, tips, prices, features, guides and much more !.
🤖What are the best virtual reality products?
We have the best information section on the best virtual reality products.



This work is under a Creative Commons Attribution-Non-Commercial-No Derivatives 4.0 International License. 2021/primerpaso.me X
Check out our best articles!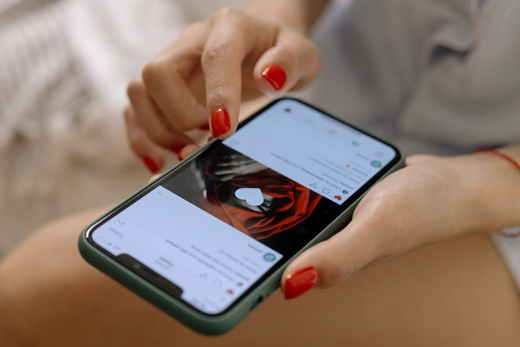 How to grow an Instagram page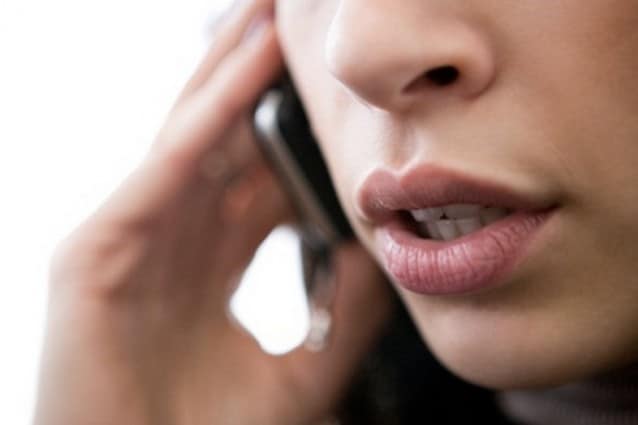 How to find out the number of an anonymous call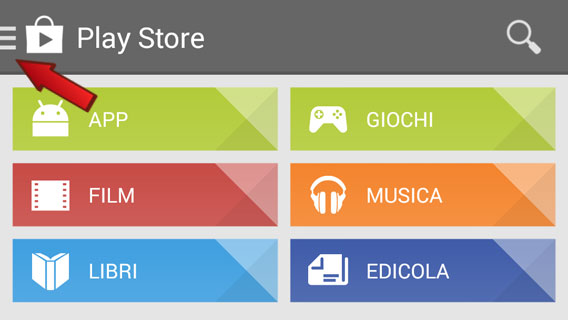 How to remove automatic app updates on Android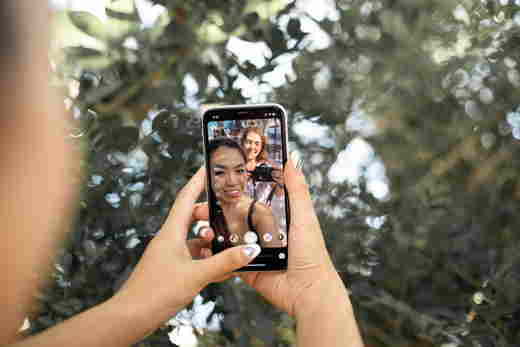 How to take photos for Instagram