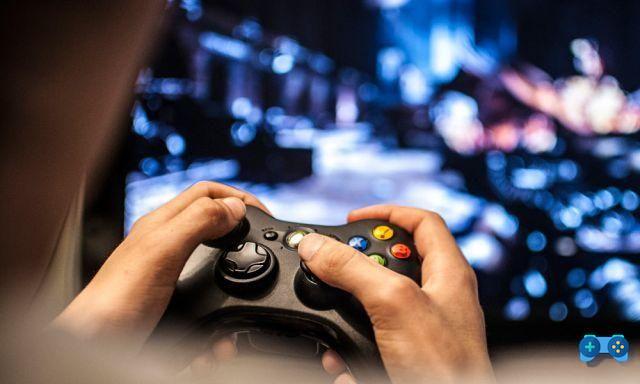 The offer of games is constantly evolving, especially with new technologies that allow you to access thousands of titles by simply using your smartphone. Despite the usability from PCs and smartphones, especially because of the browser games present for example in the Sky Bet Casino, however, consoles continue to play a very important part in terms of games, even if already today many enthusiasts use online games.
Ten years ago we would never have imagined doing things that we usually do today and in ten years things will continue to change, irremediably, even in the videogame universe. In fact, talk about video games of the future it could be reductive, the whole system will change and revolutionize itself.
In the future, therefore, we will find very exciting news probably based on virtual reality. Large companies are thinking of implementing virtual reality in the videogame universe through an accessory that is currently bulky but which over time could shrink to become a "pocket" device. Certainly the video games of the future will focus mainly on immersion and virtual reality will certainly have more luck than 3D.
The videogames of the future will be created and completed based on the suggestions and advice of the players, or the interested public. Yes, because sometimes it is better to hear the opinion of those who enjoy a video game rather than that of a developer who does it only for work. Video games in beta to try open to all those directly interested, crowdfunding campaigns to create a video game based on collective inspiration, the possibility of actively communicating with developers. Tomorrow we will also figure in the credits of a video game.
Then there are those who are ready to swear that soon video games will be downloaded only via the network and will be free, or rather, will offer a series of purchases while using the same, as when you enter a store and then put your hand to it. to the wallet. Perhaps the middleman of distribution as we know it today will disappear and physical stores will have to take the hit or adapt to change to survive.
In the future we will also be able to play party games on consoles. Today they are online, can host thousands upon thousands of attendees, and will be engaging and social. We are not talking about single player games, but multiplayer in all respects, with action, adrenaline and a level of total involvement that will lead users, instead of withdrawing into themselves, to seek collaborations and forge relationships with other gamers to lead to finished the missions.
On the net, moreover, there is talk of the birth of a new gaming division of Google, It is difficult at the moment to understand how a project of this type can enter a market today dominated by the PlayStation, Xbox and Nintendo brands (with Switch). A possible console, to be successful, should offer something original: the public has shown to appreciate the innovative concepts, as happened with the latest Nintendo platform, which thanks to its modular design is recording excellent sales volumes. : ten million units distributed in total in the first nine months of marketing.