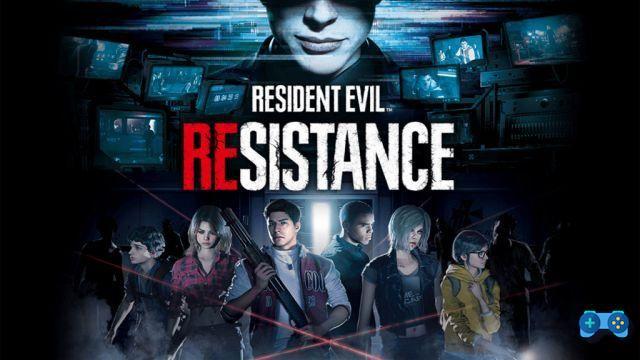 Resident Evil is coming!
The arrival of the Resident Evil 3 remake is getting closer and closer, and given the excellent work done with the previous chapter the hype is skyrocketing.
At the moment, however, we want to shift the focus to Resident Evil Resistance, the standalone multiplayer mode that will come bundled with Resident Evil 3.
What is this?
The title in question is in fact an online PvP set in the world of Resident Evil, where a team of 4 survivors will have to escape the traps created by the Master within the time limit.
Survivors will have to use all their puzzle-solving skills, search for important objects and of course avoid death to win this arduous battle. The player who will play the Master will have the aim of making it more difficult for you, placing traps, summoning monsters and zombies, turning off the lights, blocking doors and using visual research weapons.
Unity is strength!
Surviving alone in a hostile environment is far from simple, which is why Resident Evil Resistance was conceived as a multiplayer title.
You can choose between 6 characters, each of them has different characteristics, each of them important to escape from the deviant machinations of the Master.
For example, if you prefer to have more stamina Tyrone is for you, it's the tank everyone wants on their team. While if you like to stay behind and help others, you will have to focus on Valerie, a healer with all the trimmings. Finally, if you like to play hands, Samuel will satisfy your thirst for blood.
Remember that good teamwork will help you escape in less time, so try to stick together, we all know what happens when in horror movies you make the "wise" decision to separate.
Besides the skills of each one, you will have an interesting variety of weapons at your disposal, ranging from baseball bats to pistols. Finally, remember to shoot the security cameras, the Master controls you with the help of these technologies.
In the mind of the serial killer
If, on the other hand, you have a sadistic and deviant intelligence, we are pretty sure that you will love being the Masters of the match.
In this mode, you will not be able to attack the four survivors directly. In fact, to remove your rivals from circulation you will have a series of cards (customizable), each of them will provide you with the possibility of summoning all sorts of traps or monsters.
Keep in mind, however, that you will not be able to summon everything in a short time, it will be necessary to manage time and resources to prevent the four from escaping. Remember that even the most brilliant criminal mind always has a plan B, in your case it will be the Tyrant, which varies according to the choice of your character, so you will go from the unstoppable G-Birkin to the Yateveo bioweapon. Both will wreak havoc on the players by giving you time to regroup.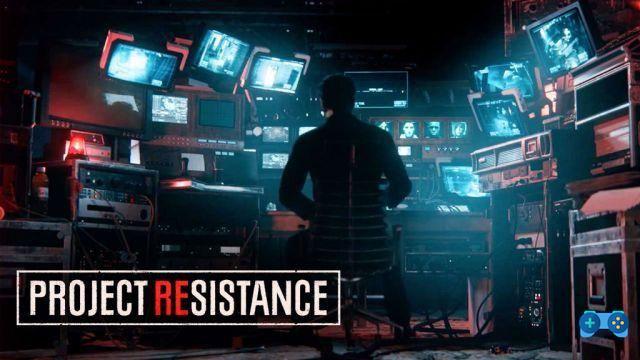 Other details…
What if you don't want to play online? Rest assured, Masachika Kawata, game producer of the game, has confirmed that a single player mode will be included, which will focus more on the narrative component.
Rumors also speak of the possibility of playing in Crossplay, if they were confirmed it would be a more than interesting initiative.
What do you think? Let us know in the comments if this cooperative mode will add spice to the already anticipated Resident Evil 3, scheduled for next April 3 on PS4, Xbox One and PC.